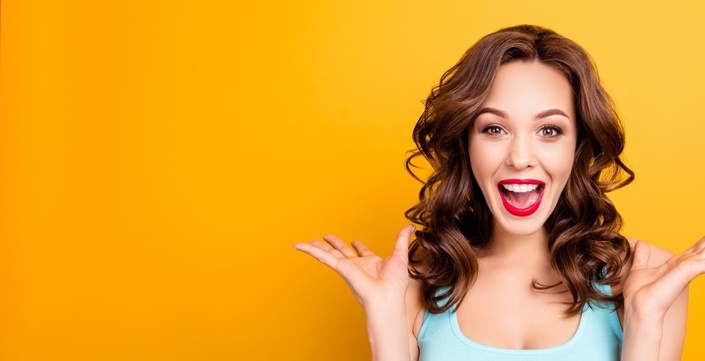 Your Magic Wand
Achieve Your Dream Goal In 90 Days
Let me start by asking you a question my friend
Now I don't mean to reference the 80's rock legends Def Leppard here but the question begs to be asked:
Have you ever wanted something so bad?
Have you ever wanted something you just couldn't have?
It's these answers that I'm interested in hearing most about.
That dream, that goal, whatever you keep locked away in your soul, which ever-so-patiently lurks beneath the surface.
If you want it so bad, my friend, isn't it time we set it free and helped make it a reality?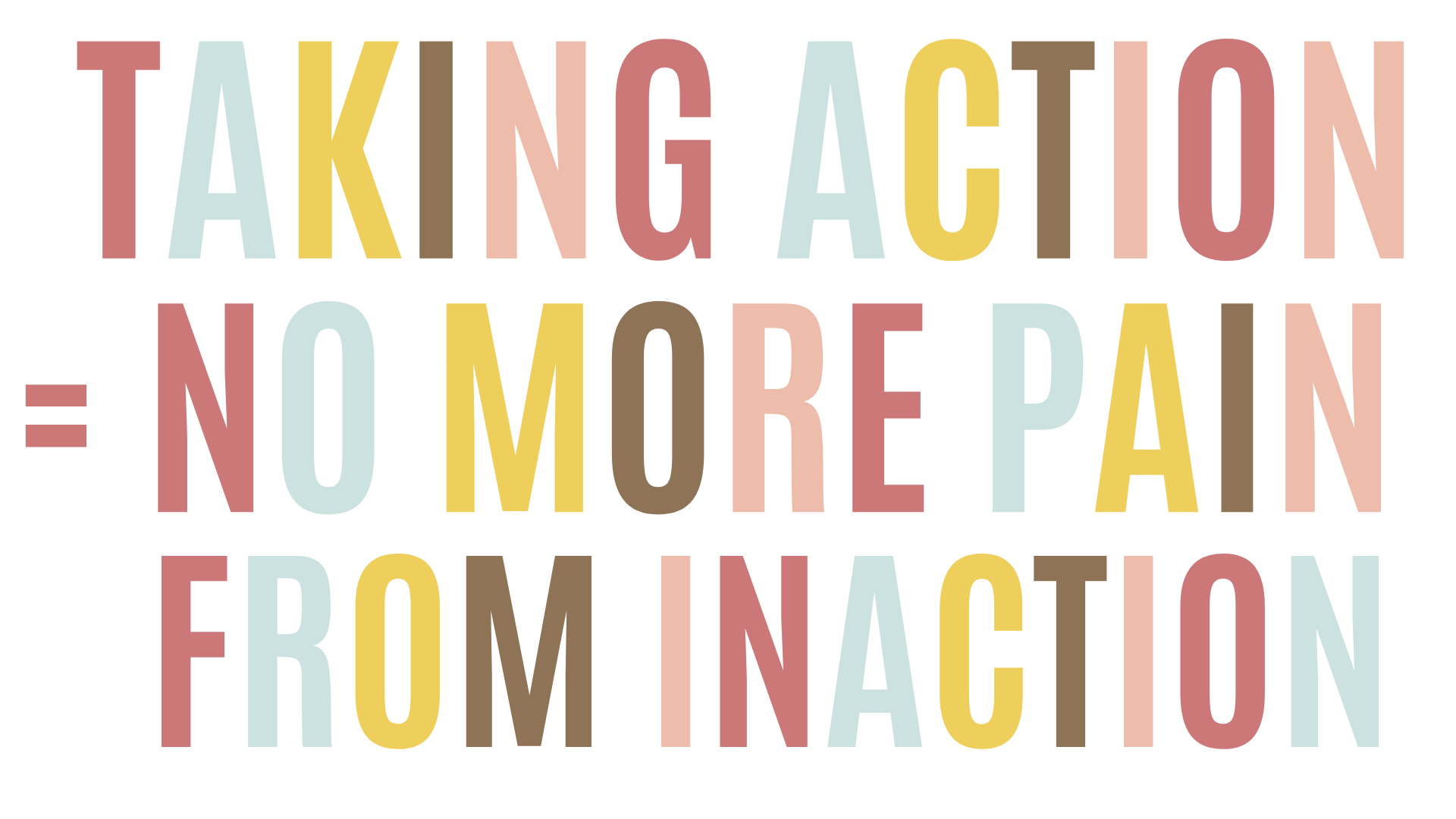 Maybe your goal is to shed the last 10 pounds that simply refuses to go away (unless it's more like creeping towards 20...)
Or to write that book you have dreamed of writing since you were a teenager.
Or to start a business so you can finally ditch the job you despise and work from home.
Or to find new love or repair an old relationship.
Or to do ANYTHING that you long to do or sets your heart on fire (even if it doesn't make sense to anyone else).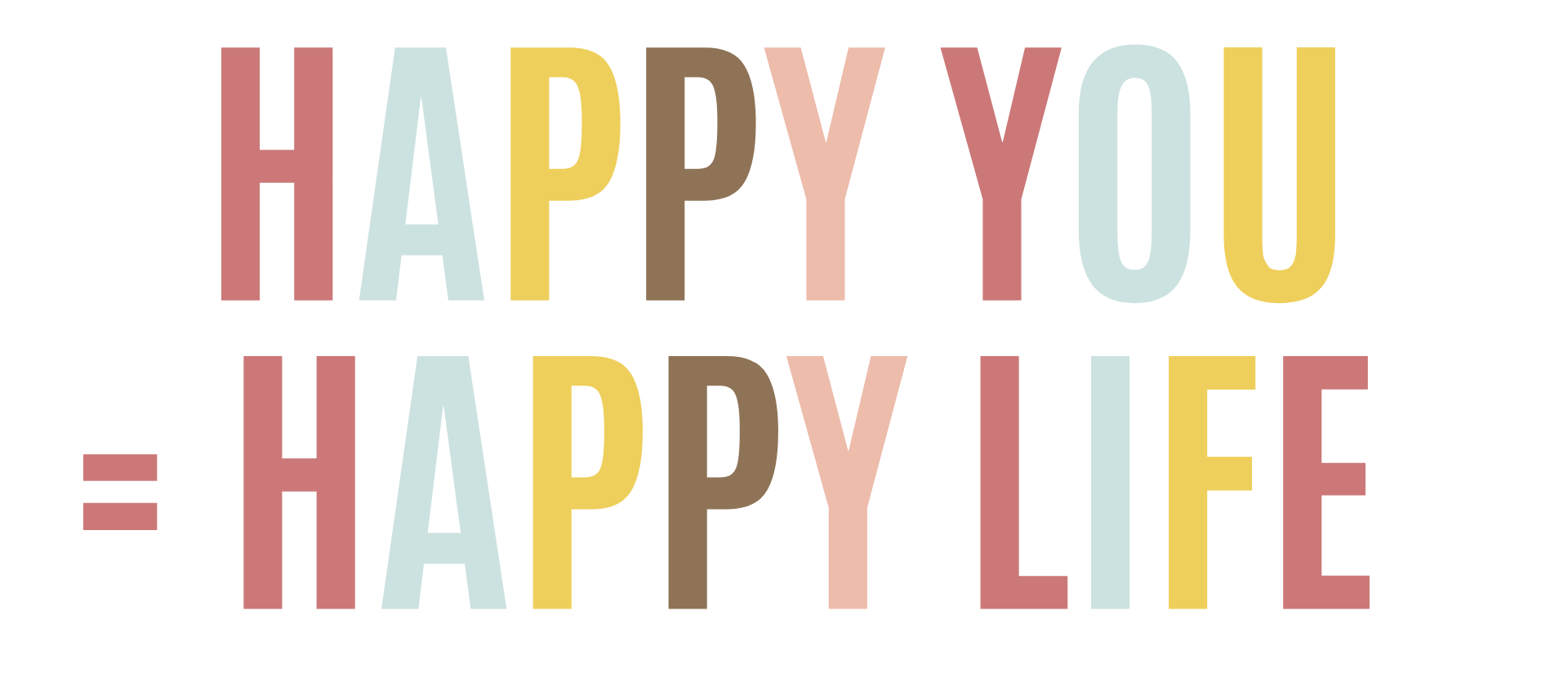 Now what if I told you I am willing to share with you my exact tools and process from my coaching business to help make these dreams a reality?
What if I also told you countless clients started off at point zero feeling the exact same way as you - frustrated, tired, overwhelmed etc?
Yet within 12 weeks, they had achieved their goals that previously felt totally out of reach?
The only thing that changed during those 3 months was having a clear strategy and process to follow.
* And it's probably not what you think it is.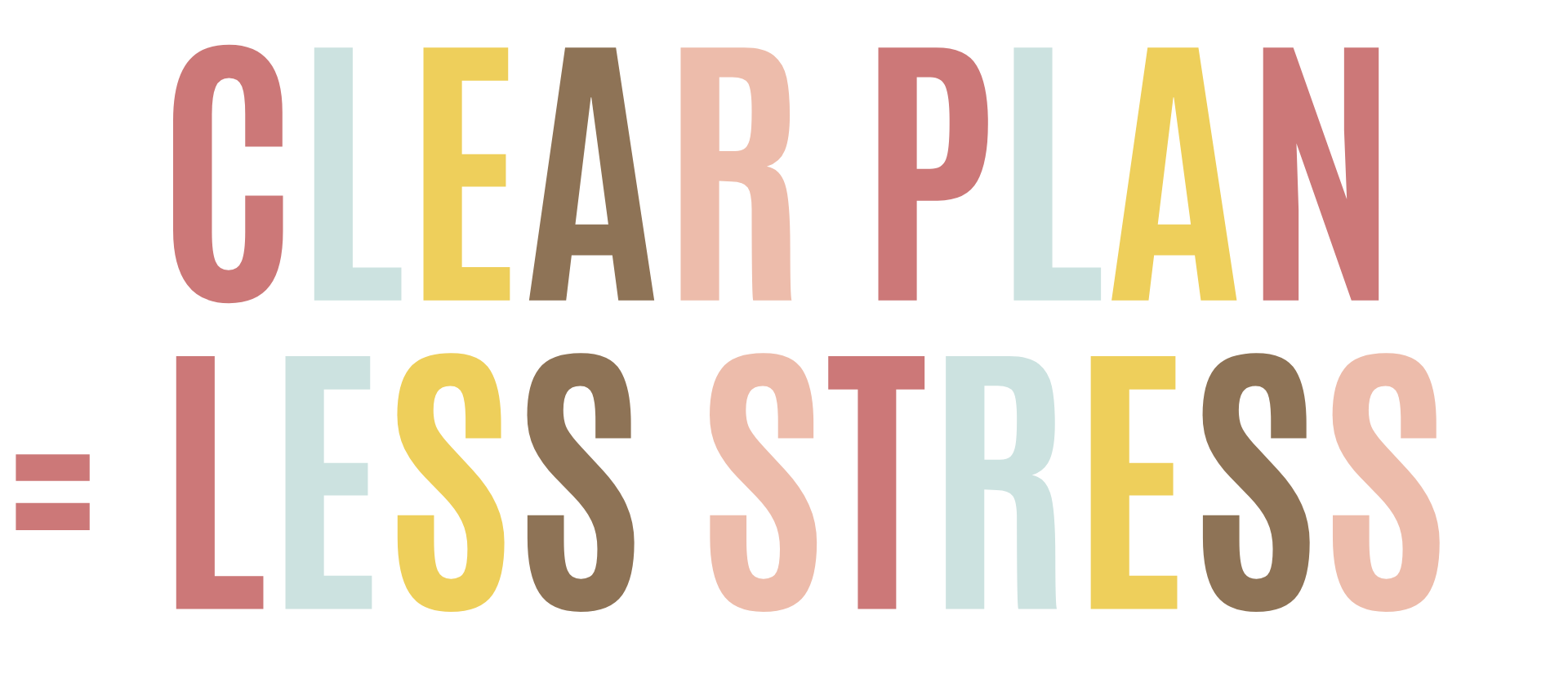 If you have ever dreamed of investing in a personal coach but thought it was simply out of your reach - don't worry. I have got you covered!
YOU ARE THE REASON I CREATED THIS SELF-COACHING COURSE.
Here in this course you will find the EXACT tools and EXACT process I used while coaching private clients over the last 20 years.
Biggest difference between the two?
My private clients paid $100-$150 per hour for their sessions or over $1200 for a three month coaching program while here in this course I have bundled everything for you in one place to use at your convenience OVER AND OVER AGAIN for years to come.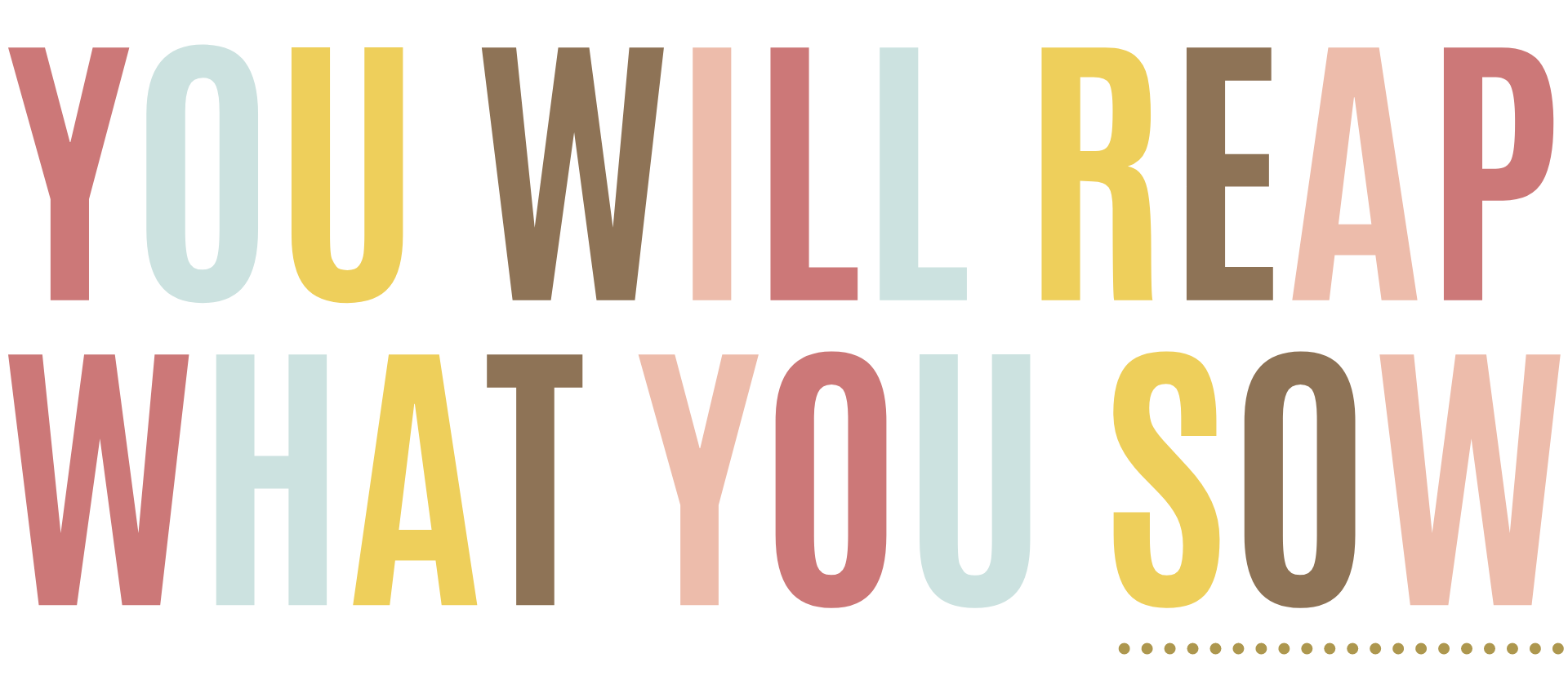 I HAVE TO BE HONEST - THIS COURSE IS NOT FOR EVERYONE
THIS COURSE IS FOR YOU IF:
-> You have a goal you genuinely want to achieve but have no idea how to break it down into actionable steps.
-> You technically know what you want *in theory* but can't seem to take action because mysterious *SOMETHINGS* keep getting in your way.

-> Or maybe you have NO IDEA what you need to do but you know your life needs to change ASAP.
-> Most important of all THE DESIRE IS THERE TO CHANGE and you are prepared to take action (even if it's difficult).
-> Finally, you are keen to find a SOLUTION TO YOUR PROBLEM.
THIS COURSE IS NOT FOR YOU IF:
x You just expect dreams to just fall into your lap (good luck with that!)

x You aren't willing to do things differently.
xYou are all talk and no action.

x You would prefer to make excuses rather than make things happen (definitely wouldn't be a good fit here!).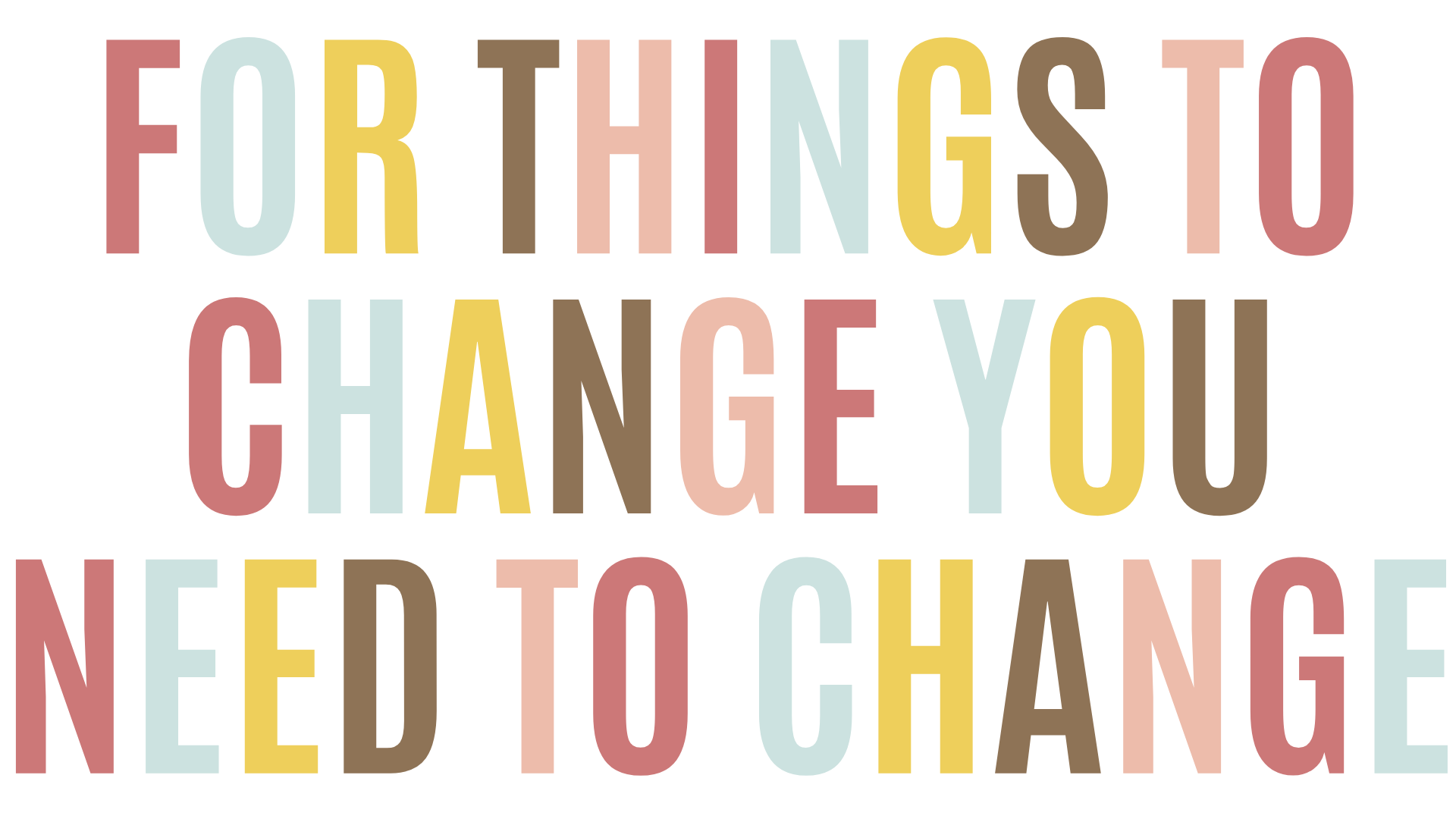 The Magic Wand? That's a weird name...
True, it's weird! But given that the companion course is called THE INVISIBLE CROWN, it only makes sense to hand you another useful hypothetical tool for your life journey.
While INVISIBLE CROWN is all about getting your mindset and thinking right, THE MAGIC WAND is all about taking action and getting the doing part right so you can make magic happen.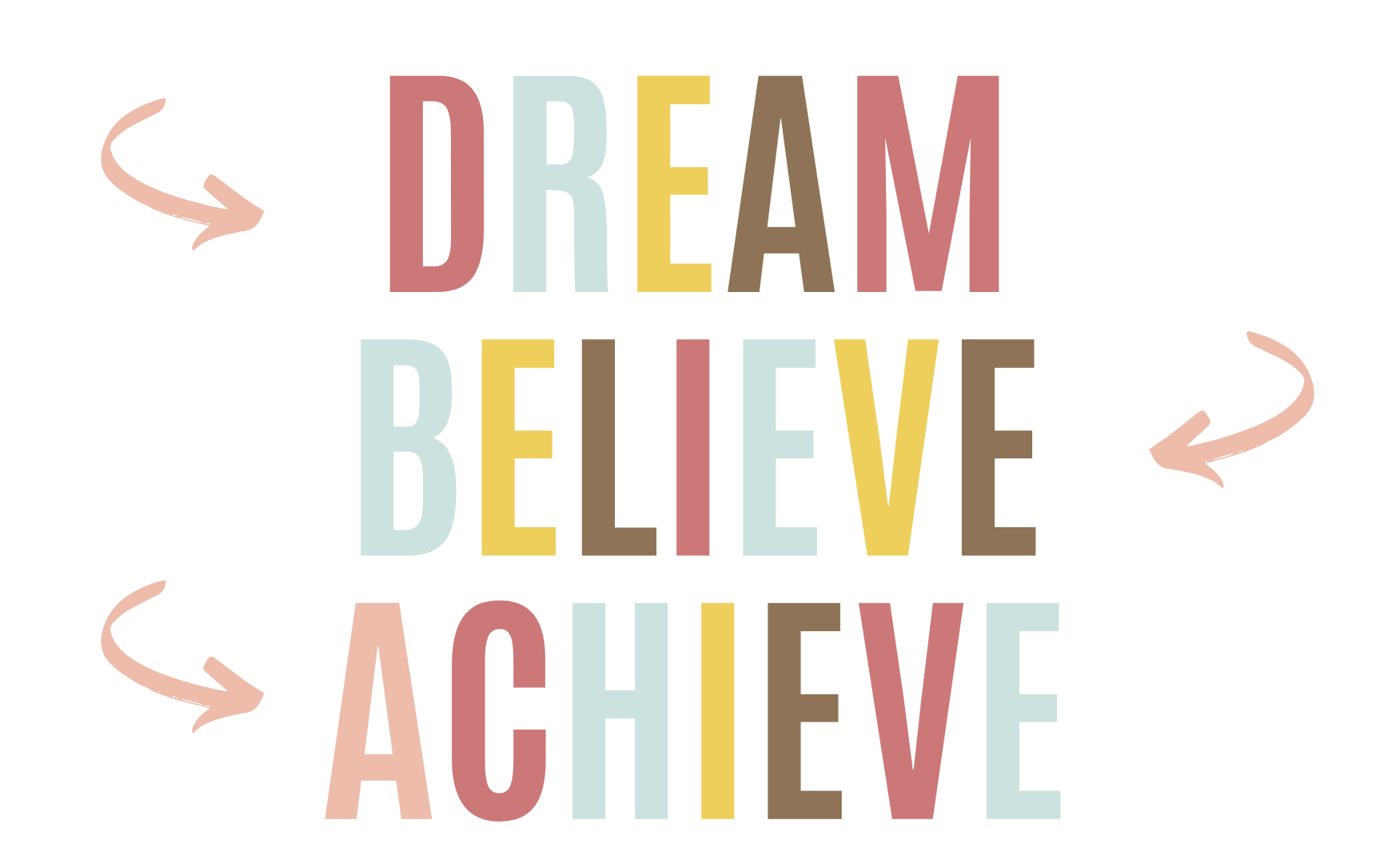 IT'S TIME TO PAY ATTENTION
"Investing in yourself is the best investment you will ever make. It will not only improve your life, it will improve the lives of all those around you."
Robin Sharma
LET'S NIP THAT PAIN IN THE BUD TODAY
"Personal development is the belief that you are worth the effort, time and energy needed to develop yourself."
Denis Waitley

WHY? BECAUSE...
"The swiftest way to triple your success is to double your investment in personal development."
Robin Sharma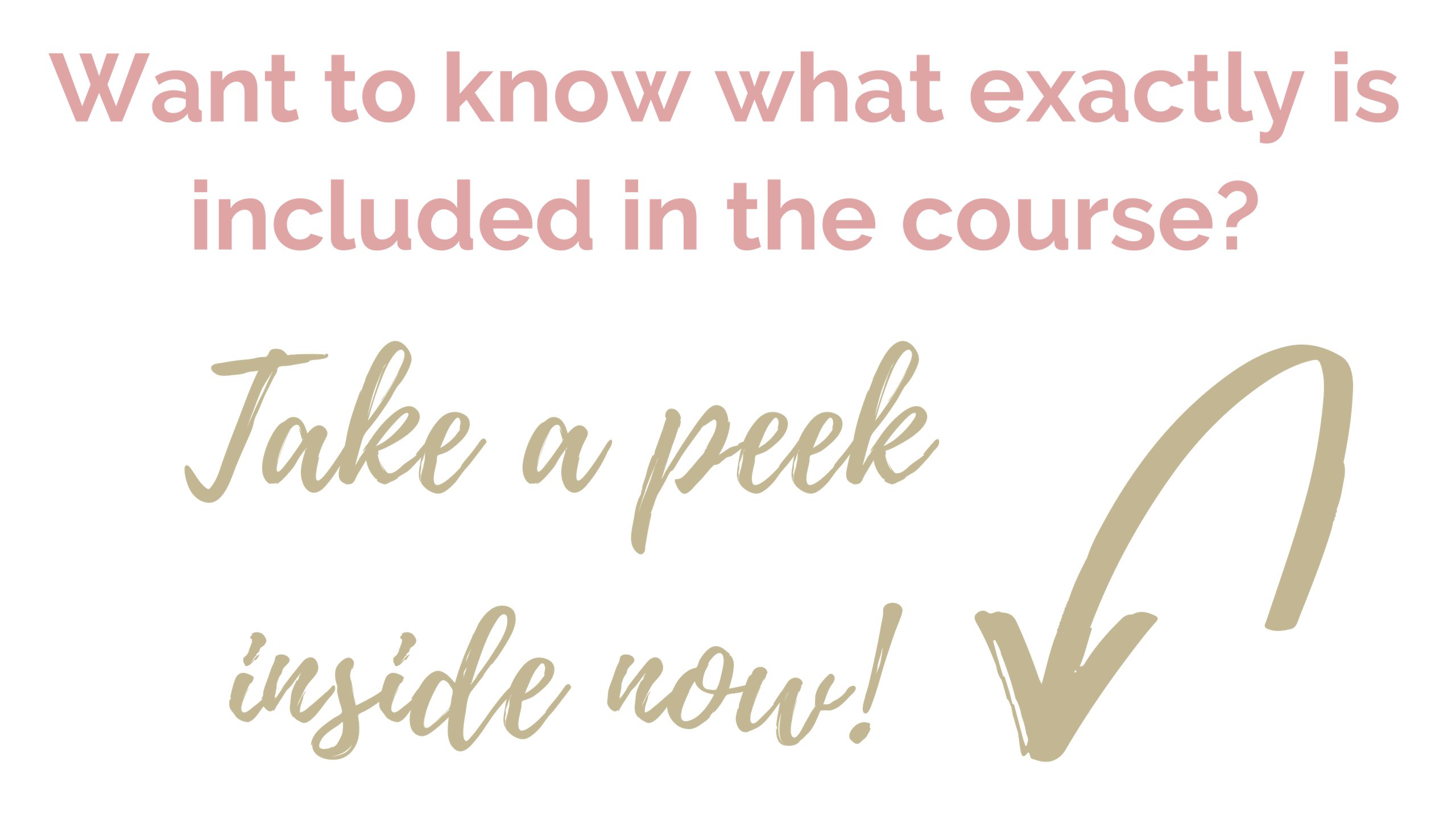 Course Curriculum
START HERE!
Available in days
days after you enroll
PREP WORK + COACHING TOOLS
Available in days
days after you enroll
YOUR BIG SURPRISE BONUSES!
We all love bonuses, don't we? This is exactly why we have included plenty of amazing bonus freebies for you with this course (valued at over $200)!
BONUS 1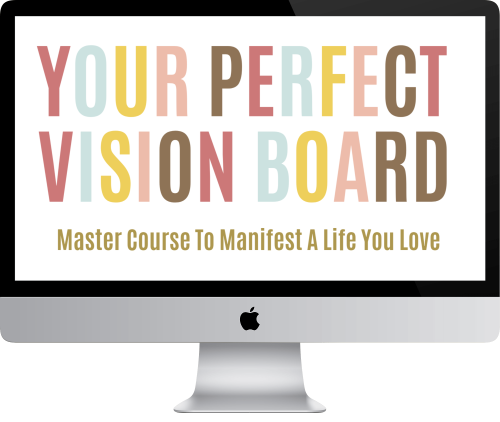 VISION BOARD MASTER COURSE TO HELP YOU MANIFEST A LIFE YOU LOVE
BONUS 2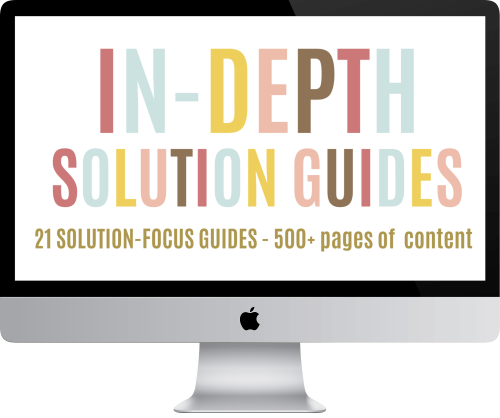 21 IN-DEPTH SOLUTION GUIDES WITH 500+ PAGES OF STRATEGIC CONTENT
BONUS 3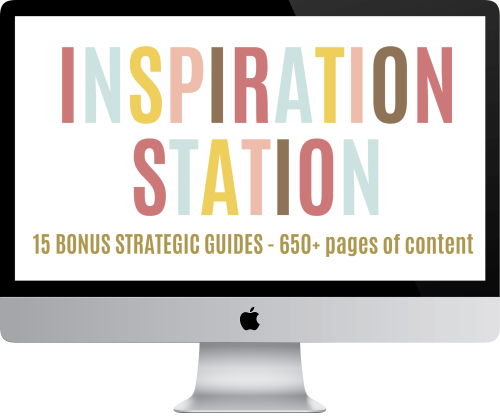 YOUR PERSONAL INSPIRATION STATION WITH 15 MORE BONUS GUIDES AND 650+ MORE PAGES OF STRATEGIC CONTENT
ALSO INCLUDED - TWO MORE BONUS BOOKS
BONUS MASSIVE PRODUCTIVITY BUNDLE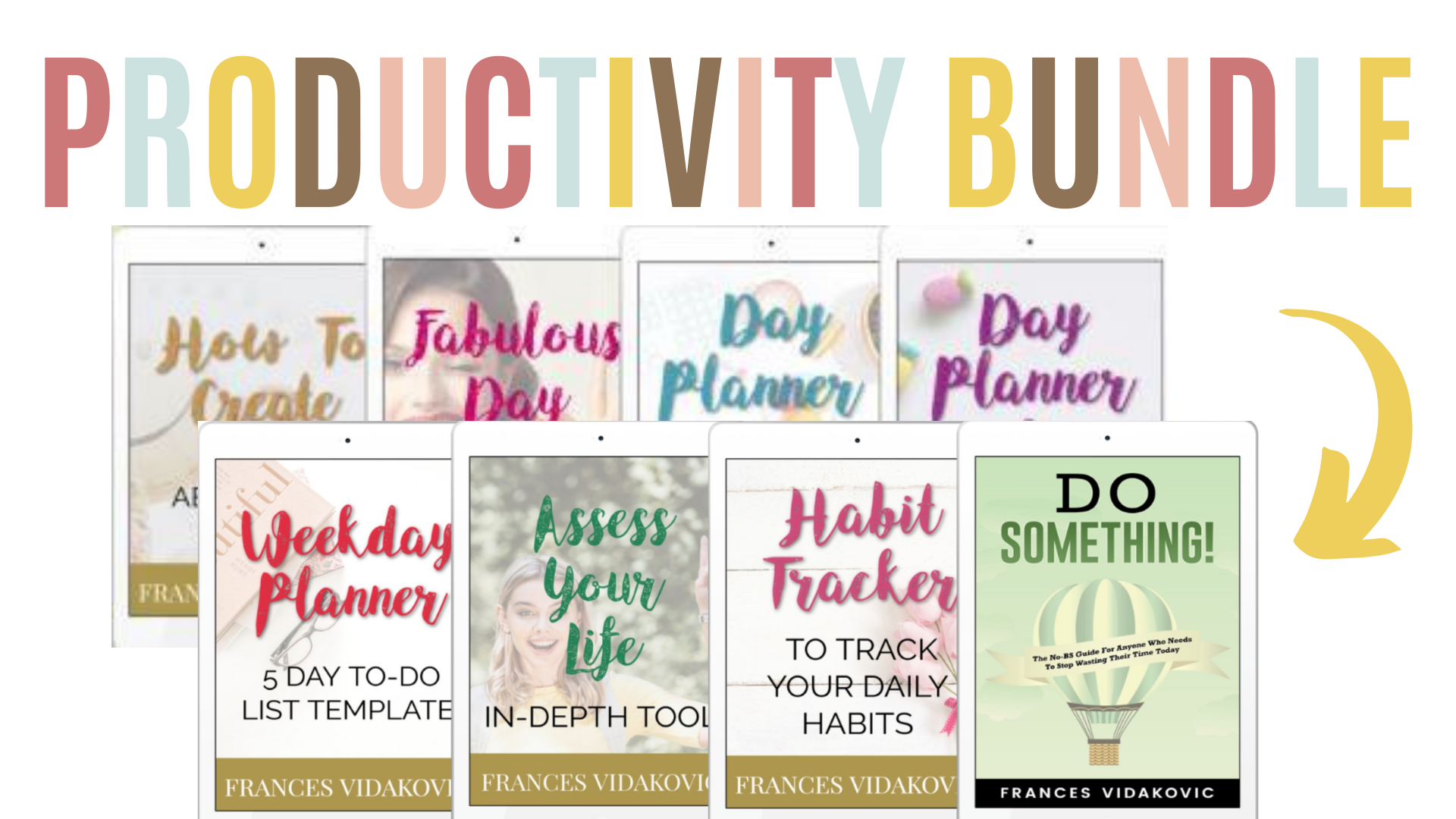 FINALLY - LIMITED TIME ACCESS TO THESE EXCLUSIVE BONUSES WORTH OVER $100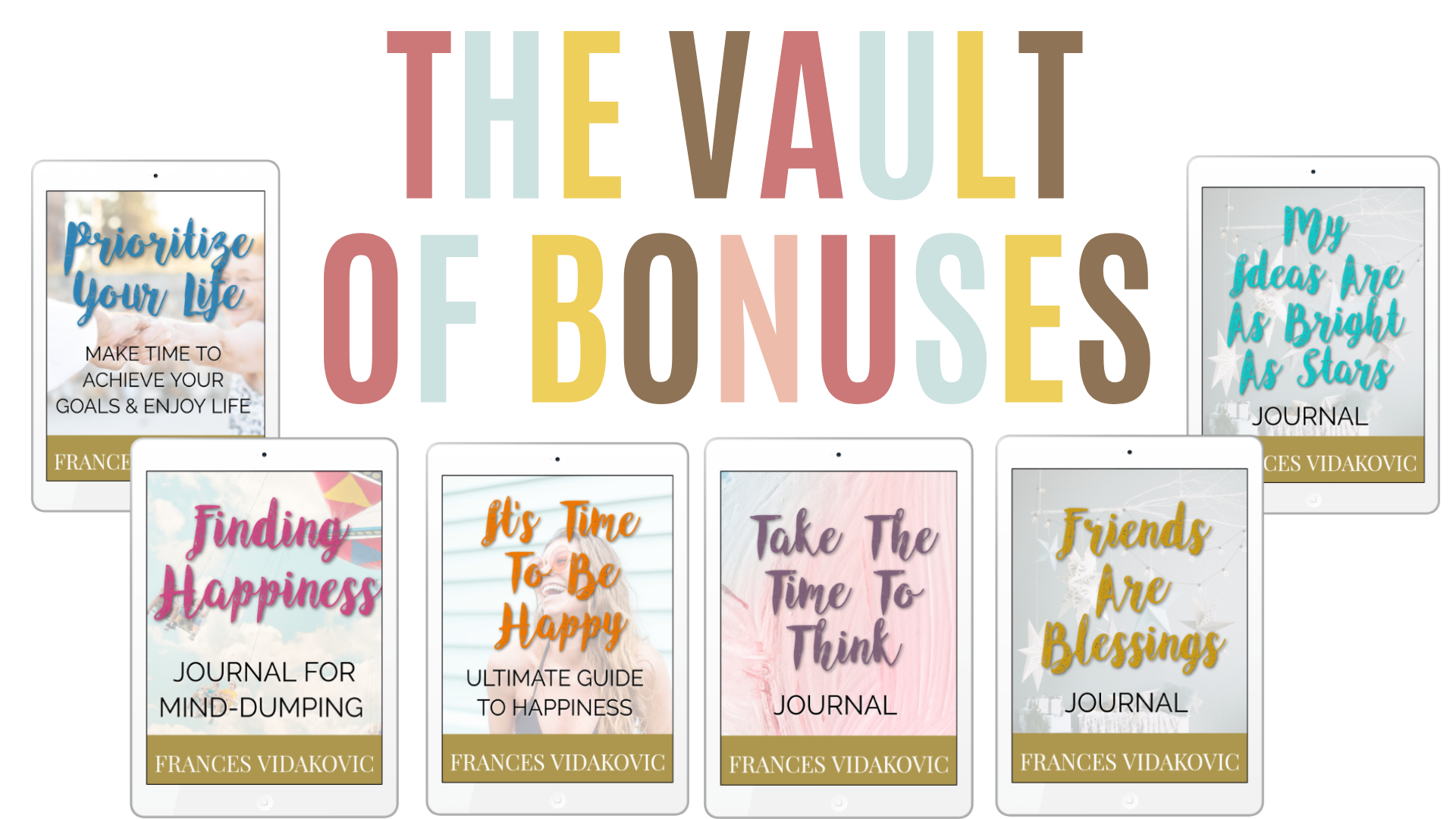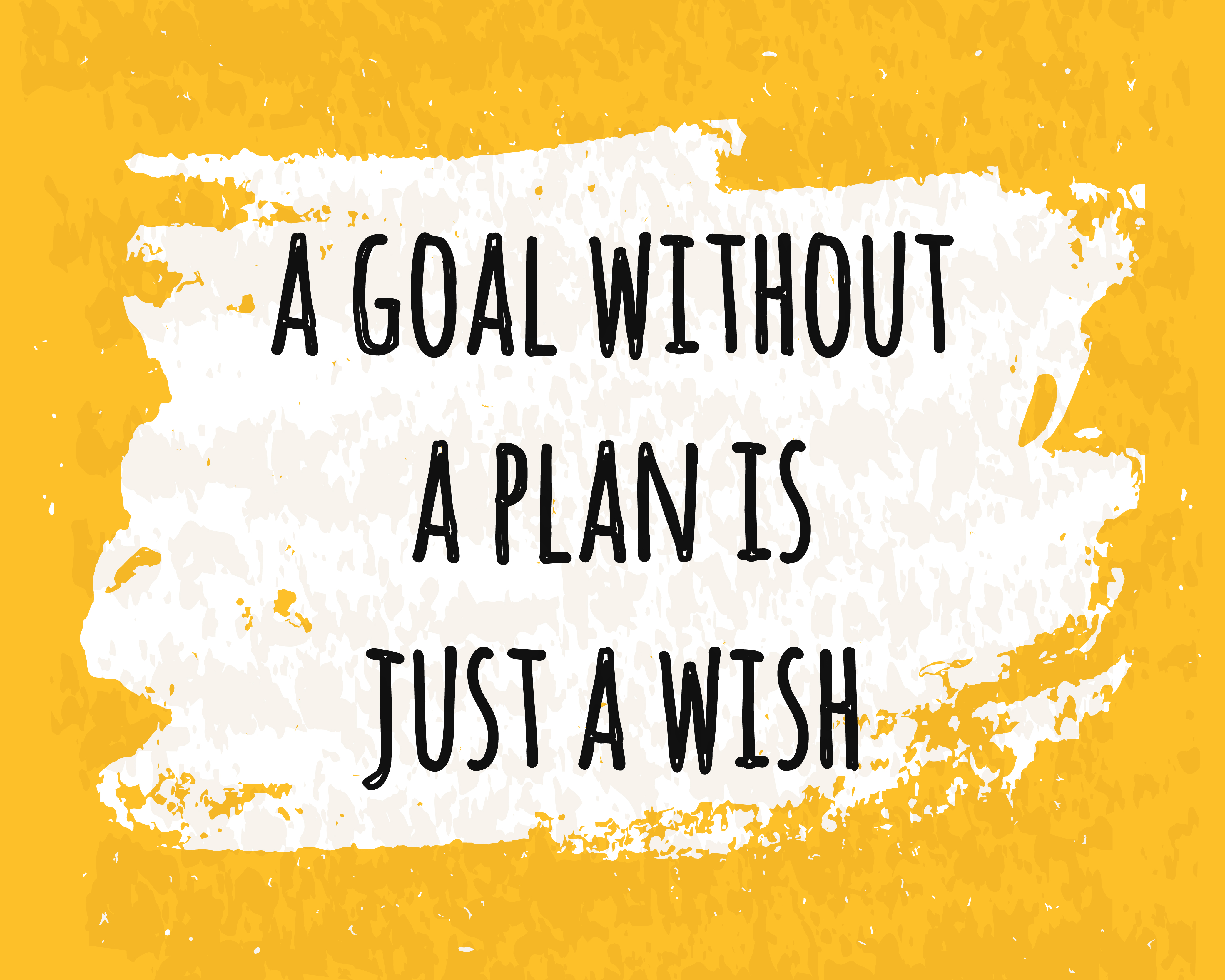 If the idea of having access to a self-coaching course where you can set inspiring yet achievable 12 week goals that STRETCH you sounds exciting, then THE MAGIC WAND is perfect for you!
IF NOT, I JUST WANT YOU TO ASK YOURSELF ONE QUESTION:
What

would be the price you pay if you don't chase those dreams and don't make those constructive changes in your life?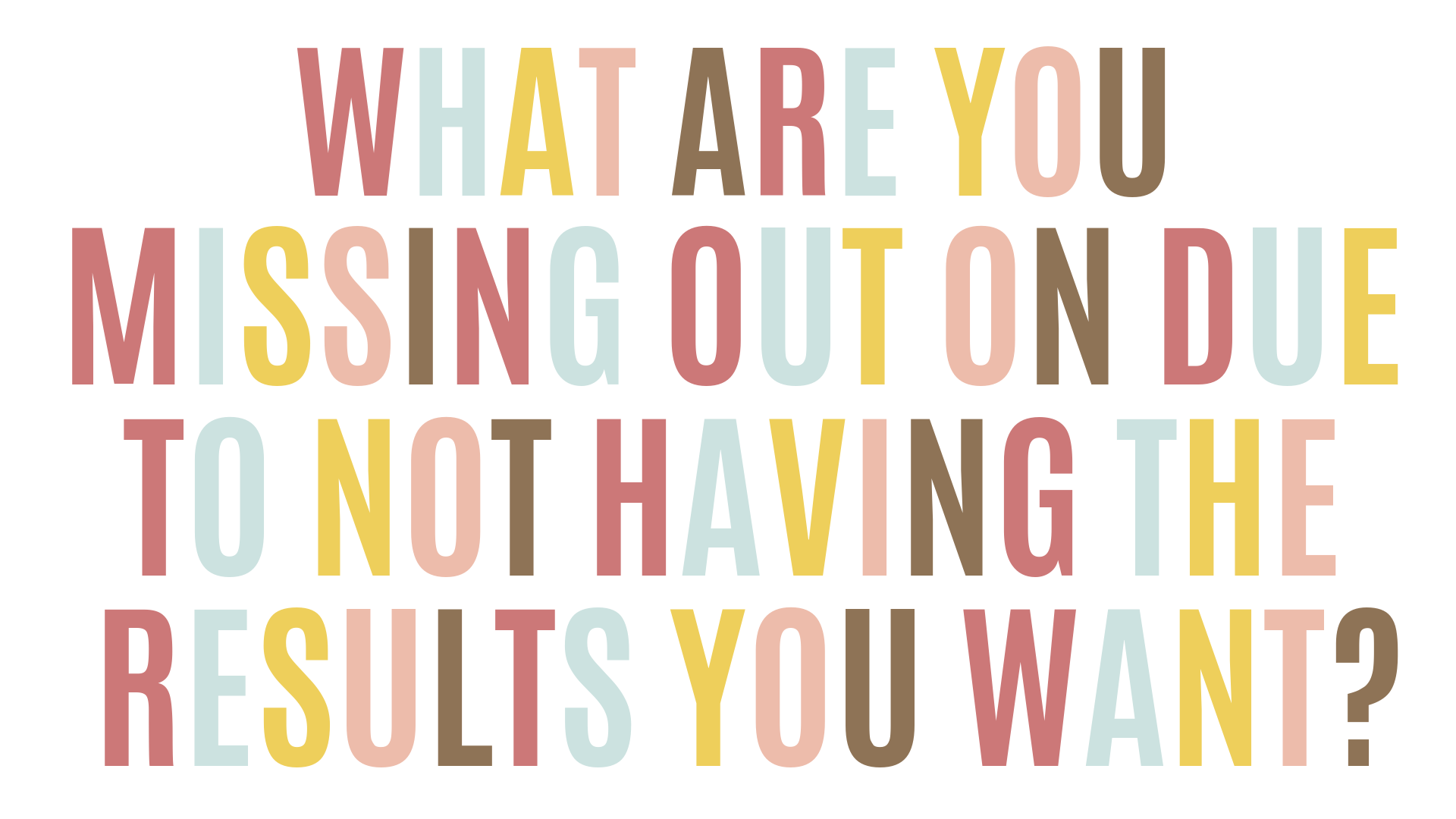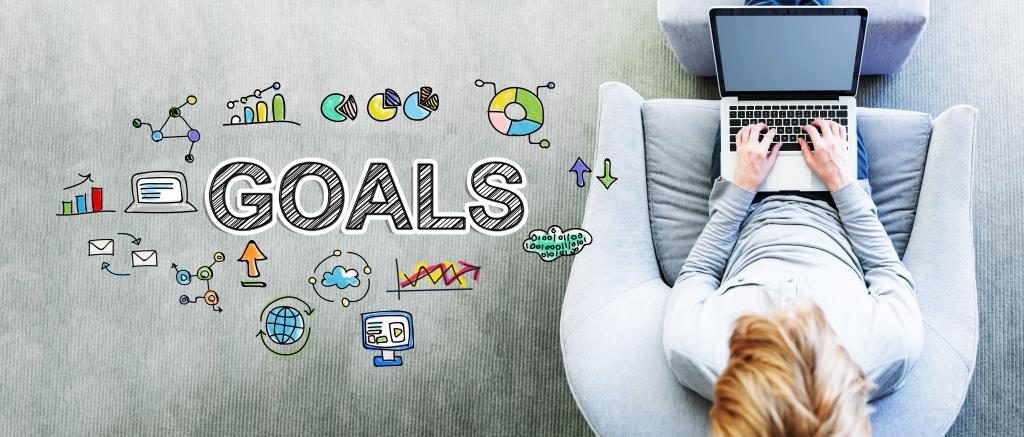 How would your life be affected if you stayed STUCK?

If you have a health goal, what is the price you pay if you keep the extra weight on?
Is it ill-health or a lack of energy?
Does it mean you miss out on things like

hanging out at the beach all day with your family and swimming in the sea because you don't feel comfortable with your body?
If you have a business goal, does this mean

a lack of extra income because you are allowing fear to hold you back?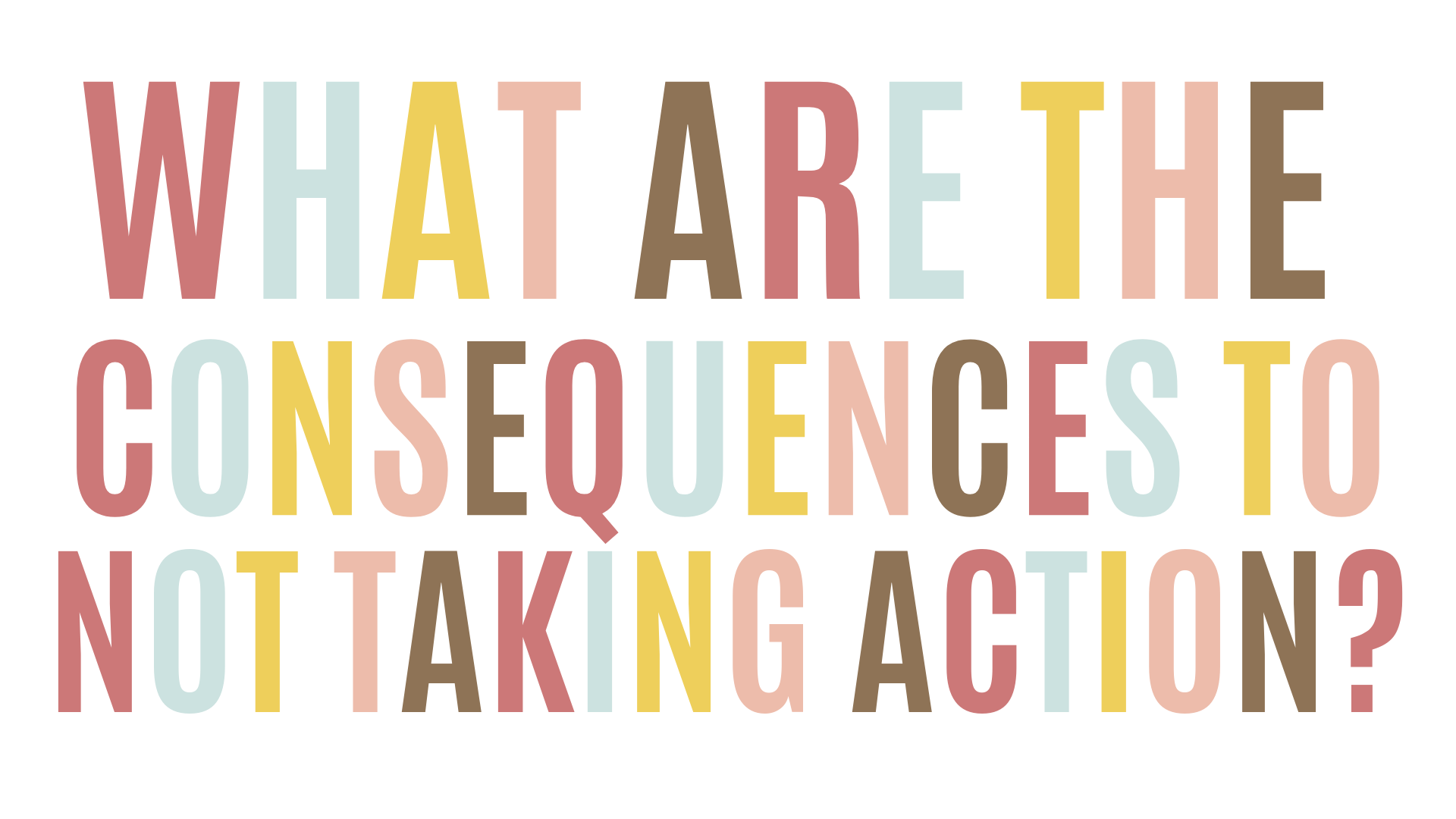 I want you to think LONG and HARD about these questions until the answers are quite clear in your mind.




Once you are ready to address this issue and be part of the solution to your pain rather than contribute further to the problem I look forward to seeing you inside this self-coaching course THE MAGIC WAND.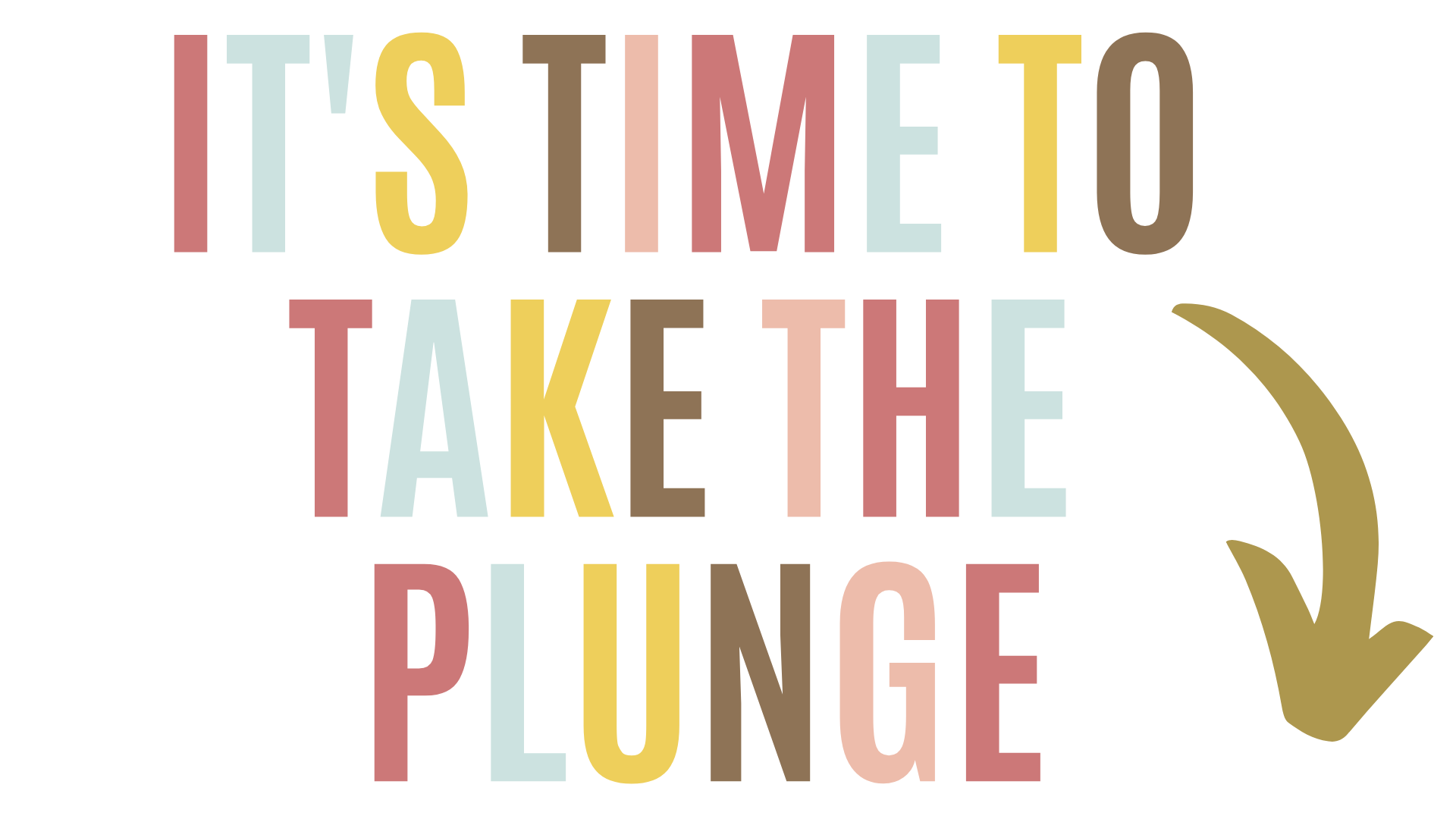 Frequently Asked Questions
When does the course start and finish?
The course starts now and never ends! It is a completely self-paced online course - you decide when you start and when you finish.
How long do I have access to the course?
How does lifetime access sound? After enrolling, you have unlimited access to this course for as long as you like - across any and all devices you own.
What if I am unhappy with the course?
We would never want you to be unhappy! If you are unsatisfied with your purchase, contact us in the first 30 days and we will give you a full refund.
Is this course worth the price?
If you don't do the work or simply forget about it, I can honestly say the course will be worth very little to you. BUT if you take the time to listen to all the lessons and do the exercises, the payoff will be almost priceless (for how do you put a price on better, happier life?) Honestly you can't!
Your Instructor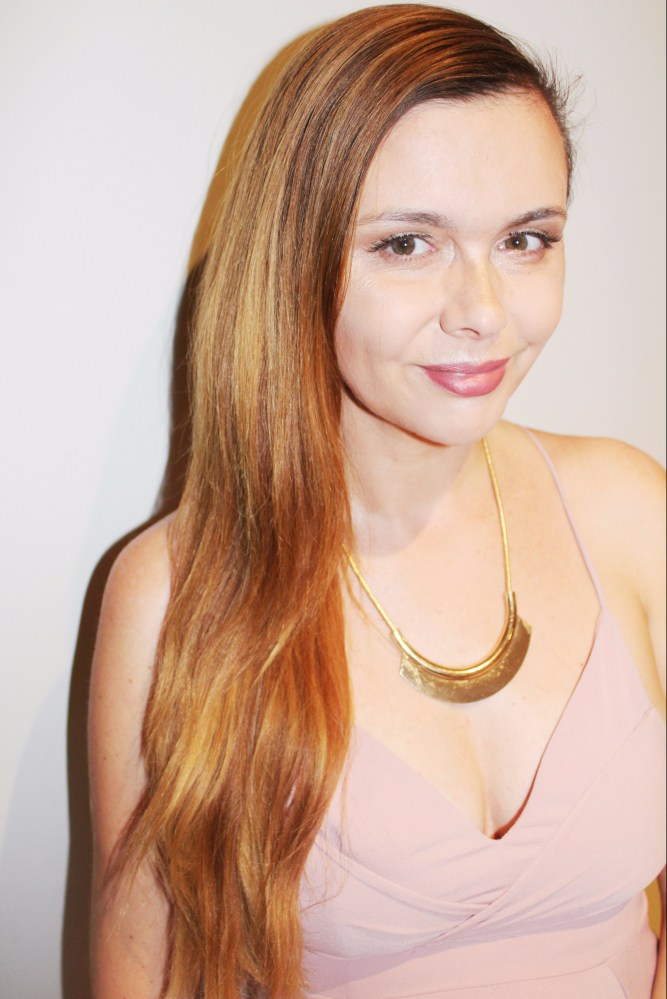 With a degree in psychology and diploma in journalism, Frances Vidakovic is an author of over 20 books, certified life coach and course creator.
She creates exceptional parenting and self-development content, designed to help moms (and anyone with the desire to) live their best life possible on her website www.inspiringlifedreams.com.
Born and raised in Sydney, Australia, Frances is a mom of two children. She has been featured on various platforms, including Scary Mommy, Thrive Global, Medium and SBS Radio. She is also the host of the DREAM BIG MY FRIEND podcast.