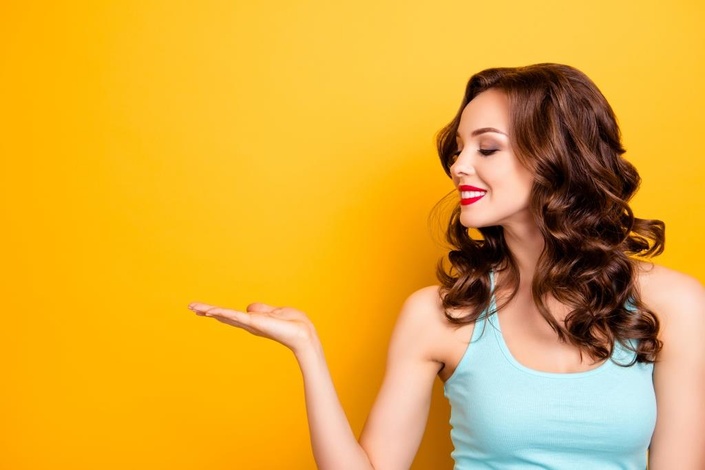 Your Invisible Crown
Become The Very Best Version Of Yourself In 90 Days
You've surely heard the saying before:
ALWAYS WEAR YOUR INVISIBLE CROWN.
If you are one of the lucky few who manage to keep their crown firmly placed on their head, good for you!
This course however is for those who have misplaced that precious crown of theirs and want to know where to find it.
(*Great news - it's right here!)
THIS COURSE IS FOR YOU IF:
-> You are tired of just existing and want to actually start LIVING.
-> You feel like your POTENTIAL is not currently being met.
-> You know you were MADE FOR MORE.
-> You have DREAMS and GOALS that are absolutely busting to get out and finally be fulfilled.
-> You are prepared to put yourself FIRST for a change.
-> You are willing to invest time and energy into TAKING ACTION and making things happen.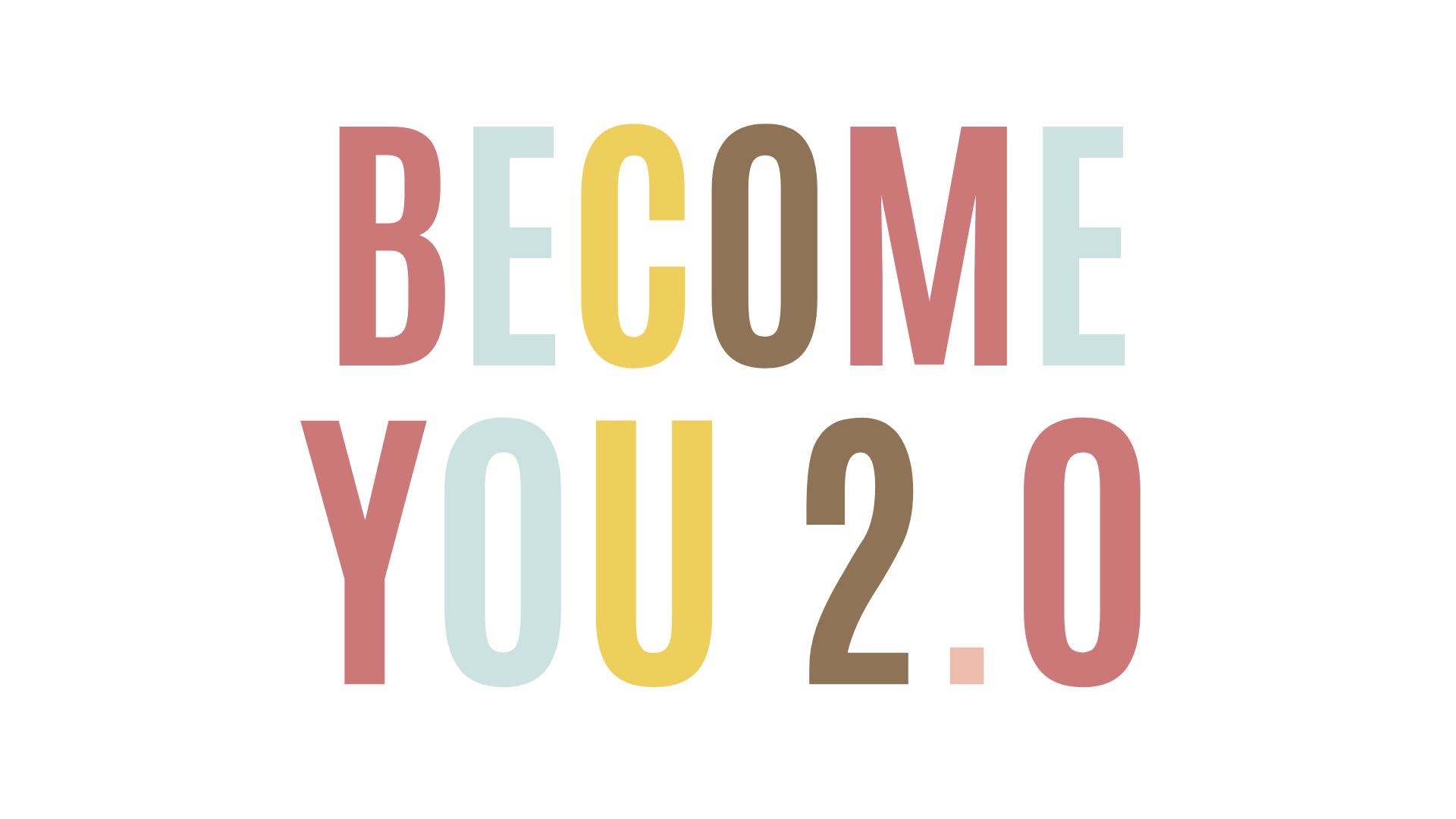 Let's start with the best news: YOUR INVISIBLE CROWN is designed to help you become the VERY BEST VERSION OF YOURSELF IN JUST 90 DAYS.
You know all those crappy things that keep getting in your way? Maybe it's self-doubt, guilt, self-sabotage, regret, procrastination, fear, stress or irrational worry.
Whatever your downfall is, this course aims to nip all those negative attitudes in the bud.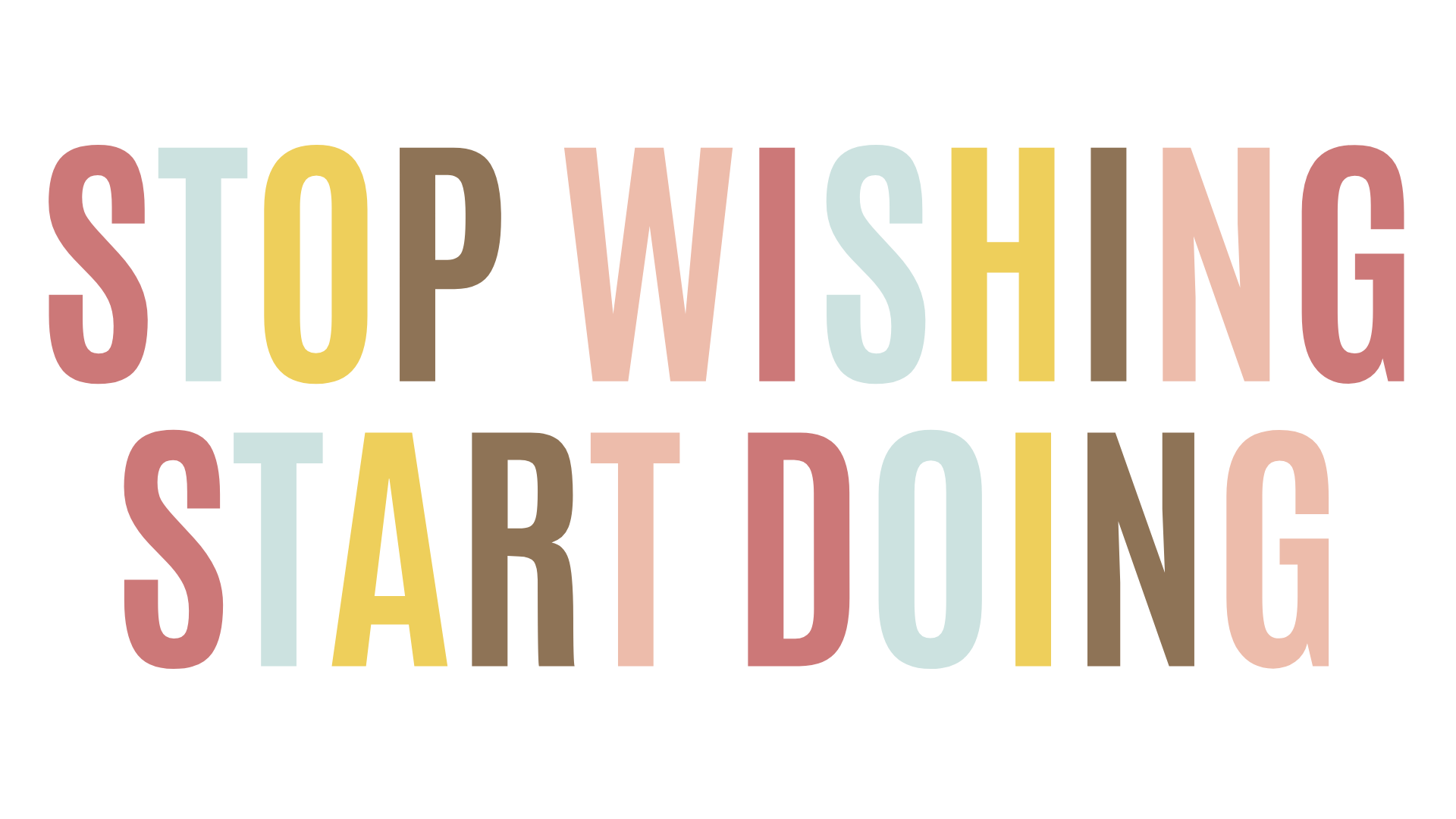 Can I be honest with you for a second? If you want to become a happier and healthier version of yourself (which of course you do!), what you need most in your life is LESS EXCUSES and MORE ACTION.
You need to make a DECISION today - yep, today! - to embrace THE CHOICEto stop living a half-assed, blah-blah life and actually work to become the person you were meant to be.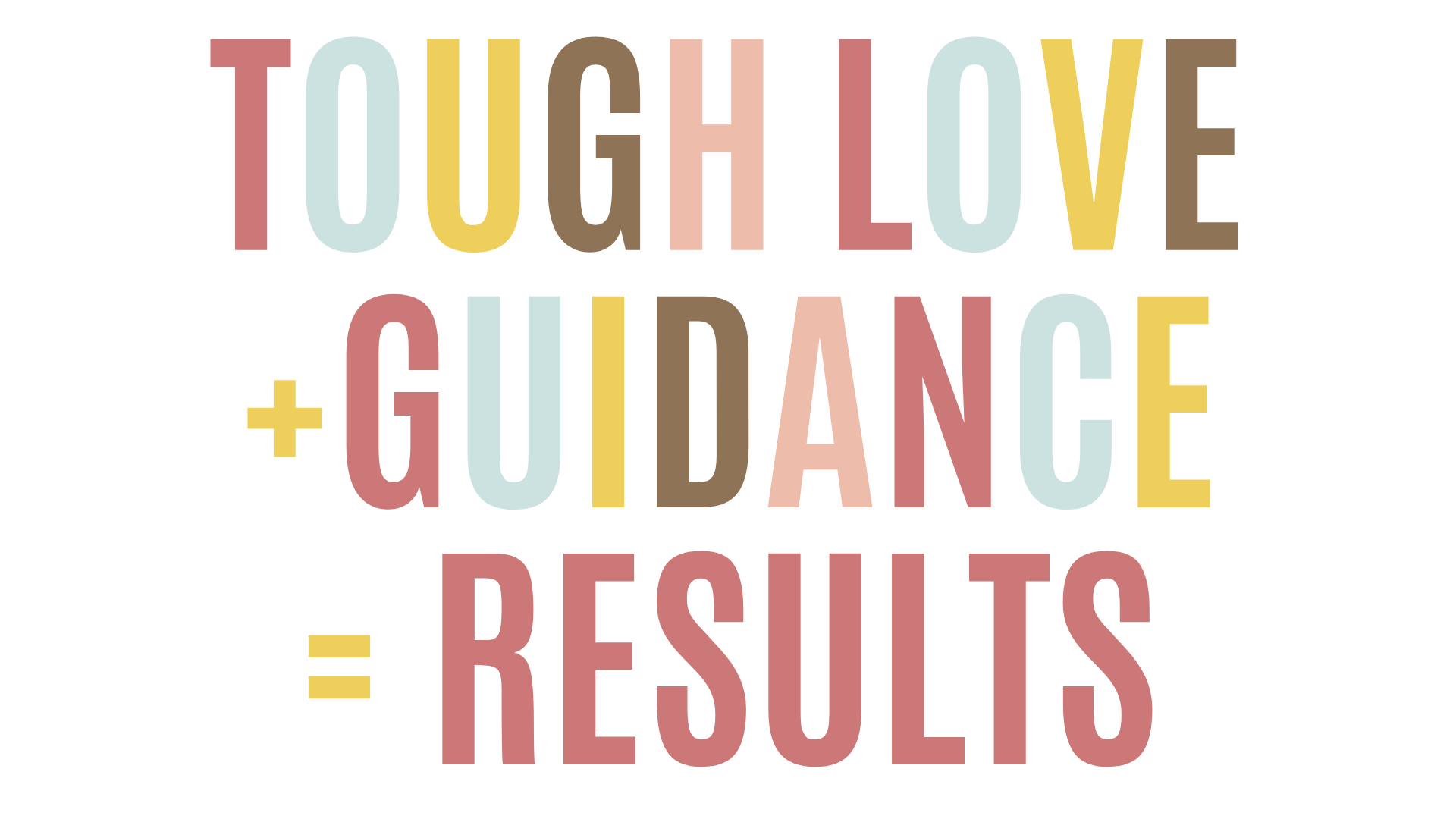 Let me tell you exactly what you need to become the best version of yourself:
MORE Willingness To Step Outside Your Comfort Zone
MORE Confidence
MORE Resilience & A Never-Give-Up-Mindset
MORE Productivity, Focus & Intention
MORE Self-Love & Forgiveness
MORE Motivation
-> To Name Just A Few Essential Qualities You Must Embrace
LESS Fear
LESS Procrastination And Excuses
LESS Toxic Friends And An Unsupportive Tribe
LESS Blaming And Pointing Fingers At Others
LESS Less Caring WHAT ANYONE ELSE THINKS!
-> To Name Just A Few Things You Need To Avoid

HAVE NO FEAR! THIS COURSE COVERS ALL OF THE ABOVE AND MUCH MORE.
IN FACT IT HAS EVERYTHING YOU NEED TO HELP YOU MOVE FROM YOU VERSION 1.0 TO YOU VERSION 2.0 WITH EASE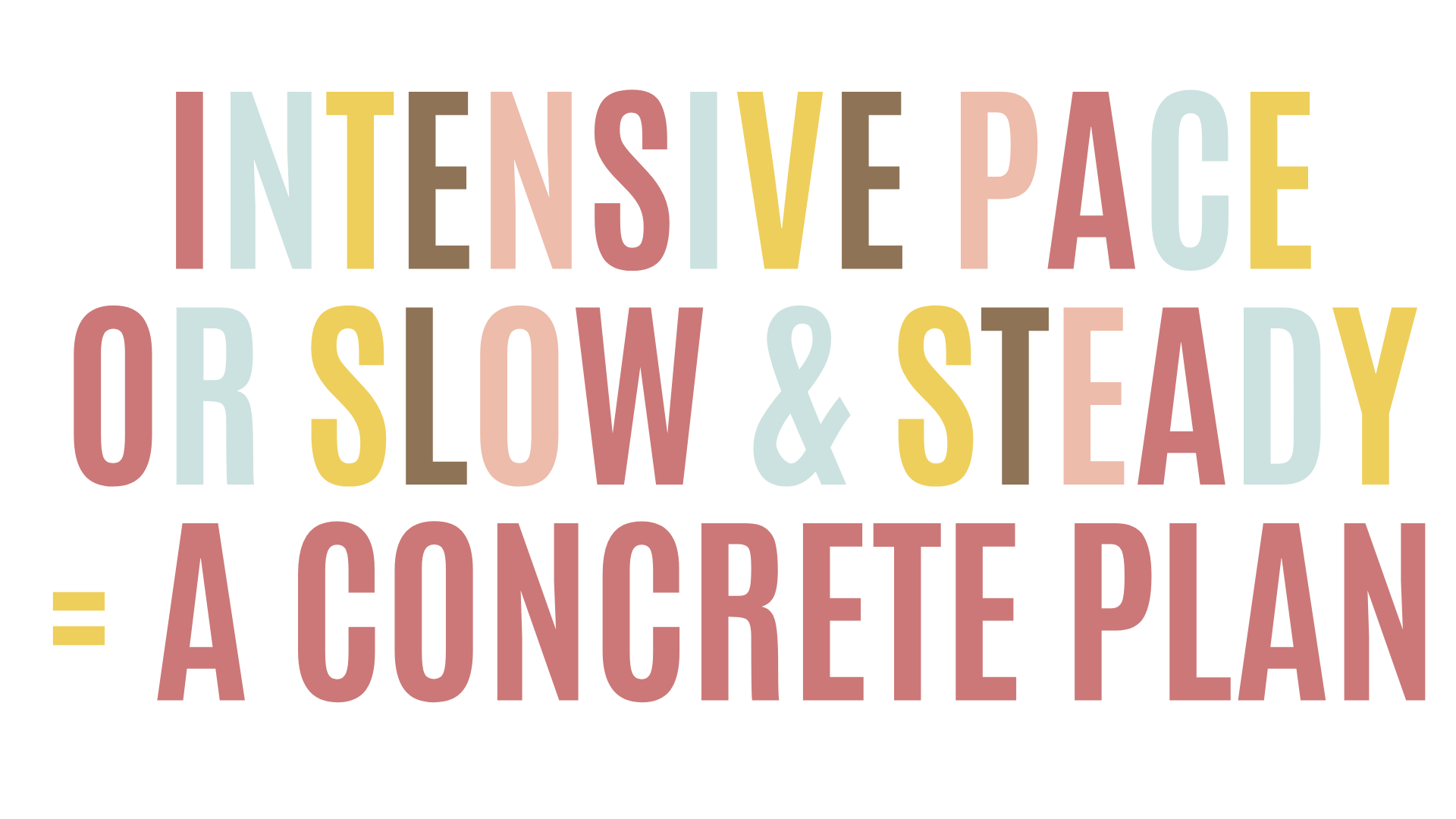 DID YOU KNOW? YOUR INVISIBLE CROWN was created with a vision in mind - to be the very best and most in-depth personal development course on the market.
After decades of working in the personal development field, as a life coach with a degree in psychology, I have incorporated all of the most effective tools and resources here in this course.
Put simply, YOUR INVISIBLE CROWN is the quickest tool to help you get from where you are now to where you want to be.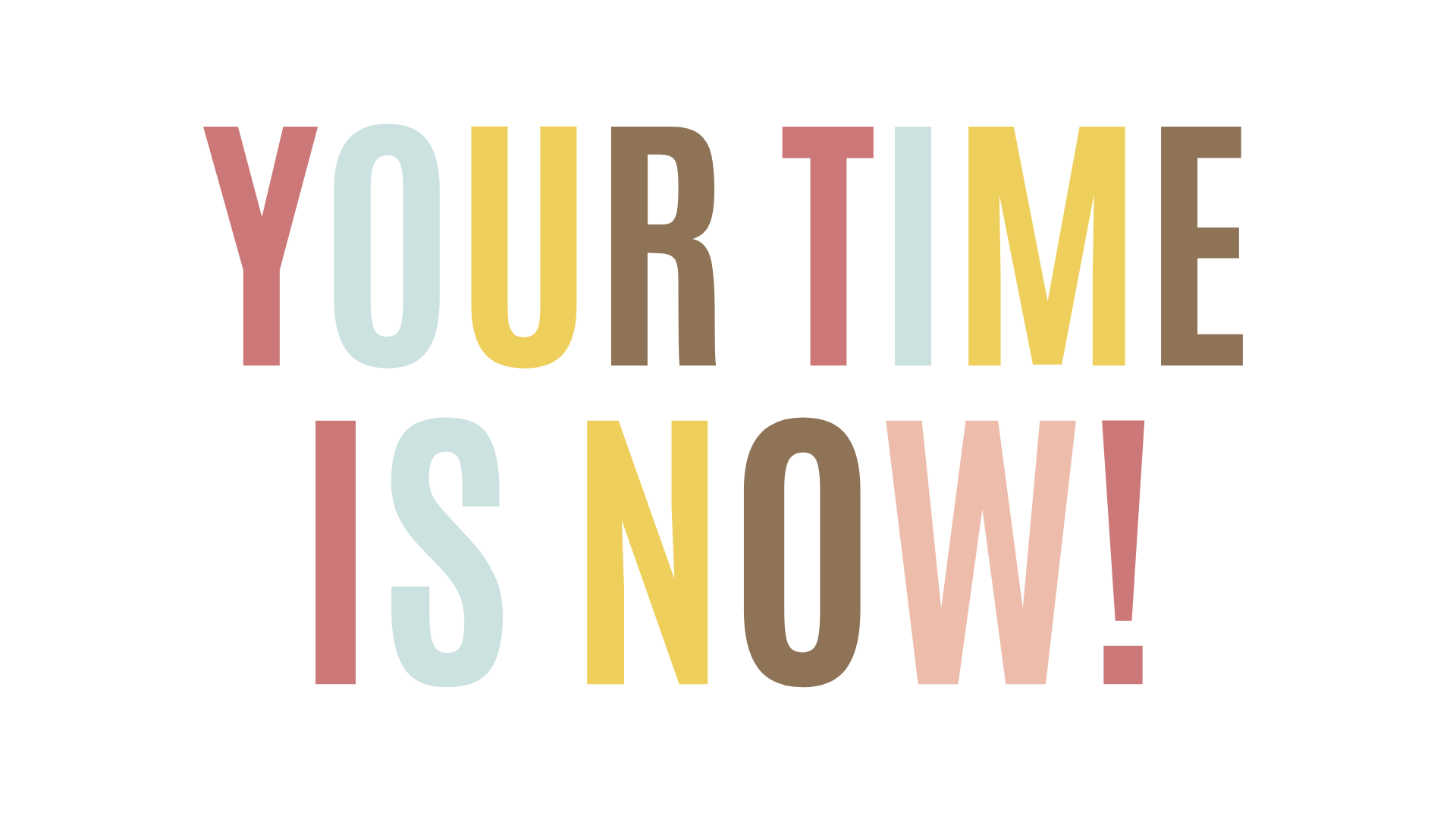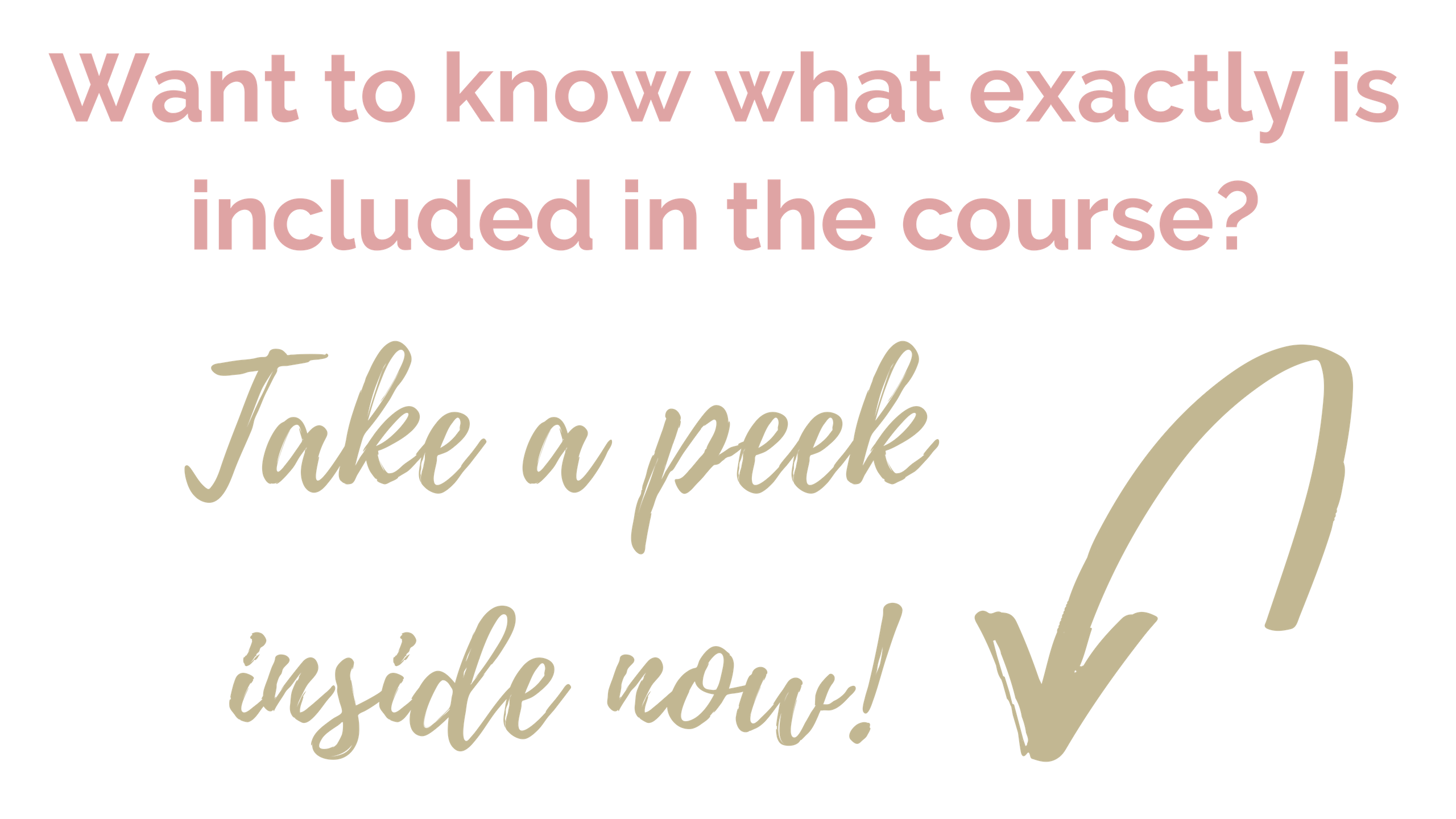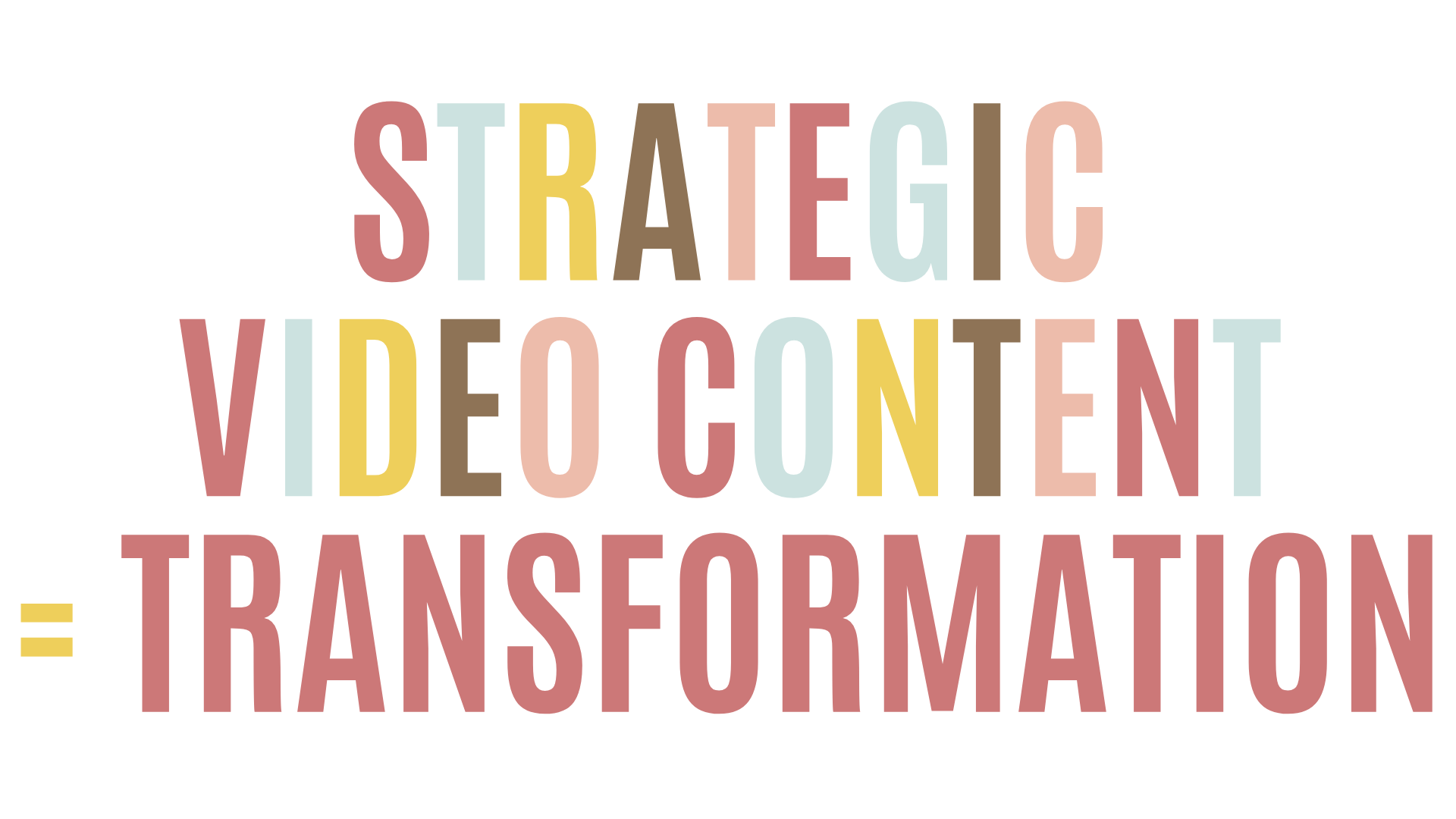 YOUR BIG SURPRISE BONUSES!
We all love bonuses, don't we? This is exactly why we have included plenty of amazing bonus freebies for you with this course!
BONUS BOOKS 1 & 2

BONUS PRODUCTIVITY BUNDLE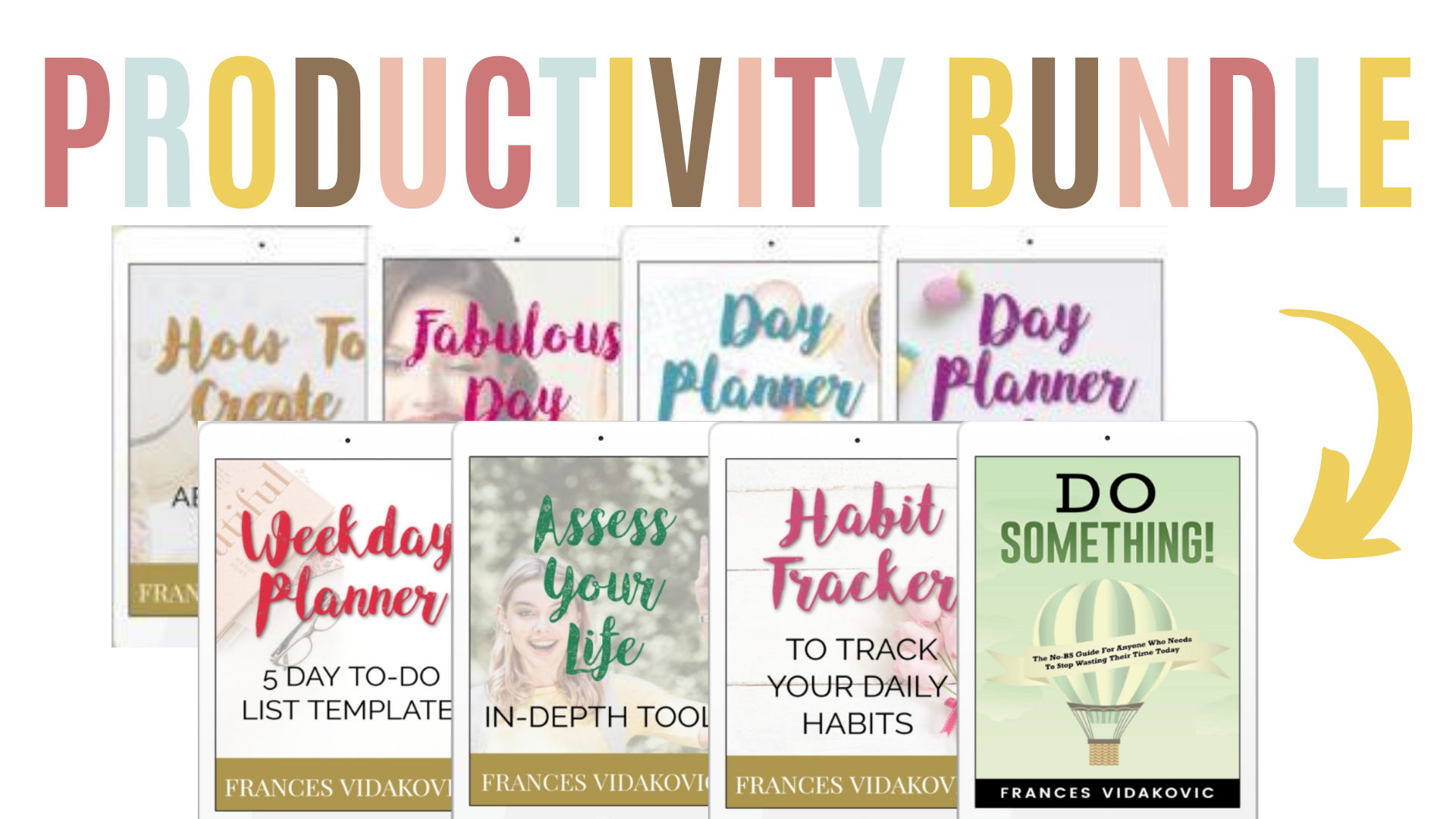 PLUS LIMITED TIME ACCESS TO THESE EXCLUSIVE BONUSES WORTH OVER $100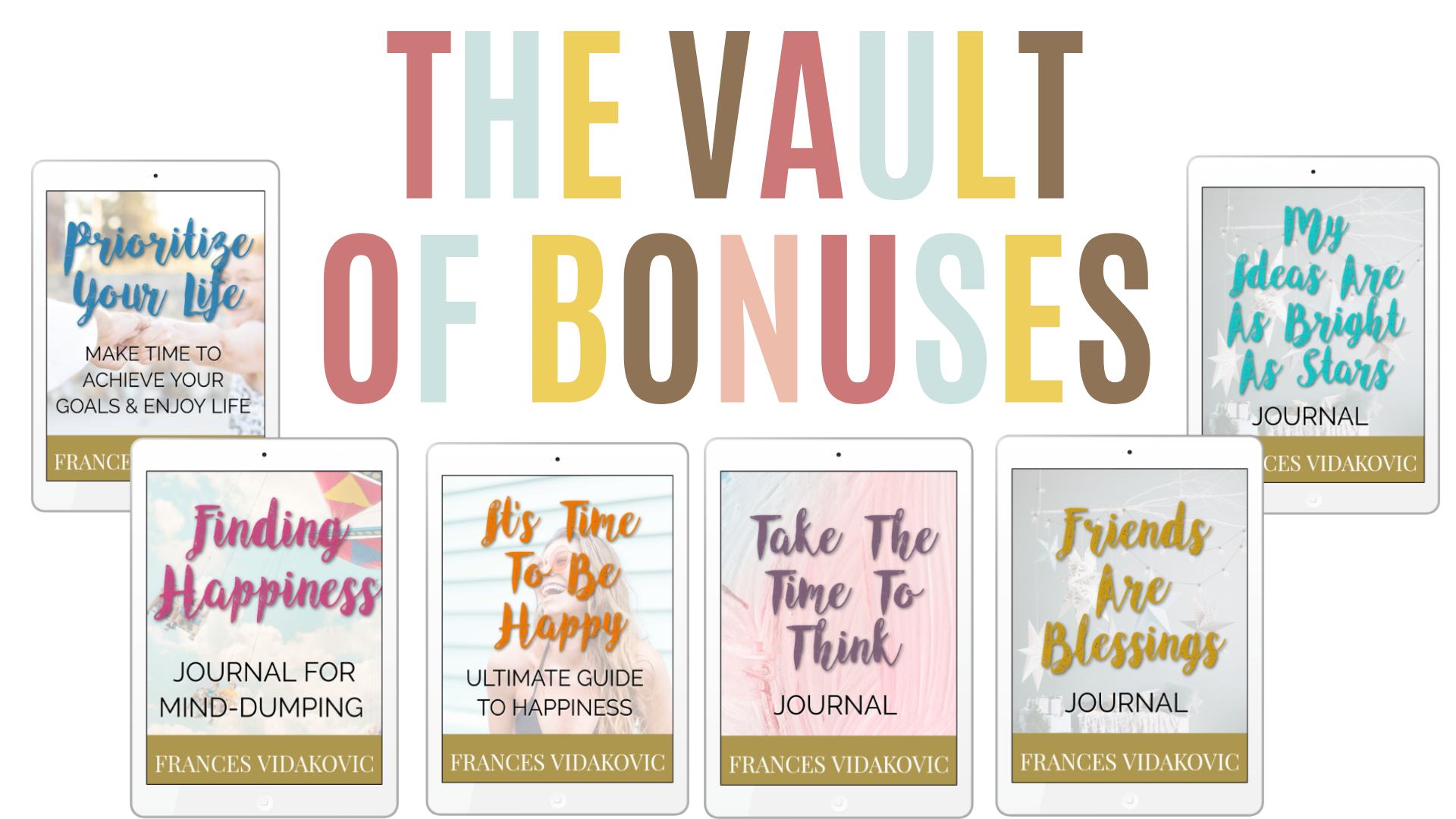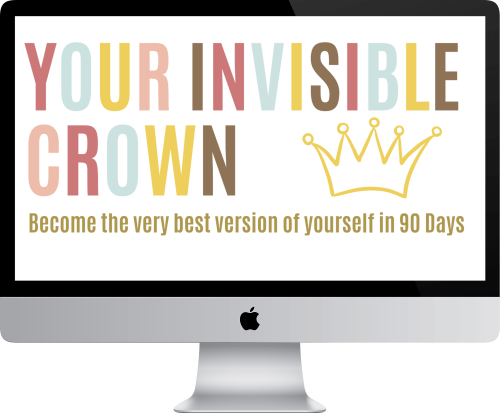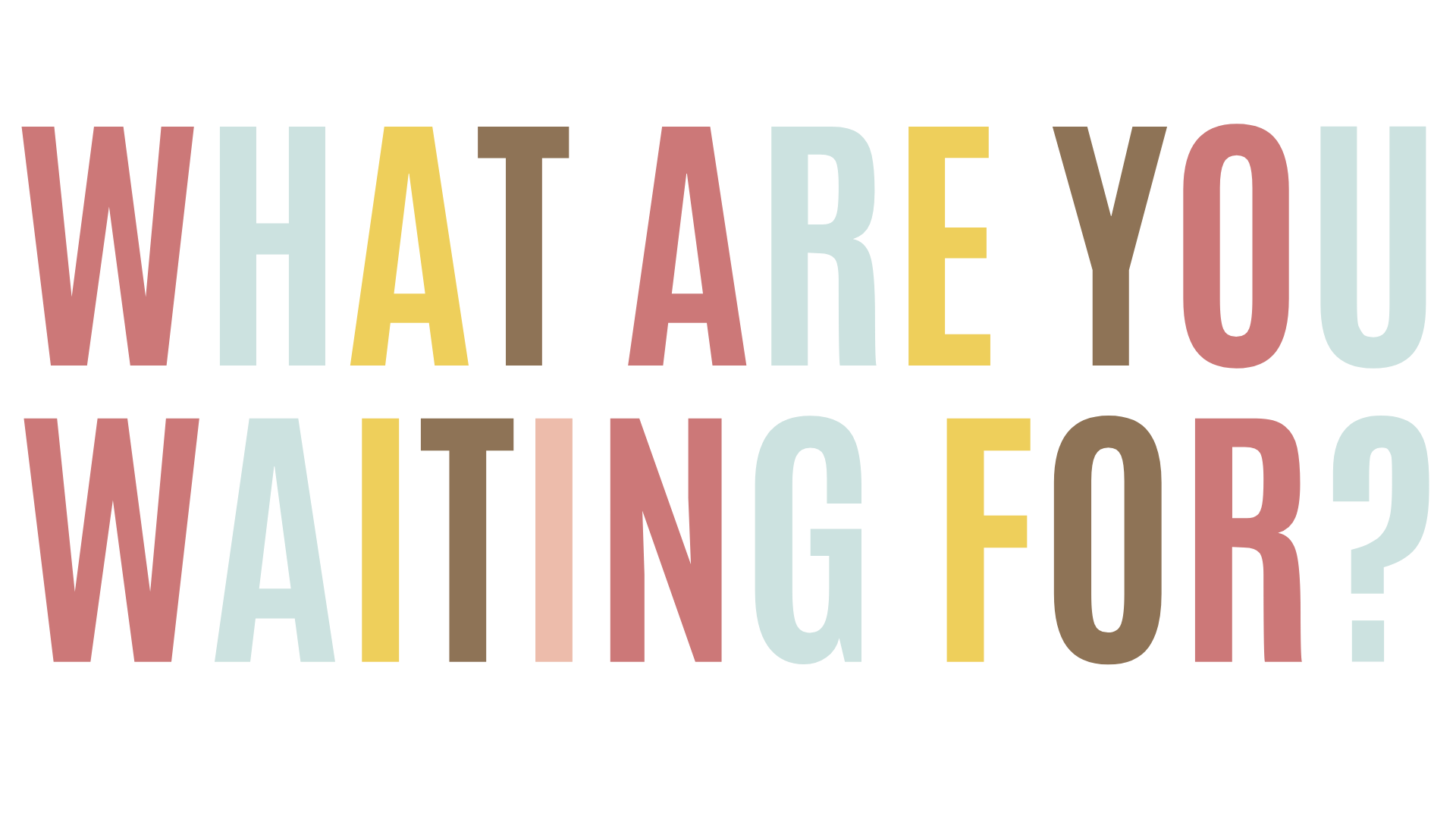 Let me be frank with you for a moment.
As a life coach, I charge $150 per hour for coaching and this course includes 11 hours of strategic, immediately actionable lessons aimed at helping you shift from YOU VERSION 1.0 to YOU VERSION 2.
Valued at over $1000, this course is a simple, no-second-thoughts-required amazing deal and investment into your future.
I believe in this content so much that if you go through the course, do all the work and still find it hasn't shifted your attitude into a more positive gear, I will offer you a full refund.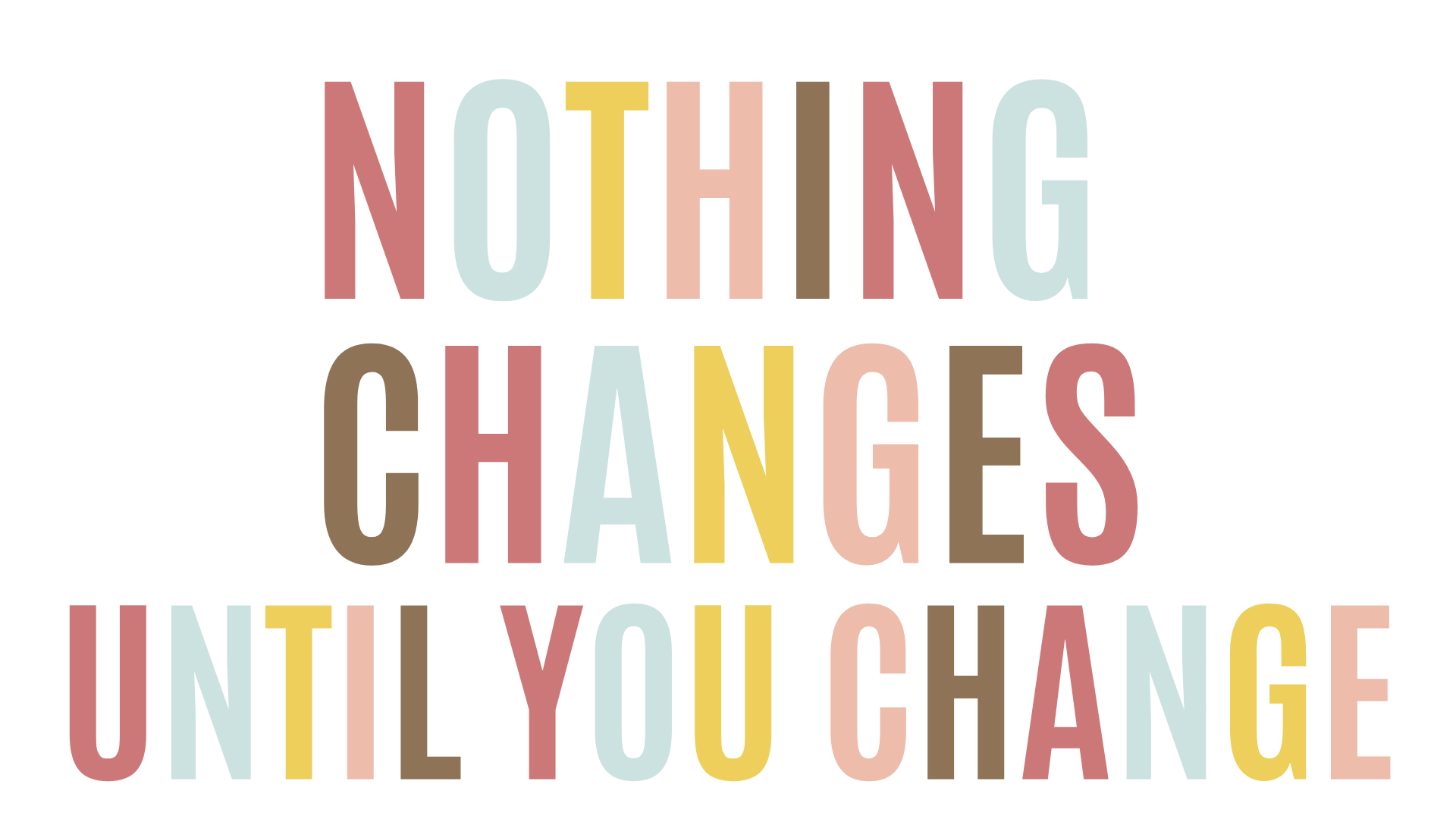 Please note:


This course isn't promising you material riches within 90 days but instead it is offering you something far more valuable.
It aims to shift your mindset in a way that will make you mentally stronger than ever.
As Earl Nightingale once said: whatever we plant in our subconscious mind and nourish with repetition and emotion will one day become a reality.
This course will make you THINK DIFFERENTLY about yourself, your life and the world and when you think differently your reality naturally BECOMES different over time. Without a doubt it will!
In a nutshell, your life will become whatever you want and expect it to be.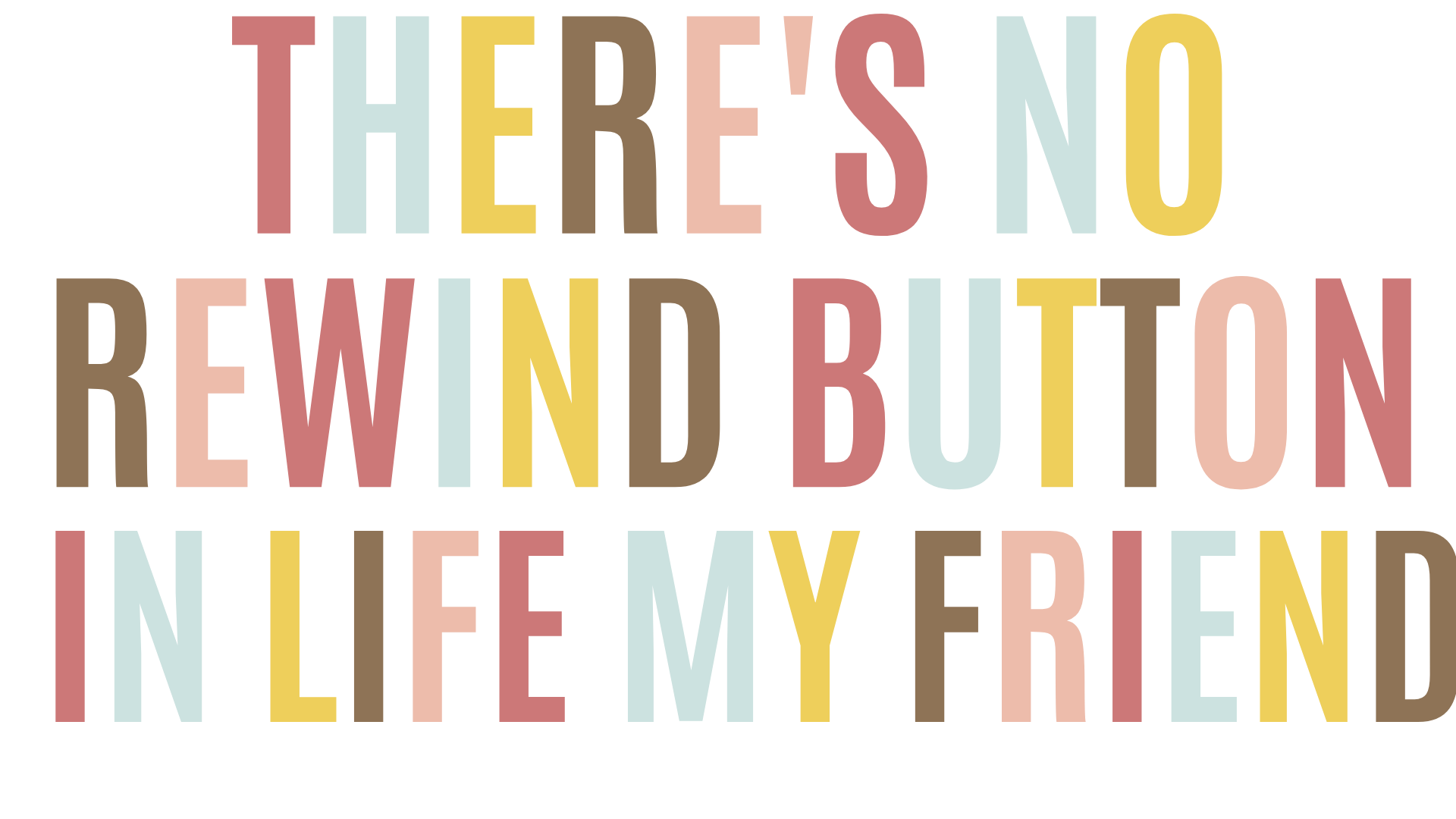 So ask yourself now:
Are you currently living up to your potential?
If you still aren't exactly where you want to be in life it may be time to embrace YOUR INVISIBLE CROWN and wear it with confidence.
Deep down you know you are worthy.
Deep down you know you need to do something DIFFERENT in order to achieve DIFFERENT results.
YOUR INVISIBLE CROWN will help you get from YOU VERSION 1.0 to the very best version of yourself - a new and improved stronger-than-ever-before mindset - in 90 days.
Your Instructor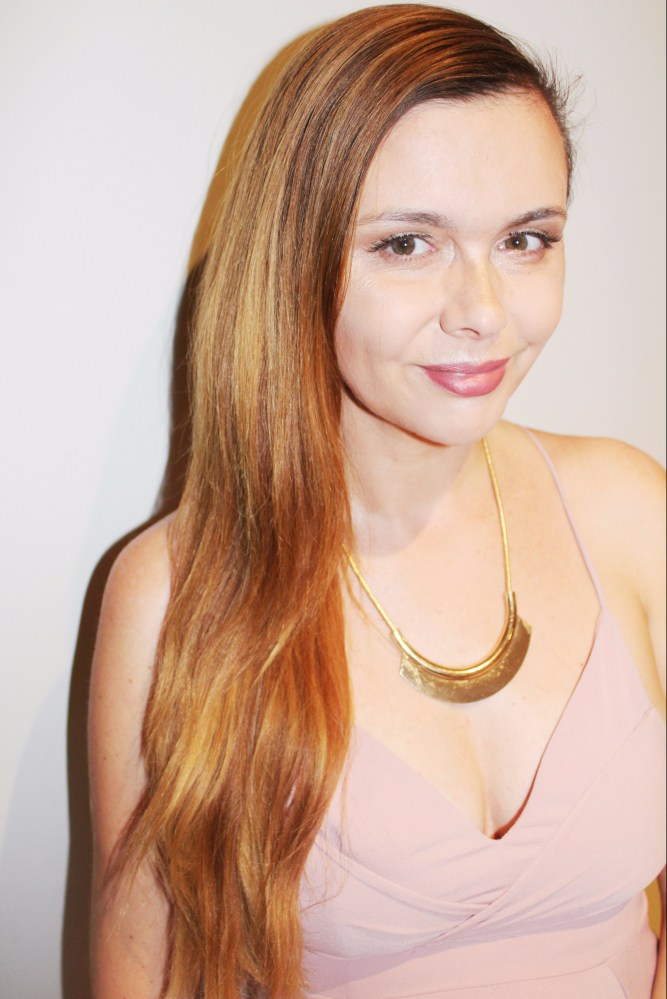 With a degree in psychology and diploma in journalism, Frances Vidakovic is an author of over 20 books, certified life coach and course creator.
She creates exceptional parenting and self-development content, designed to help moms (and anyone with the desire to) live their best life possible on her website www.inspiringlifedreams.com.
Born and raised in Sydney, Australia, Frances is a mom of two children. She has been featured on various platforms, including Scary Mommy, Thrive Global, Medium and SBS Radio. She is also the host of the DREAM BIG MY FRIEND podcast.

Frequently Asked Questions
When does the course start and finish?
The course starts now and never ends! It is a completely self-paced online course - you decide when you start and when you finish.
How long do I have access to the course?
How does lifetime access sound? After enrolling, you have unlimited access to this course for as long as you like - across any and all devices you own.
What if I am unhappy with the course?
We would never want you to be unhappy! If you are unsatisfied with your purchase, contact us in the first 30 days and we will give you a full refund.
Is this course worth the price?
If you don't do the work or simply forget about it, I can honestly say the course will be worth very little to you. BUT if you take the time to listen to all the lessons and do the exercises, the payoff will be almost priceless (for how do you put a price on better, happier life? Honestly you can't!