GET SECRET MISSIONS FOR KIDS FOR JUST $27 ($67 VALUE)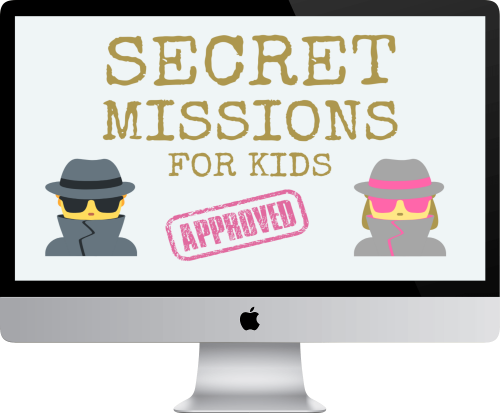 IMAGINE GOING FROM THIS:
[HAVING YOUR KIDS GLUED TO THEIR SCREENS AND DEVICES]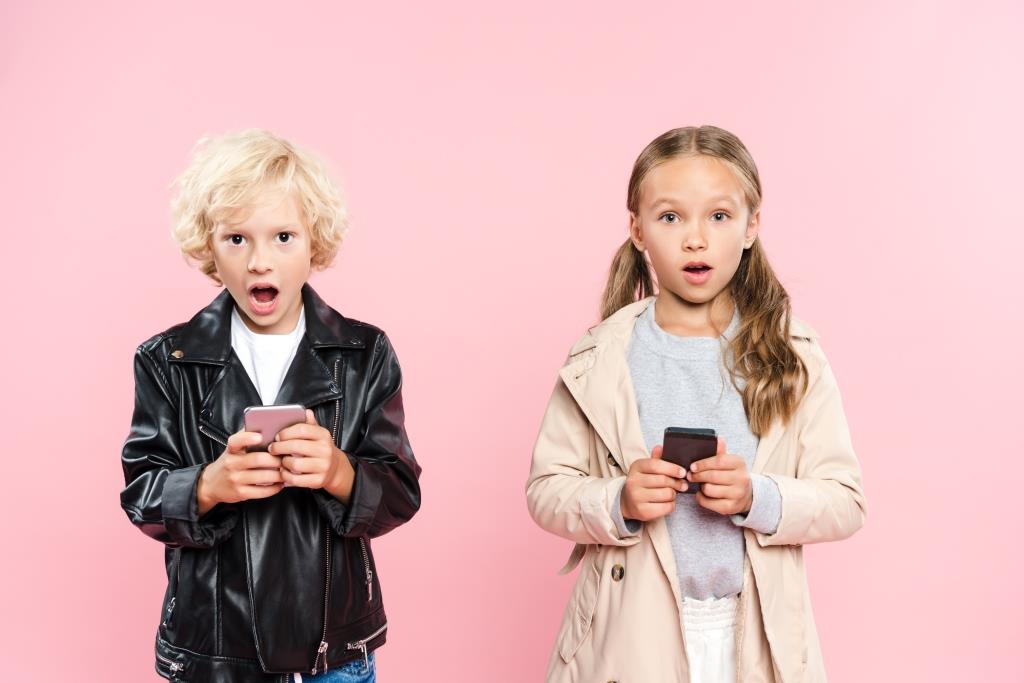 TO THIS:
[HANDS FREE AND HAPPY TO DO SOMETHING FUN AND EDUCATIONAL]
OR MAYBE YOU WOULD PREFER TO SEE THIS SORT OF CHANGE:
[FROM ALWAYS LOOKING DUMBFOUNDED AT THE IDEA OF GETTING OFF THE COUCH]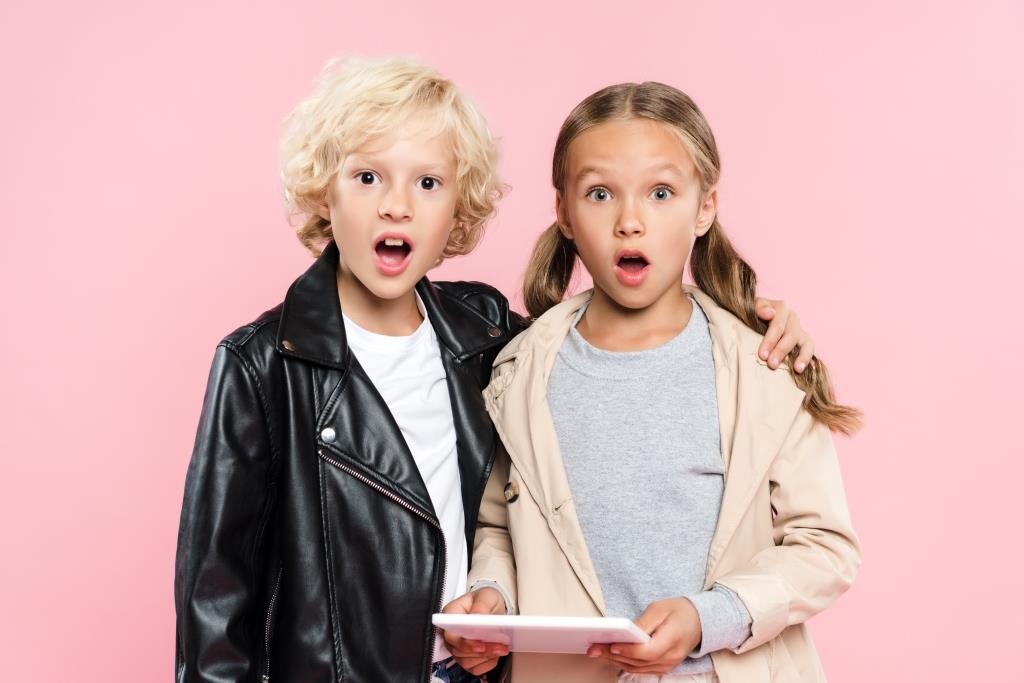 TO THIS:
[ACTUALLY TAKING THE INITIATIVE ON THEIR OWN TO KEEP THEMSELVES OCCUPIED]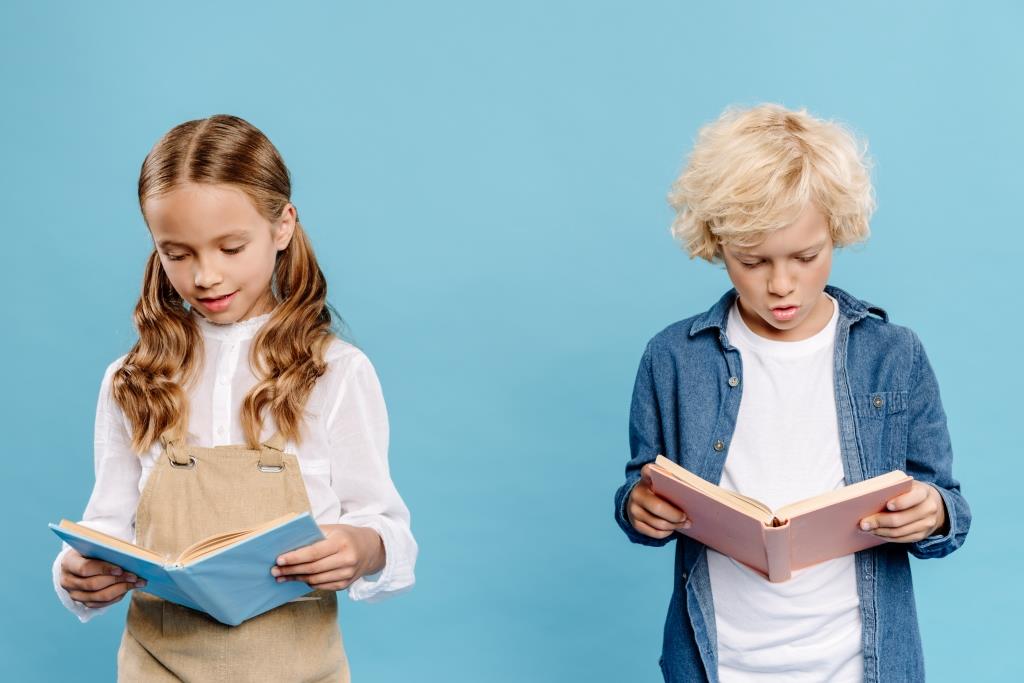 Oh I hear you mama!
Raising kids who know how to keep themselves occupied without resorting to devices and screen time is on every parent's wishlist!
This is exactly why I created SECRET MISSIONS FOR KIDS - 50 FUN CHALLENGES TO KEEP YOUR CHILDREN BUSY WITHOUT SCREEN TIME
This course is for you if you are:
✔ Tired of listening to your kids say I'm bored!
✔ Tired of searching through the Internet looking for fun activities to do (and listening to your kids complain NOPE, I DON'T WANT TO DO THAT).
✔ Genuinely EXHAUSTED at the idea of having to THINK SO much. You'd much prefer for someone else to do the hard work for you.
✔ Finally, YOU WANT PARENTING TO FEEL EASY!
✔ And you LOVE the idea of having 50 pre-planned activities that come with printable worksheets and instructions so all you need to do is sit back and relax.

Imagine if your child had 50 activities aka secret missions they could get started on without your help?
Imagine if these challenges were not only fun but they taught your kids valuable lessons at the same time?

This is where SECRET MISSIONS FOR KIDS bundle comes in.
These 50 ready-to-go challenges are designed to:
✔ Spark your kid's imagination
✔ Demonstrate and express their creativity
✔ Strengthen problem-solving skills
✔ Make them actually THINK
✔ Discover their strengths
✔ Help connect your child with others
✔ Appreciate the world we live in
✔ Take them outside their comfort zone
✔ And finally, learn new life skills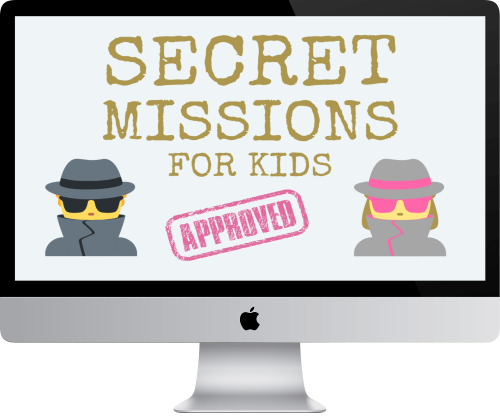 SECRET MISSIONS FOR KIDS - 50 FUN CHALLENGES DESIGNED TO KEEP YOUR KIDS BUSY WITHOUT SCREEN TIME is perfect for you and your family if:
✔ You need and deserve a little break from coming up with new ideas constantly for your kids
✔ You want 50 fun and exciting secret missions to offer them next time they need distracting or something productive to do with their time.
✔ You want to encourage independent thinking and independent play
✔ You love the idea of simply printing out a two-page printable for each secret mission - one for each child - and letting them take action on their own
This is one of those courses that will keep on giving long after your purchase.
You can keep it up for sleeve for a rainy day or whenever you need a break or simply want to keep your kids busy during another long day at home.
These 50 secret challenges will be a life-saver when you desperately need that moment of peace.
YOUR BIG SURPRISE BONUSES!
We all love bonuses, don't we? This is exactly why we have included plenty of amazing bonus freebies for you with this bundle!
We want you and your child to feel totally supported in this course which is why we have given you so many extra tools and resources to keep both you and your child on track and feeling inspired.
These carefully chosen bonuses, when bundled with this course, will make everything EVEN EASIER for you to implement without the feeling of overwhelm. Instead it will be an fun and stress-free time ahead for you!
BONUS #1: THE SMART KIDS GUIDE TO EVERYTHI

NG
Can your child guess the most widely spoken language in the world? Recite the capital cities of various countries?
Name all the planets in order or the Seven Wonders of the Ancient World? If they can't then this book is perfect for your child.
This book is perfect for children from ages 8 up to adulthood.
It is jam-packed with all the ESSENTIAL information, that kids should know in the subjects of Mathematics, English, Science, Geography, History and General knowledge.
And yes, there is stuff here that not even you, the wise old parent knows! This book will keep your child busy for hours (seriously it is addictive reading this book, even for me! I learn something new every time I revisit it!)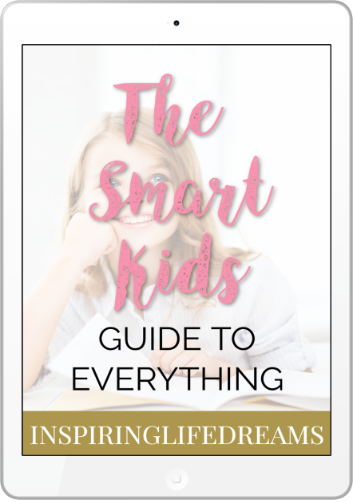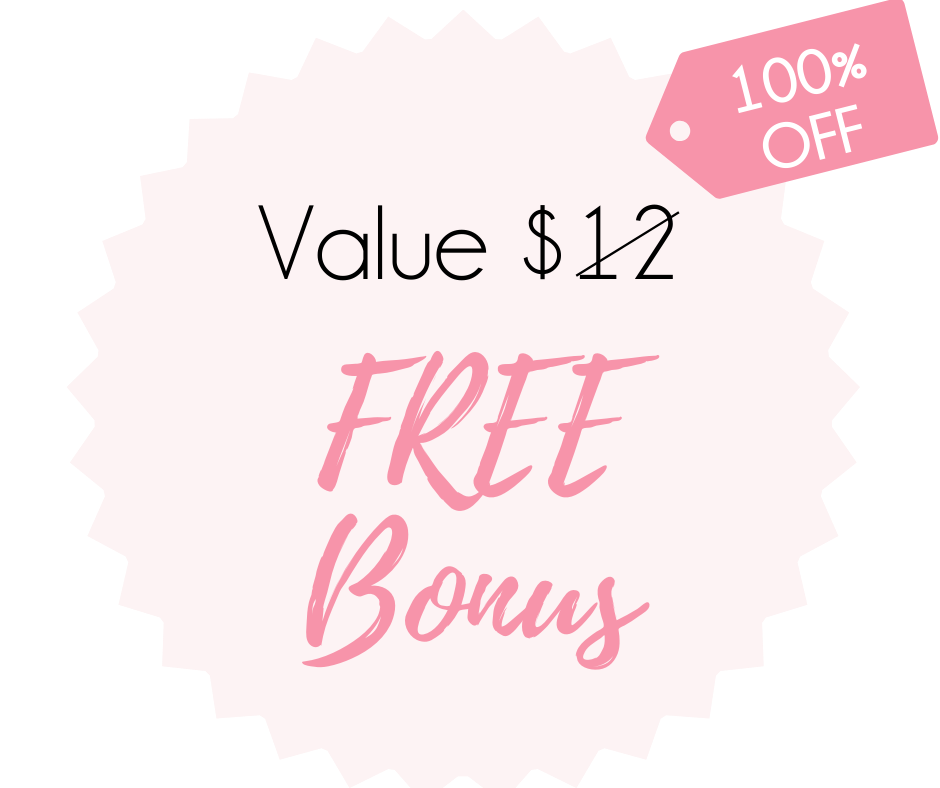 BONUS BOOK #2: 300 QUESTIONS TO ASK YOUR KIDS
You want to build strong and healthy relationships with your kids, right?


If that's the case, be brave enough today to start a conversation with your kids that actually matters.
You can do this by letting your child know his or her thoughts, feelings and ideas are important to you.
So start a conversation today with the help of this enormous list of 300 questions.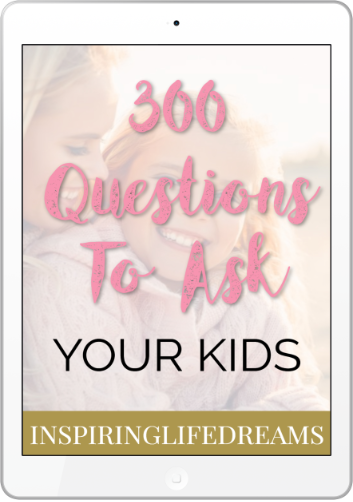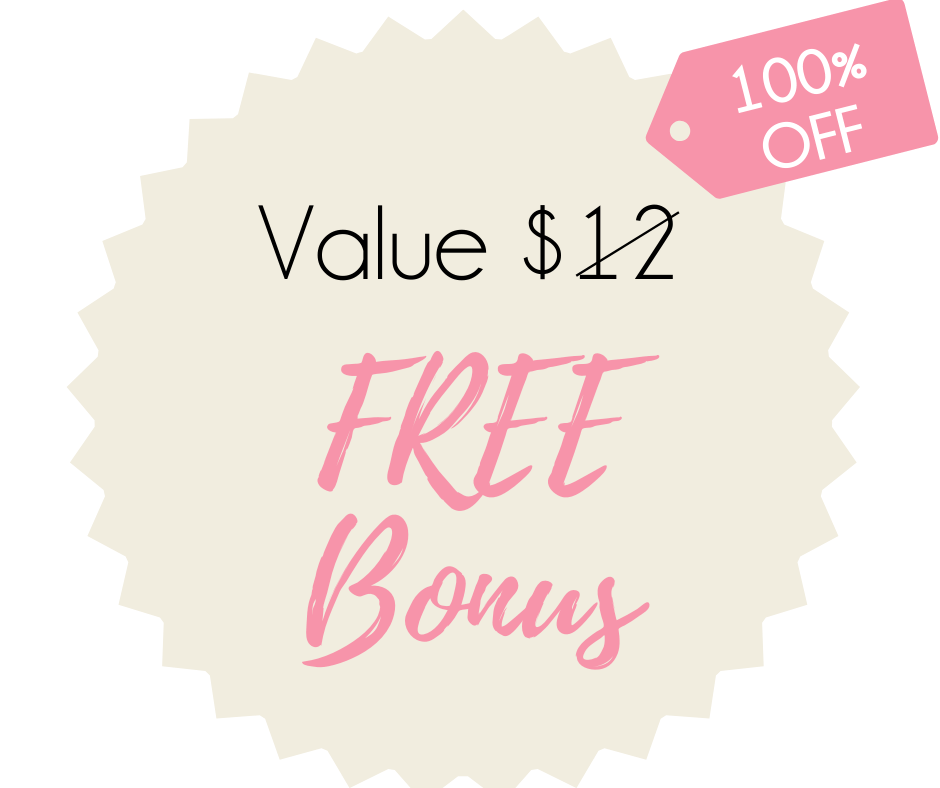 BONUS #3: THE ULTIMATE KEEP KIDS BUSY FUN GUIDE
This 195 eBook is truly the

ultimate way to keep kids busy for hours

!
✔
150

This Or That Questions

For Kids
✔
100

Would You Rather Questions

For Kids
✔
100

Truth Or Dare

Questions

(TRUTHS)
✔
100

Truth Or Dare

Questions

(DARES)
✔
150

Never Have I Ever

Game Questions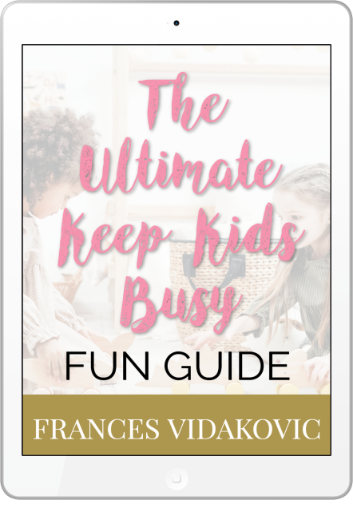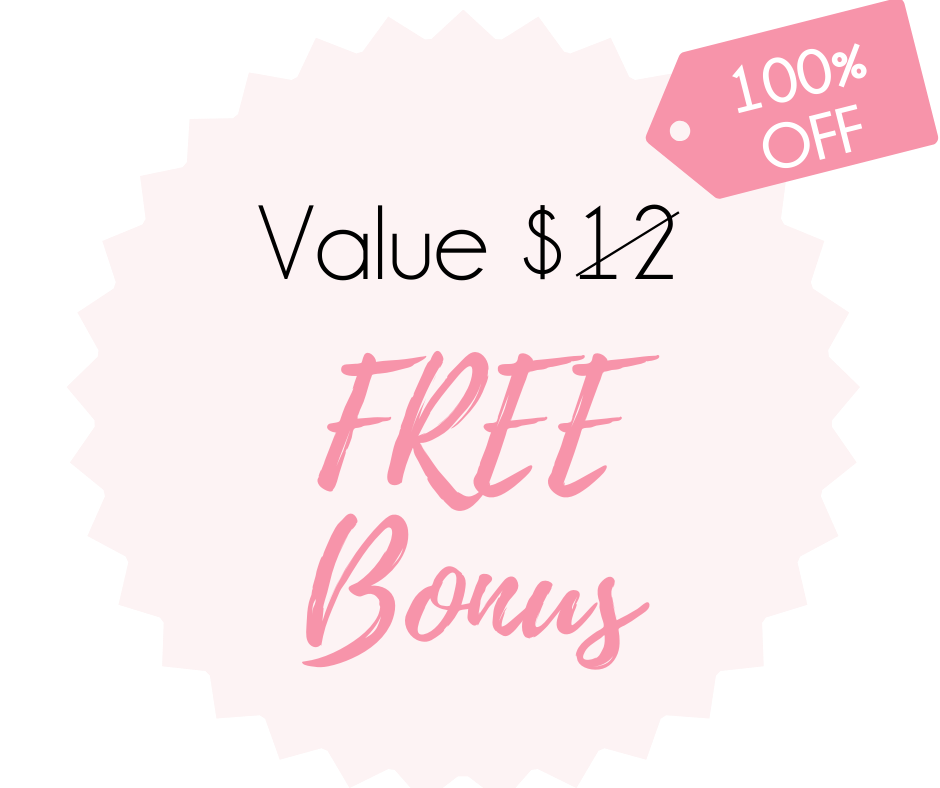 BONUS BOOK #4: 30 WAYS TO IMPROVE YOUR RELATIONSHIP WITH YOUR KIDS



Are you looking for simple yet strategic steps to

dramatically improve your relationship with your kids?






If so this is the perfect coaching guide for you!




This simple 46 page eBook is the most comprehensive resource book on nurturing the parent-child relationship that perfectly complements the SECRET MISSIONS FOR KIDS bundle.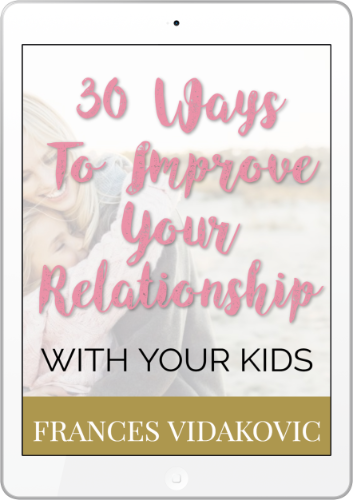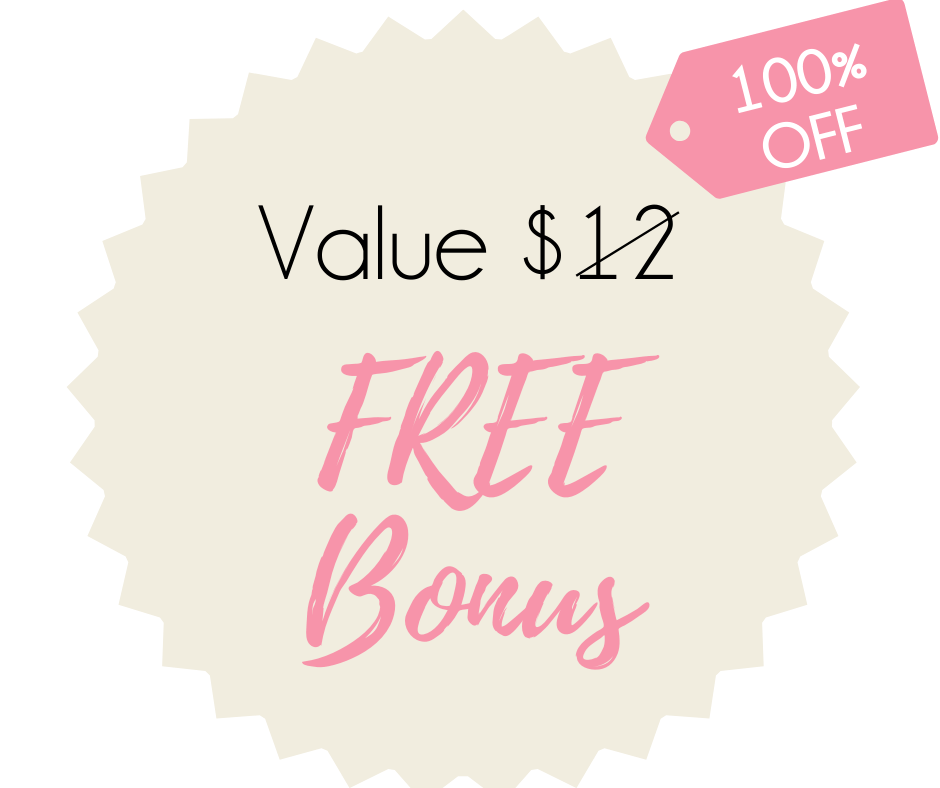 BONUS GUIDE #5: 20 WAYS TO NOT OVERREACT SO EASILY WITH YOUR KIDS
Want some very effective advice for what to do when your kids aren't doing these missions but are instead driving you crazy?


This 21 page guide will provide you with 20 fool-proof ways to succeed at positive parenting and learn how not to be so DEFENSIVE as a parent.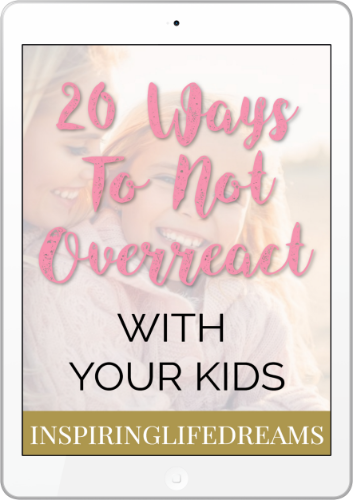 BONUS PRINTABLES #6: FAMILY RULES
These beautiful designed printables come in three designs and are the perfect addition to your home. These are the type of family rules children thrive with.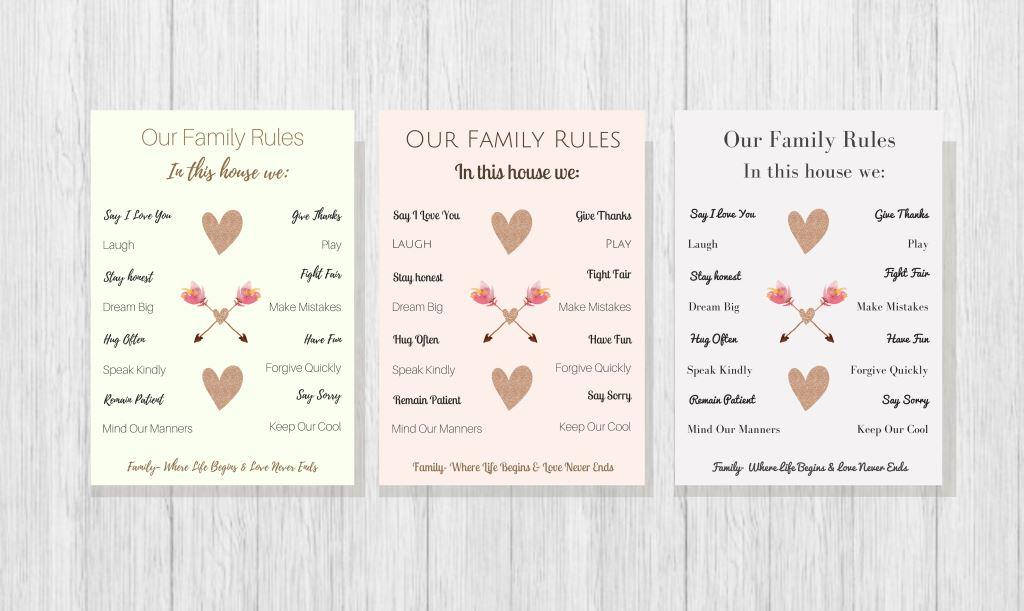 I'm excited! Do I need to be patient to receive this bundle?
Yay, we are excited for you too and no patience required! Once you hit click to purchase, you will have instant access to this

workbook, individual printables and guide in PDF format.
All the information you need to access these printables will be emailed to you promptly with simple instructions.
How long will I have access to this guide, workbook and bonuses?
How does lifetime access sound? After purchasing this package, you will have

unlimited access for the lifetime

of the bundle - across any and all devices you own.
You will also receive all

future updates and additions to this workbook, at no additional cost.
Will I receive this guide, workbook and bonuses as a hard copy?

No, this workbook and all bonus printables are

digital copies in fillable PDF format

and will be instantly available for you to download inside the course.
What if I am unhappy with the bundle?
We would never want you to be unhappy!

If you are unsatisfied with your purchase, please contact us in the first 30 days and we will give you a full refund, no questions asked.
What age should my kids be to most benefit from this course?
This mission bundle was devised for children aged 6-12. However in theory all activities can be completed by children younger or older than this age group, depending on their ability level or interest.
With children younger than 6:
They may need your supervision or the help of an older sibling or carer to complete the activity, especially if they are still learning to read.
With children older than 12:
It all depends on how willing they are to participate! As a mom of two teens aged 13 and 16, I can attest that all 50 activities are things they could still do and benefit from taking action on (if they are up for the challenge).
Is this bundle worth the price?
M
y first answer is
MY GOSH THIS OFFER IS THE BARGAIN OF THE CENTURY!
But the truth is if you promptly decide to ignore this bundle, it will be worth very little to you.
HOWEVER

if your kids take the time to

ACTUALLY DO THESE MISSIONS,

the payoff will be almost priceless.
For how do you put a price on keeping your kids busy while you get a much-needed break
?

You really can't.
LET ME INTRODUCE MYSELF TO YOU PROPERLY
My name is Frances Vidakovic and I am a mom of two kids (that's me above with my children who are now teens!)
In case you haven't guessed, I am a firm believer in

e

ncouraging kids to have fun WITHOUT being dependant on their devices.
I am a mom just like you so I know what it's like to be there

in the trenches with kids

whining about being bored.
I also know what it's like to
want to be able to offer great suggestions
to my kids
yet feeling stuck
re: new ideas of what they can do.
I HAVE BEEN THERE TOO
my friend!
In addition to my personal experience as a mom, I am
:
✔ The author of over 20 books and have a degree in child psychology

✔ I am a certified life coach (one of the originals - I was trained back in 2001!)

✔ I run a popular parenting blog that was awarded 2019 INFINITY AWARDS BEST PARENTING BLOG AWARD.

✔ Finally, I am the host of Dream Big My Friend podcast, a show that is all about inspiring moms to dream bigger and live a more intentional life.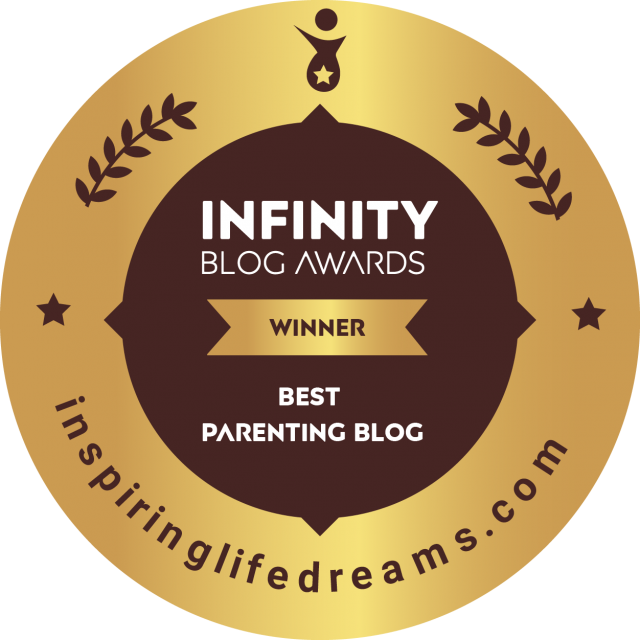 What You Will Be Getting With This Special Offer
✔ Secret Missions For Kids Workbook + 50 Individual Mission Printables $67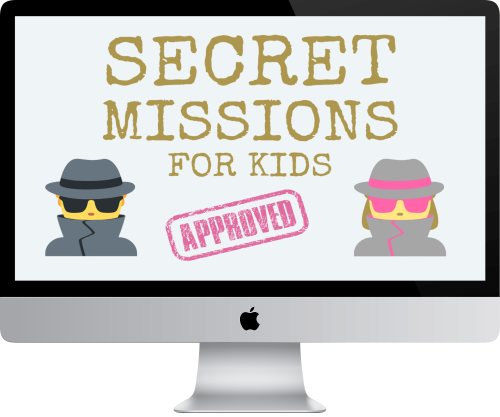 ✔ BONUS Secret Missions For Kids Guide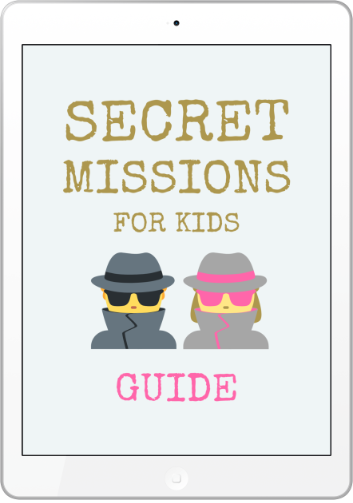 ✔ BONUS Smart Kids Guide To Everything Book $12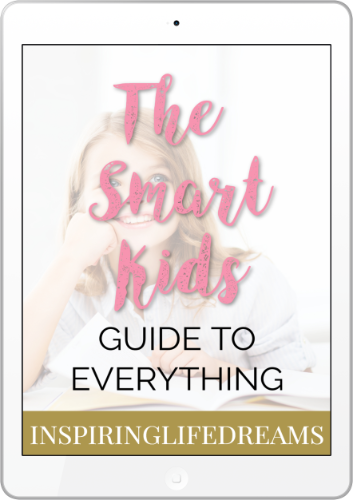 ✔ BONUS 300 Questions To Ask Your Kids $12
✔ BONUS 30 Ways To Improve Your Relationship With Your Kids $12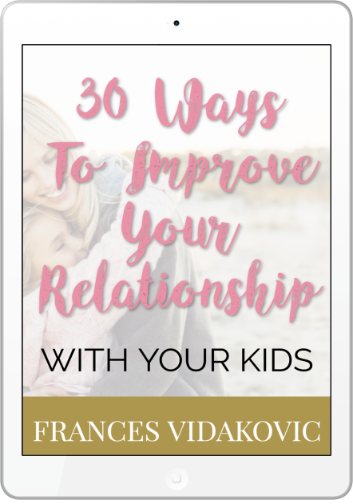 ✔ BONUS Keep Kids Busy Guide $12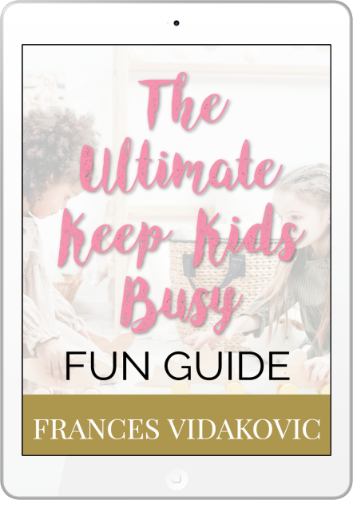 ✔ BONUS 20 Ways To Not Overreact With Your Kids $12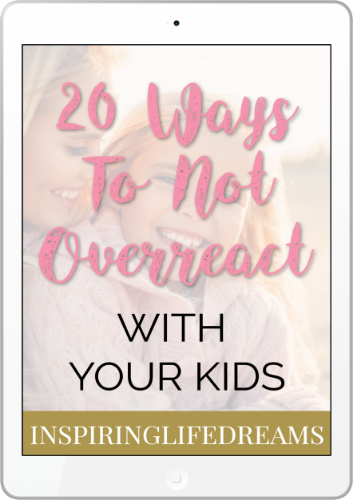 ✔ BONUS Family Rules Printables $12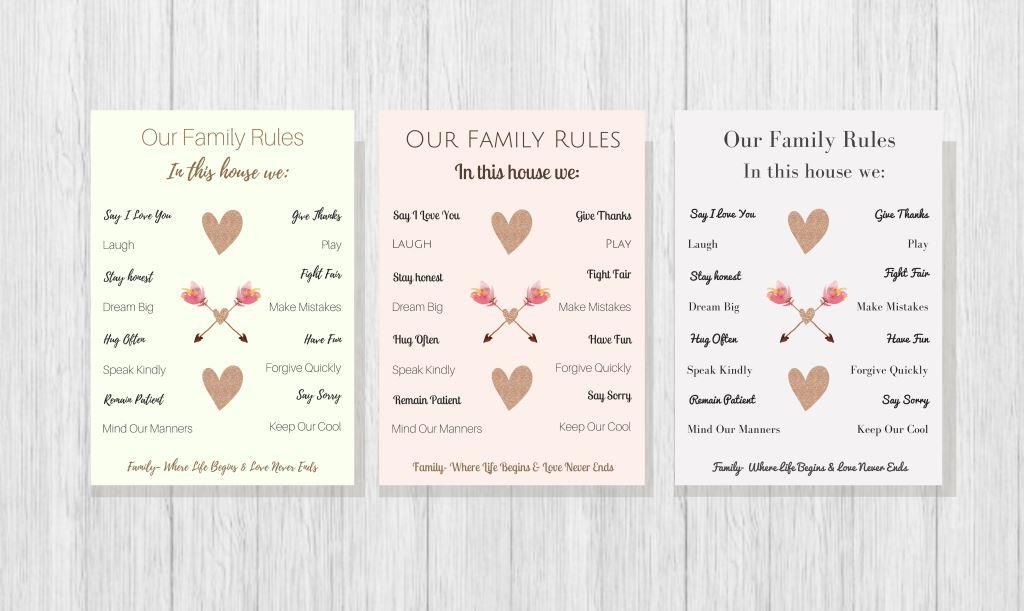 YAY! TOTAL VALUE = OVER $120
PLUS FULL ACCESS TO FUTURE UPDATES AND NEW WORKSHEETS ADDED TO THIS BUNDLE

✔ Hey, just so you know our goal is to go over and beyond when it comes to creating the very best SECRET MISSIONS FOR YOUR KIDS!
✔ As such, this is a lifetime bundle, which means you will have access to it for years to come. All future updates and extra workbook pages are included for free!
✔ Are you ready to send your kids off on their fun secret missions? Of course you are and I am so excited for you to get that break you deserve! See you on the inside my friend xx