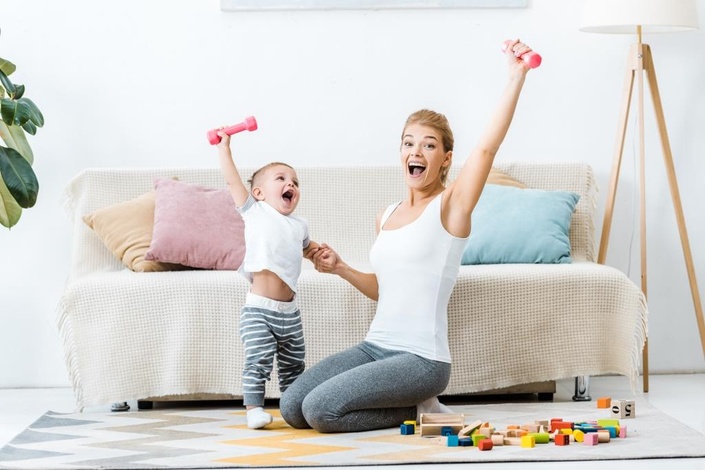 Mindset And Motivation For Moms To Lose 10 Pounds In 30 Days
Shed 10 Pounds In 30 Days Without The Battle
Let me guess…I know what you are thinking.
Here's another course promising to help you lose 10 pounds in 30 days which is EXACTLY WHAT YOU WANT and NEED to do.
But you're sceptical - how can you be sure it will work?
What makes this course any different from the hundreds (or potentially thousands) of other weight loss courses on the market?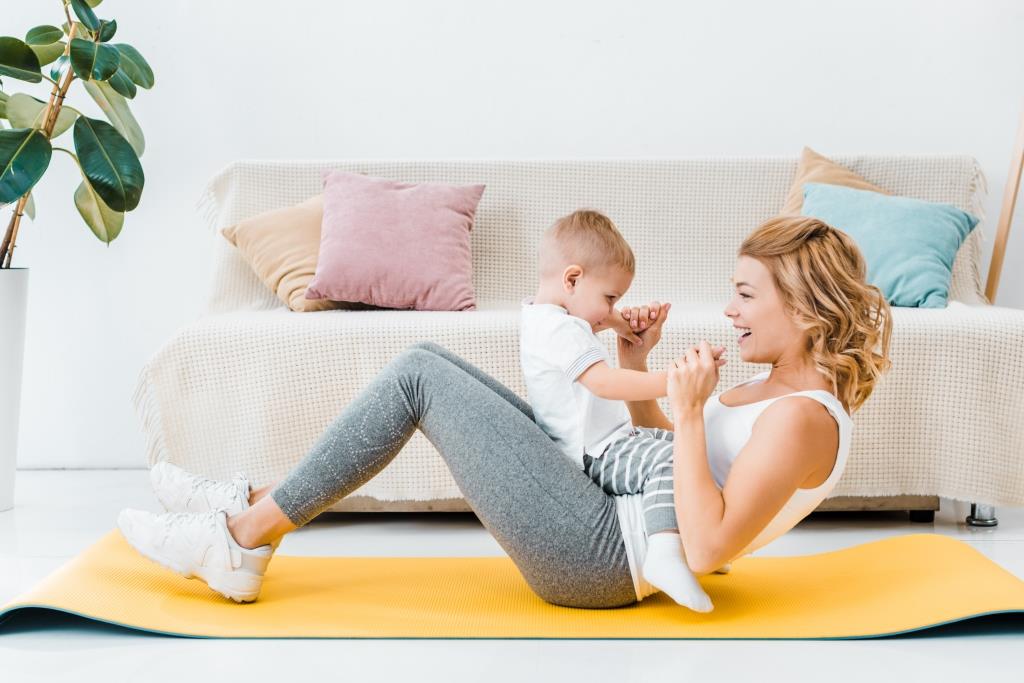 Excellent question my friend!
That is precisely what would be running through my mind too.
You know why? Because I have stood in your shoes before.
I know what it feels like to have extra weight that feels impossible to shift and to search desperately for a magic solution.
I know what it feels like to wake up in the morning convinced that TODAY IS THE DAY everything will change - only to find myself later mindlessly eating chocolate, feeling totally guilty and angry at myself and then promising TOMORROW WILL BE THE DAY.
Except then it happens again and again – on repeat.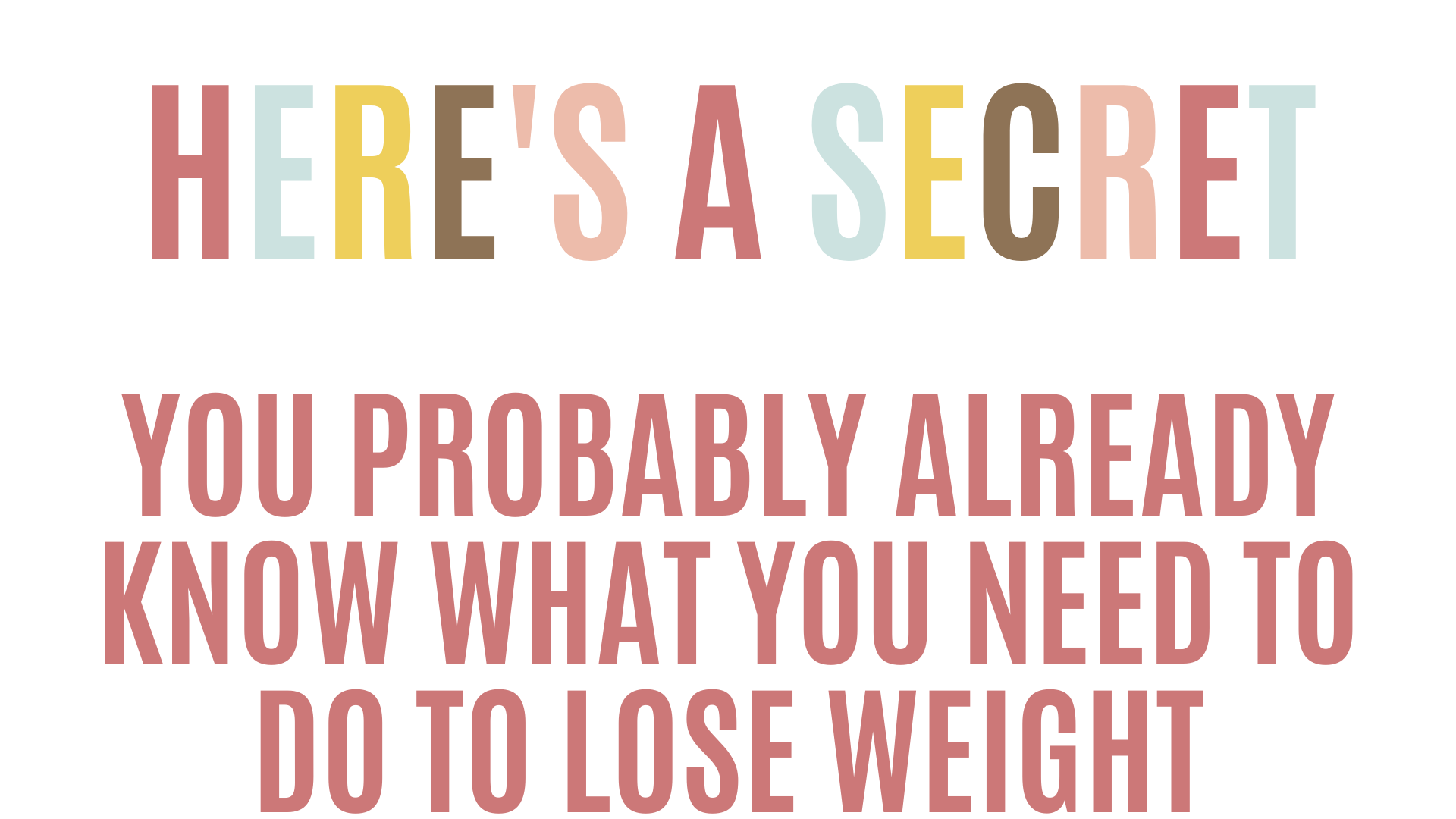 I'll share it with you now. In a nutshell, it is EAT LESS AND EXERCISE MORE.
In fact, it has been proven by science that if you consume less calories than your body exerts you will lose weight.
-> Put simply, you gain weight when you consume more calories than you burn off.
-> Conversely, to lose weight you need to create an energy deficit by consuming fewer calories (or increase the number of calories you burn off via exercise).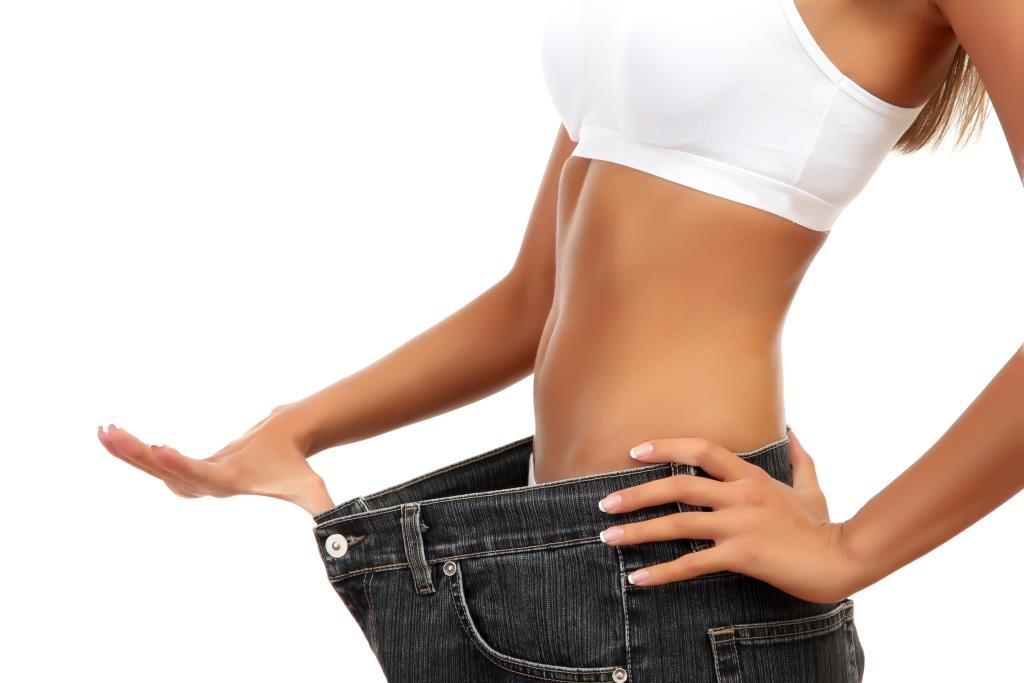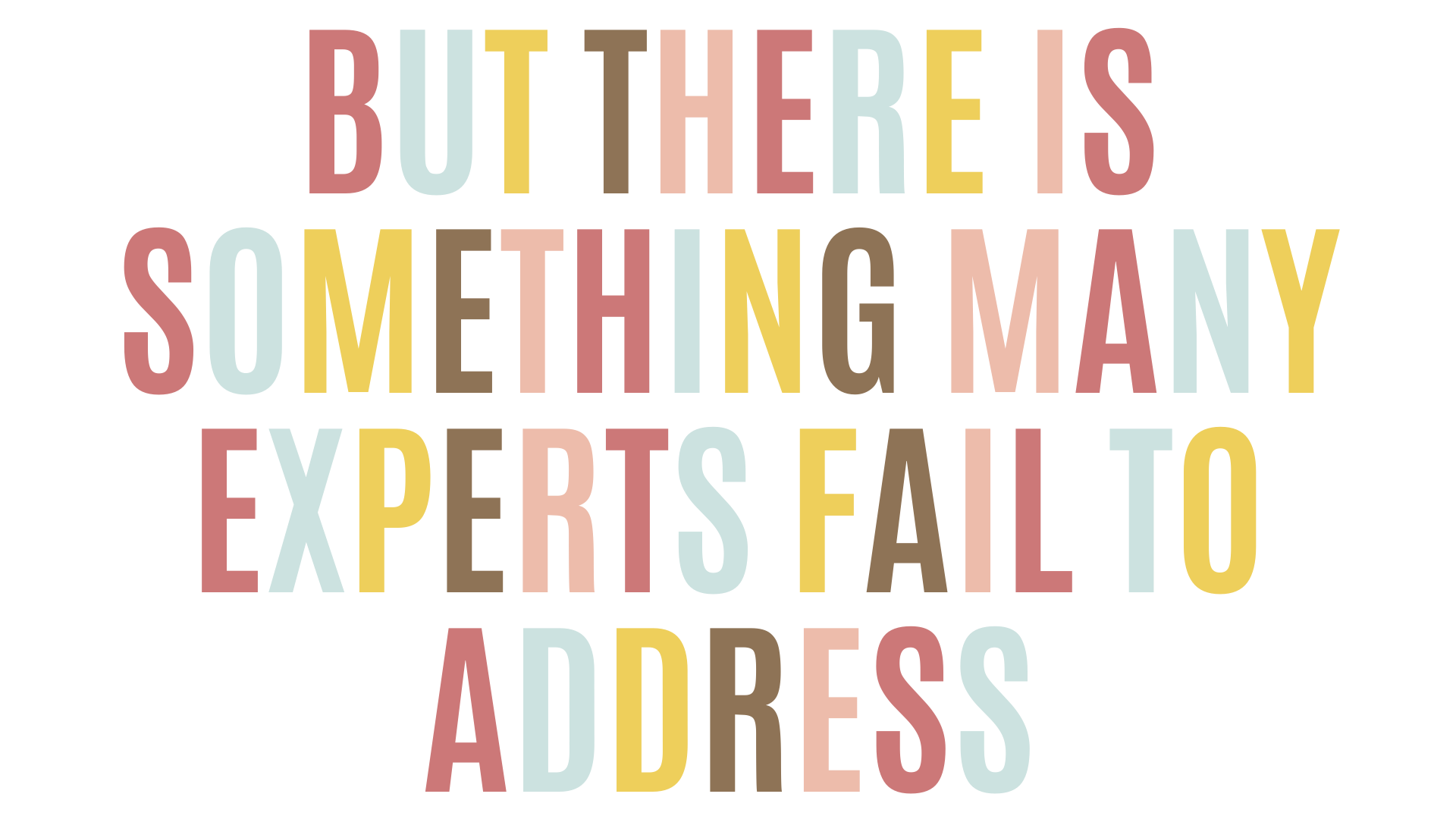 It is THE POWER OF THE MIND
You can know exactly what you need to do to lose weight – or start a business or learn to play an instrument or kick-start any goal – after all this information is freely available on the Internet.
But if your mindset isn't in the right place you will stay frozen in the same spot, as if stuck in cement, unable to budge even an inch forward.
Oftentimes it's one step forward and then two steps back.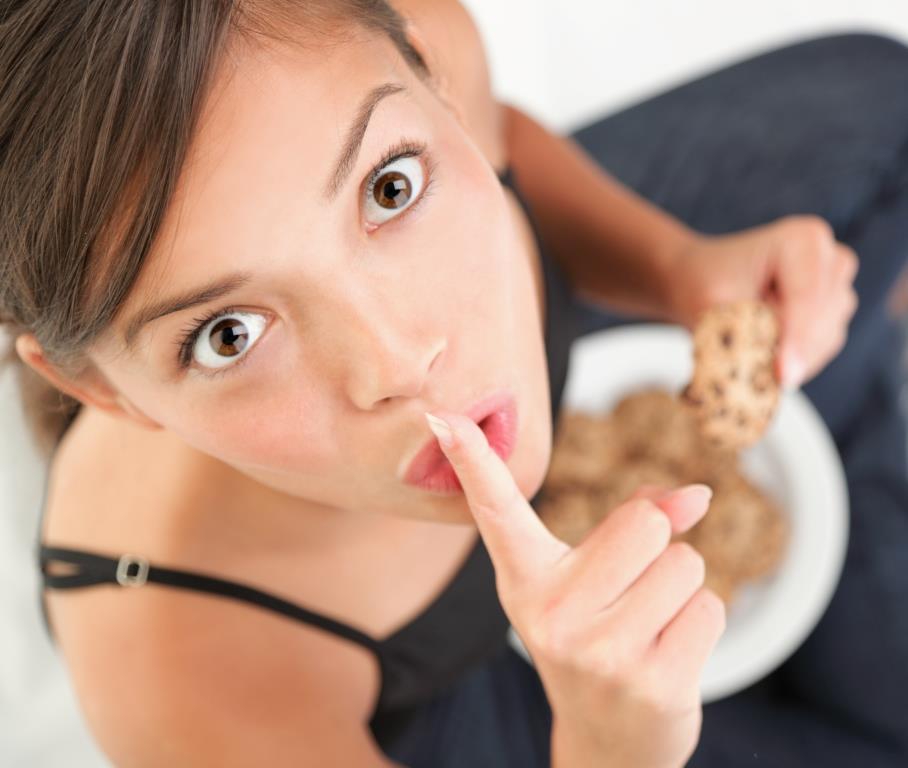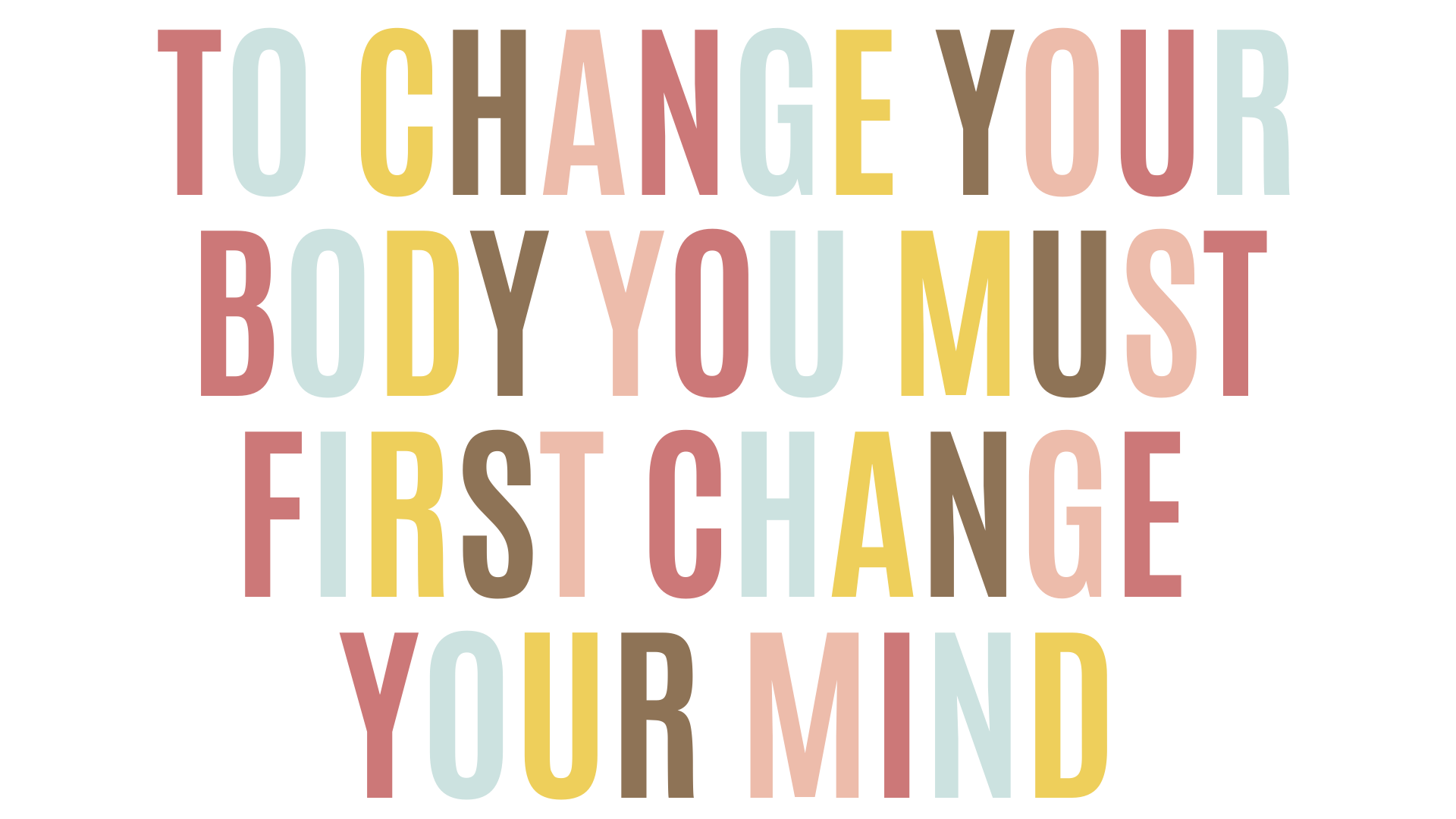 I HAVE TO BE HONEST - THIS COURSE IS NOT FOR EVERYONE
THIS COURSE IS FOR YOU IF:
-> You want to lose weight but recognize that your mindset keeps getting in your way.
-> You technically know what you need to do *in theory* but can't seem to take action because mysterious *SOMETHINGS* keep getting in your way (for example, self-sabotaging behaviors).


-> Or maybe you have NO IDEA how to start but you know your life needs to change ASAP.
-> Most important of all THE DESIRE IS THERE TO CHANGE and you are prepared to take action (even if it's difficult).

-> Finally, you are keen to find a SOLUTION TO YOUR PROBLEM.
THIS COURSE IS NOT FOR YOU IF:

x You just expect the weight to just fall off without getting up to do anything about it (good luck with that approach!)

x You aren't willing to do things differently.
x You are all talk and no action.


x You would prefer to make excuses rather than make things happen (you definitely wouldn't be a good fit for this course!).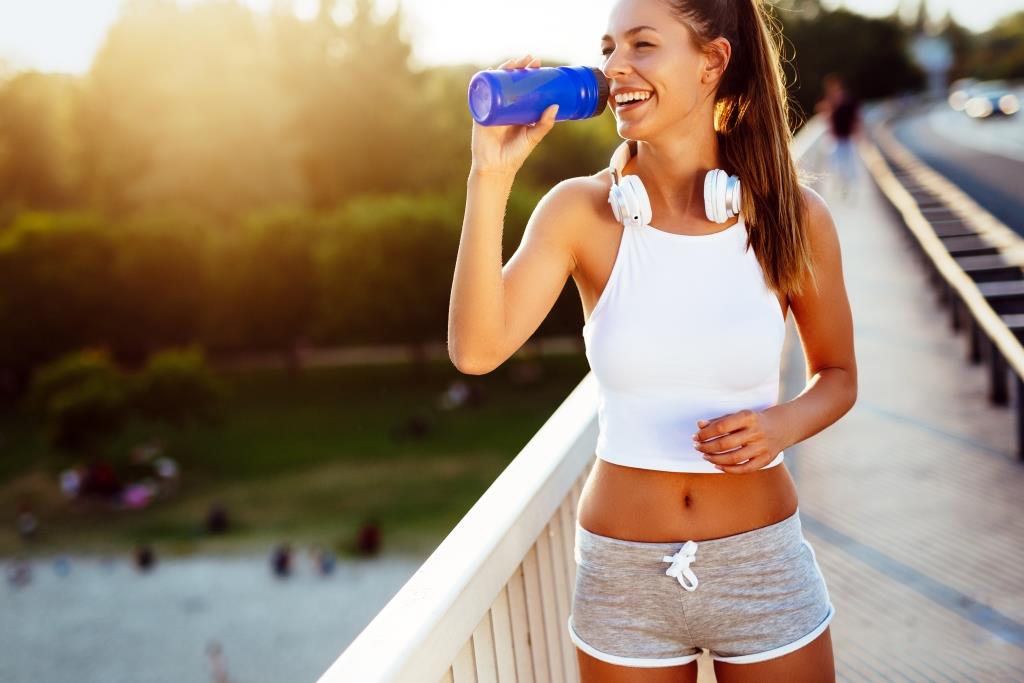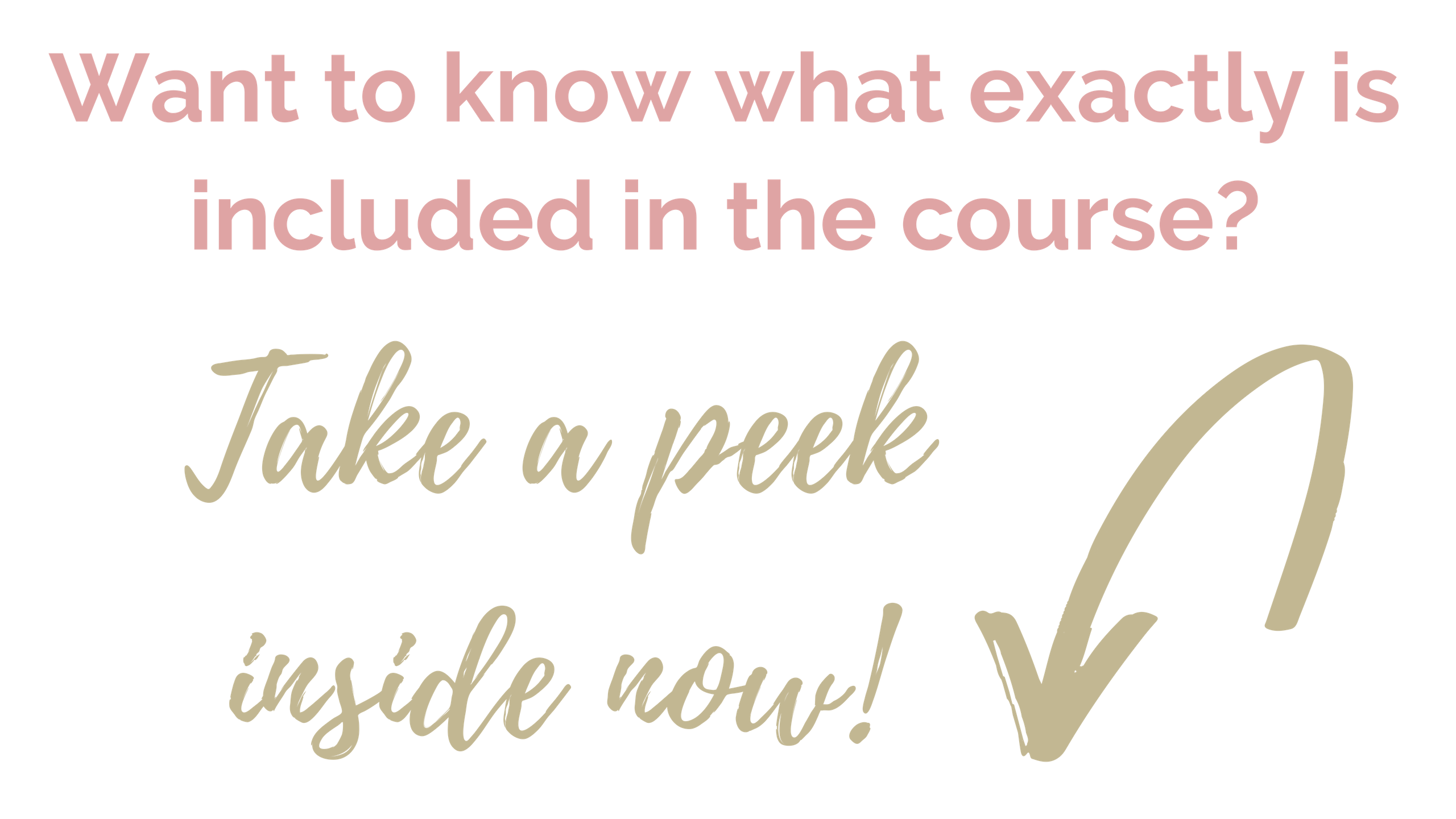 Course Curriculum
MINDSET AND MOTIVATION COURSE - CORE CONTENT
Available in days
days after you enroll
MODULE 1 - GETTING INSIDE YOUR HEAD (That Sometimes Crazy, Irrational Space)
Available in days
days after you enroll
MODULE 2 - STUDYING WHAT HAS LED YOU TO THIS MOMENT (Look At What The Cat Dragged In)
Available in days
days after you enroll
YOUR BIG SURPRISE BONUSES!
We all love bonuses, don't we? This is exactly why we have included plenty of amazing bonus freebies for you with this course!
BONUS 1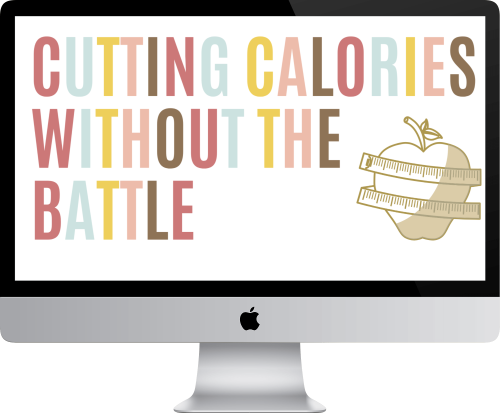 Once your mindset is in check, you will need to work out how to cut calories in a healthy way from your diet.
This bonus in-depth course will give you plenty of proven, simple strategies to help you cut calories without strict diets, pills, supplements, special drinks, or feeling deprived.
BONUS 2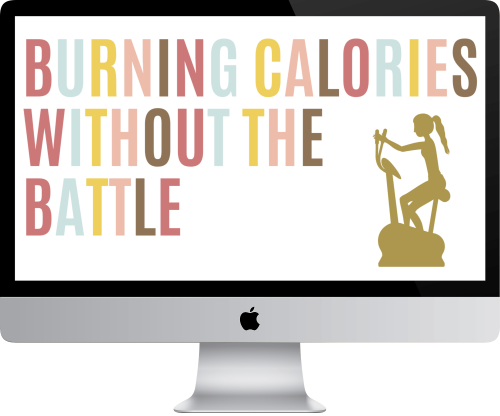 Next step is to work out how to burn more calories!
This bonus in-depth course will help you transform your body into a fit, calorie-burning machine with simple ways to burn more calories throughout your daily routines, whether you're at home, work, or out and about.
BONUS 3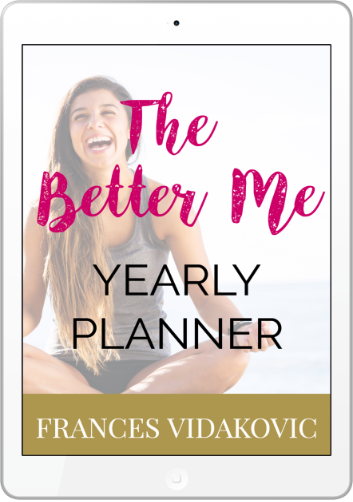 Finally we have a ton of motivational tools to help you stay on track, after you complete this course, including this 378 page digital BETTER ME YEARLY PLANNER.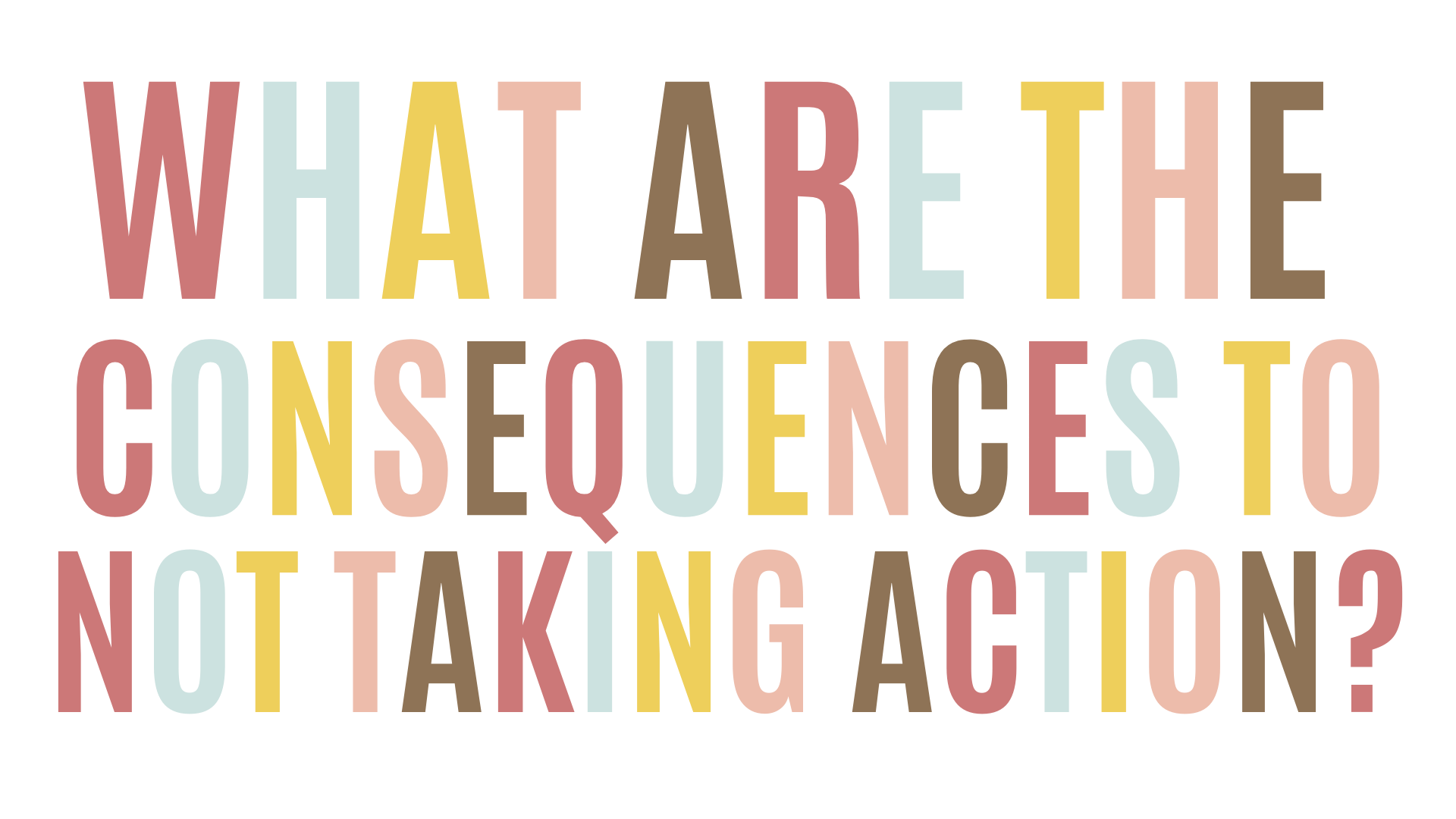 IF YOU ARE HESITATING ABOUT TAKING ACTION, I WANT TO ASK YOU 2 QUESTIONS:
1 - What is the price you will pay for not losing the weight or making constructive changes in your life? (Note: there will definitely be a price attached to this choice).
2 - How will your life be affected if you continue to stay STUCK?
BE HONEST - what are the consequences of keeping that extra weight on?
Is it ill-health or

a lack of energy?
A potentially a shorter life?
Does it mean

missing out

on things like hanging out at the beach all day with your family?
Or swimming freely in the sea because you

don't feel comfortable

with your body?
Or does it

impact your ability to run around

with your kids as much as you would like?
WE ARE
THROWING YOU
A LIFELINE HERE!
GO ON AND GRAB IT...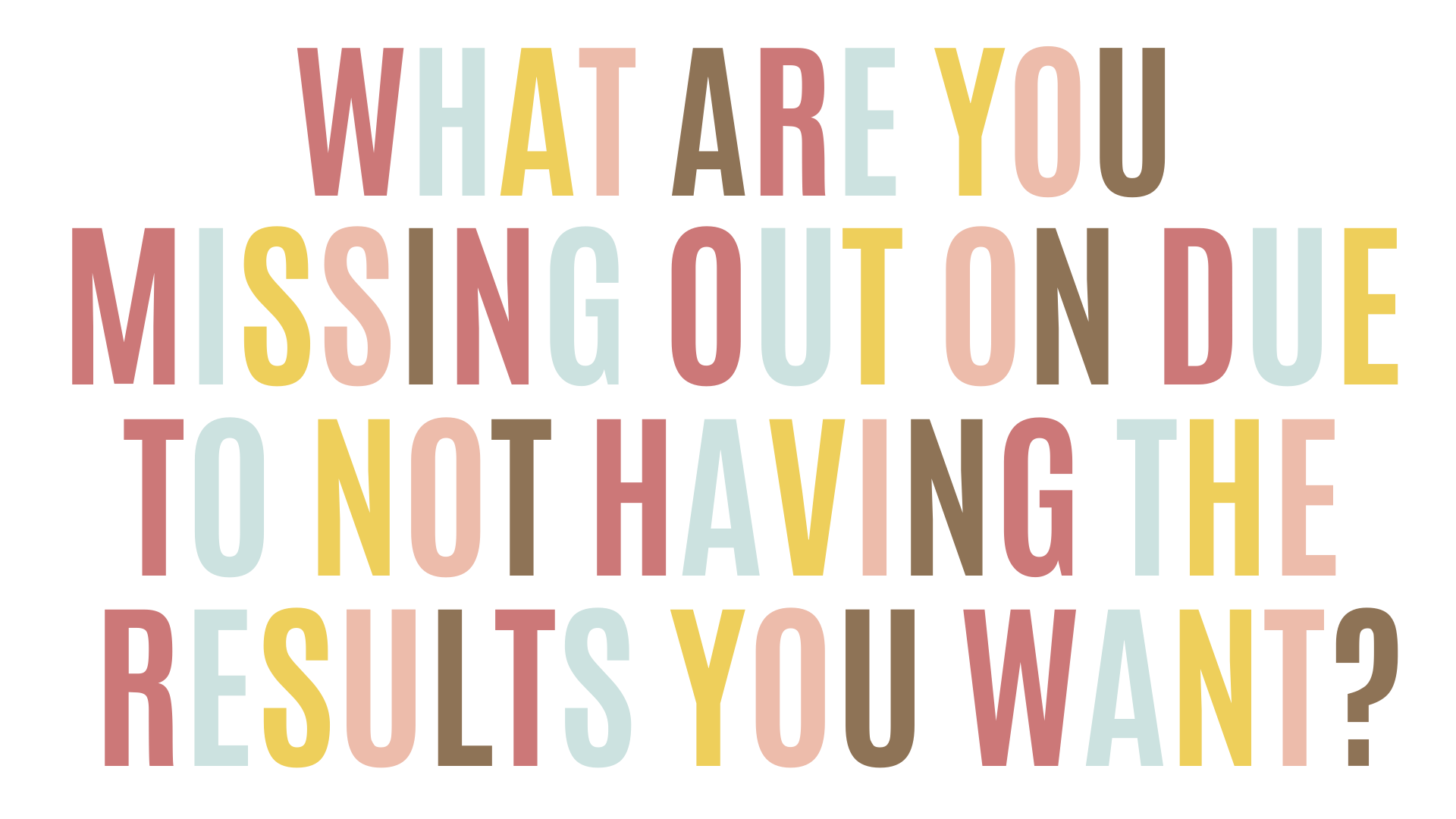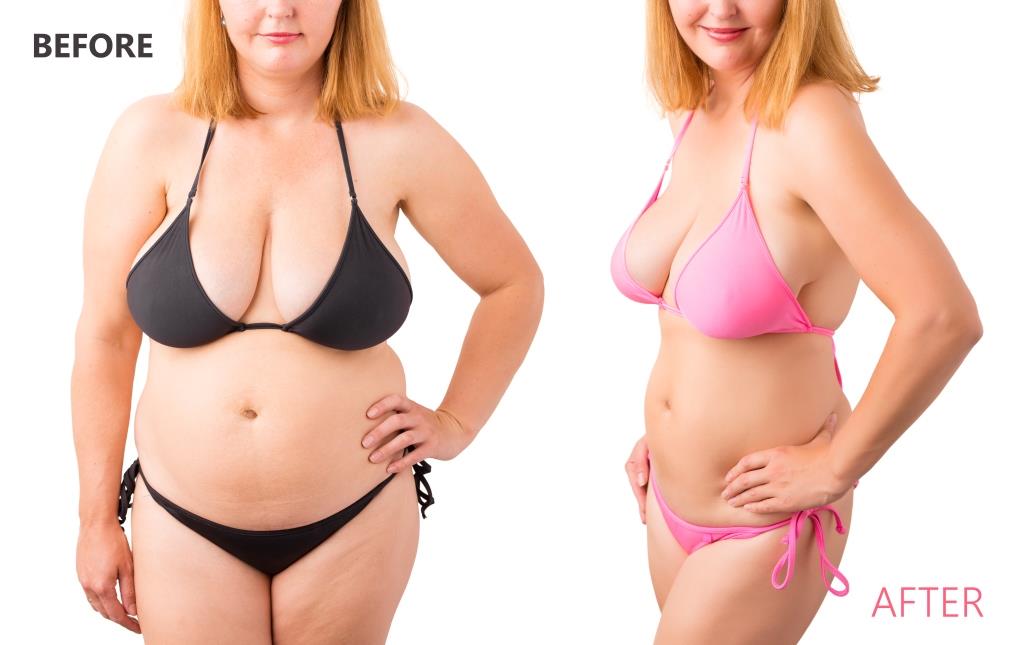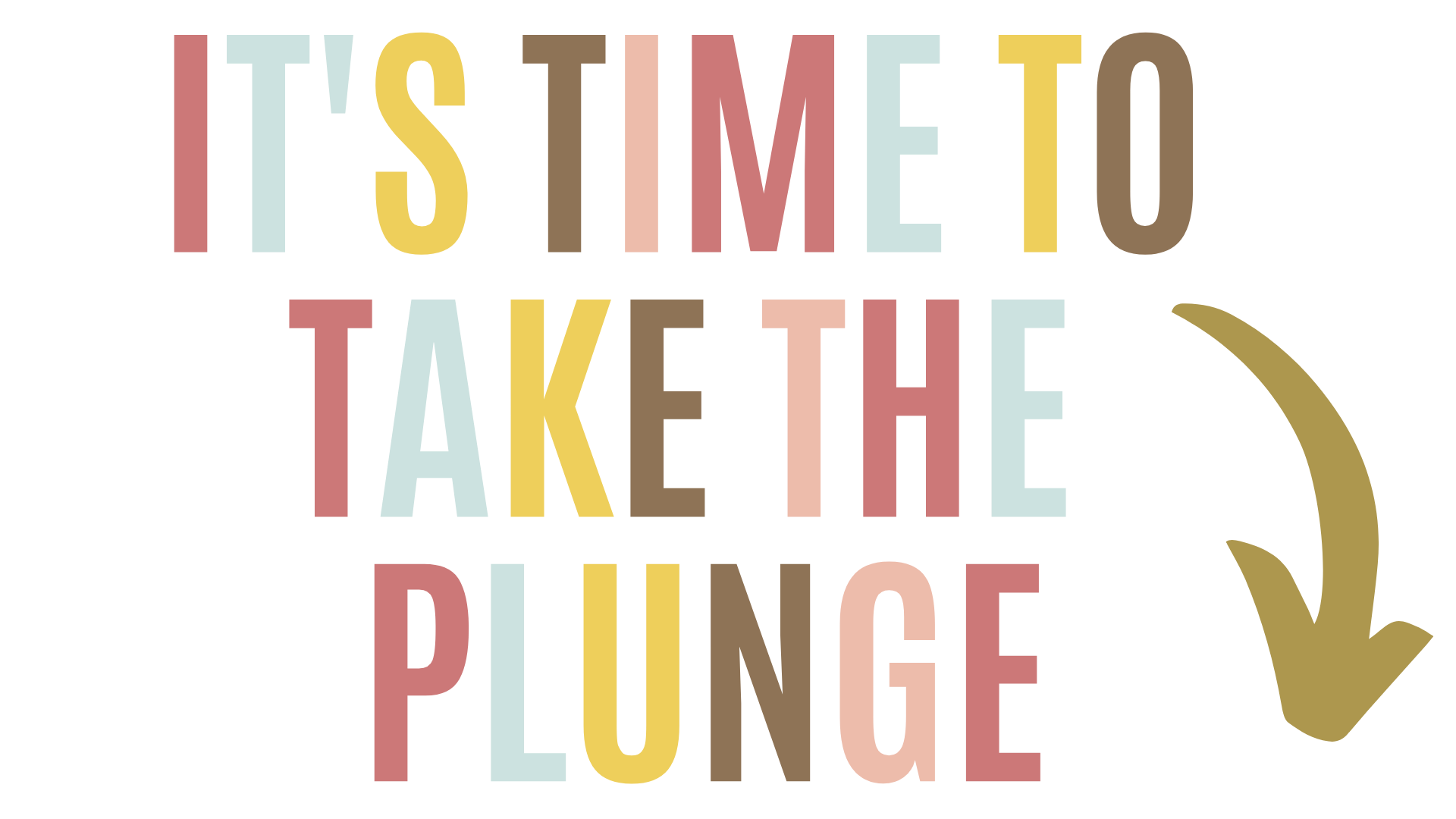 Frequently Asked Questions
When does the course start and finish?
The course starts now and never ends! It is a completely self-paced online course - you decide when you start and when you finish.
How long do I have access to the course?
How does lifetime access sound? After enrolling, you have unlimited access to this course for as long as you like - across any and all devices you own.
What if I am unhappy with the course?
We would never want you to be unhappy! If you are unsatisfied with your purchase, contact us in the first 30 days and we will give you a full refund.
Is this course worth the price?
If you don't do the work or simply forget about it, I can honestly say the course will be worth very little to you. BUT if you take the time to listen to all the lessons and do the exercises, the payoff will be almost priceless (for how do you put a price on better, happier, healthier life?) Honestly you can't!
Your Instructor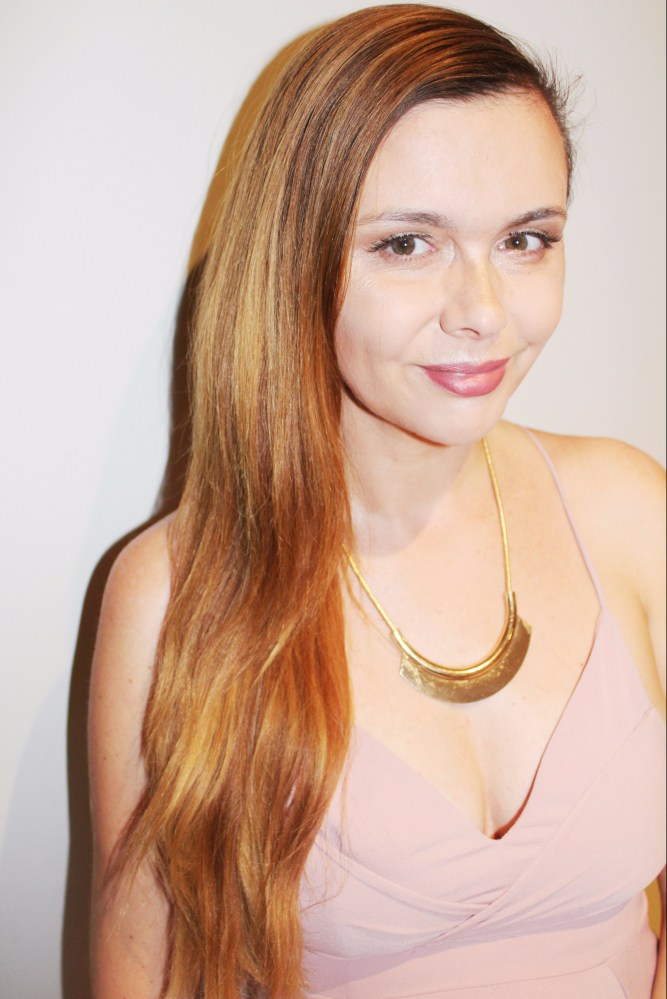 With a degree in psychology and diploma in journalism, Frances Vidakovic is an author of over 20 books, certified life coach and course creator.
She creates exceptional parenting and self-development content, designed to help moms (and anyone with the desire to) live their best life possible on her website www.inspiringlifedreams.com.
Born and raised in Sydney, Australia, Frances is a mom of two children. She has been featured on various platforms, including Scary Mommy, Thrive Global, Medium and SBS Radio. She is also the host of the DREAM BIG MY FRIEND podcast.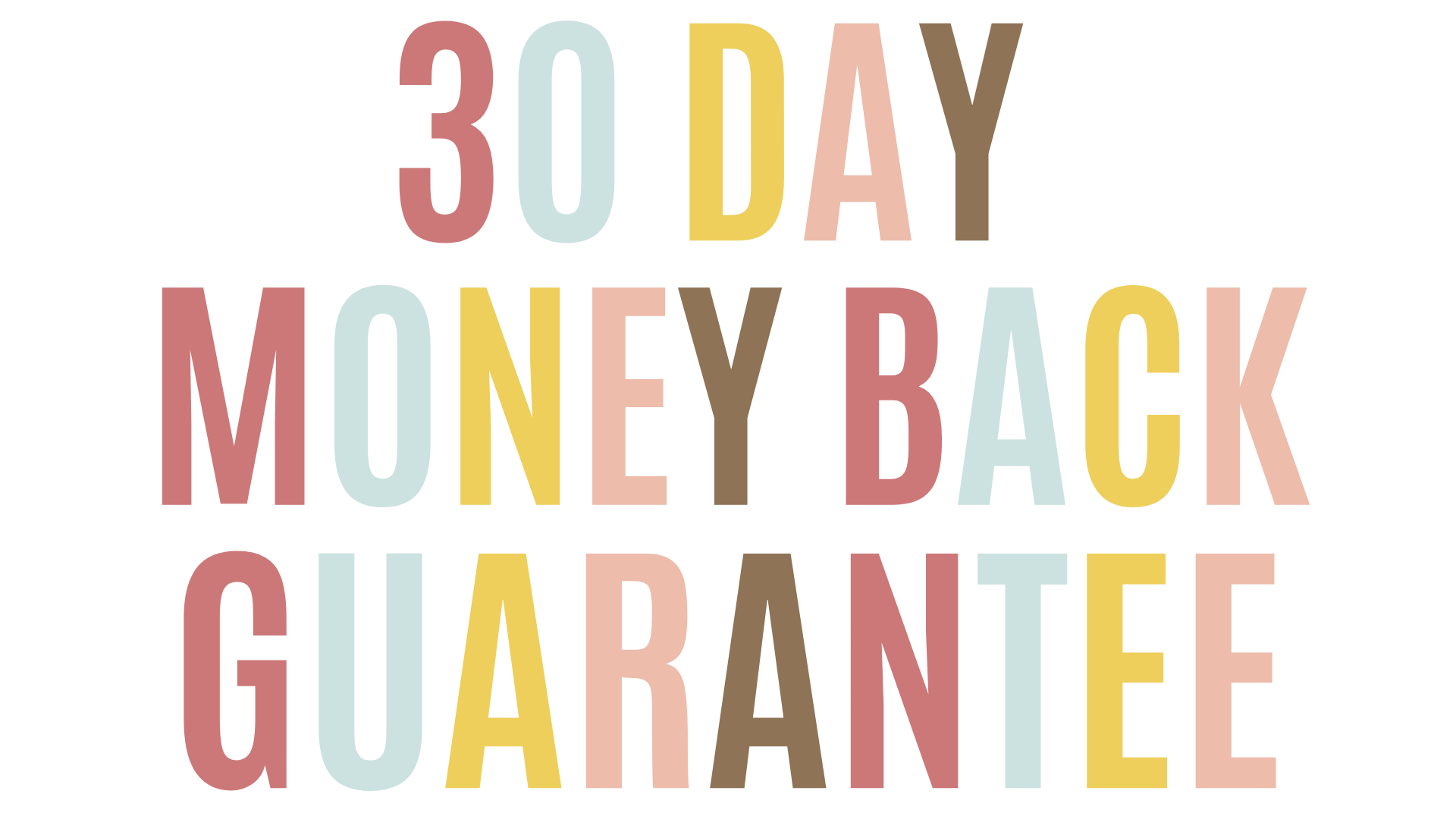 I believe in the power and value of this course so much that it is backed by our 30 day no-questions-asked money back guarantee.