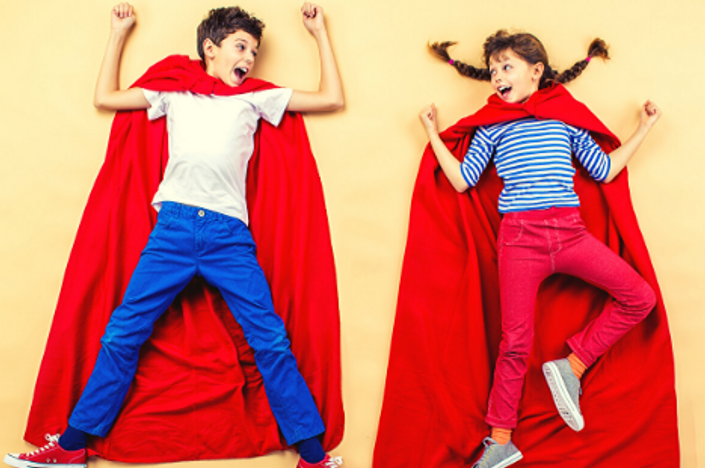 The Ultimate Keep Kids Busy Fun Guide
Free 260 Page Book To Keep Your Kids Happy At Home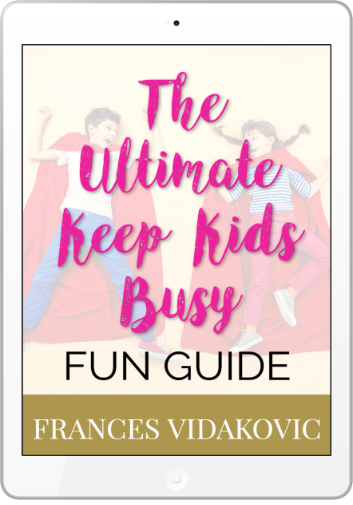 Are you starting to go stir-crazy being at home with the kids? Have no fear!
We have created just for you The Ultimate Keep The Kids Busy Fun Guide to keep everyone happy.
For the record this is the BIGGEST FREEBIE we have ever created for our Inspiring Life tribe.


This ULTIMATE KEEP THE KIDS BUSY FUN GUIDE is 260 pages and free to download right here.


.
.
.
.
.
.
.
.
.
.
.
.
.
What You Will Find In This Book
► 200 Riddles For Kids


► 200 Jokes For Kids


►150 This Or That Questions For Kids


► 100 Would You Rather Questions For Kids


► 100 Truth Or Dare Questions (TRUTHS)


► 100 Truth Or Dare Questions (DARES)


► 150 Never Have I Ever Game Questions


► 300 Questions To Ask Yourself Or Friends


► How Well Do You Know Me Quiz – 180 Questions


► 200 Questions To Ask Your Parents
This massive book compilation is for all the moms who have their kids at home and are actively trying to keep their kids busy and productive...
Download your free 260-page book today.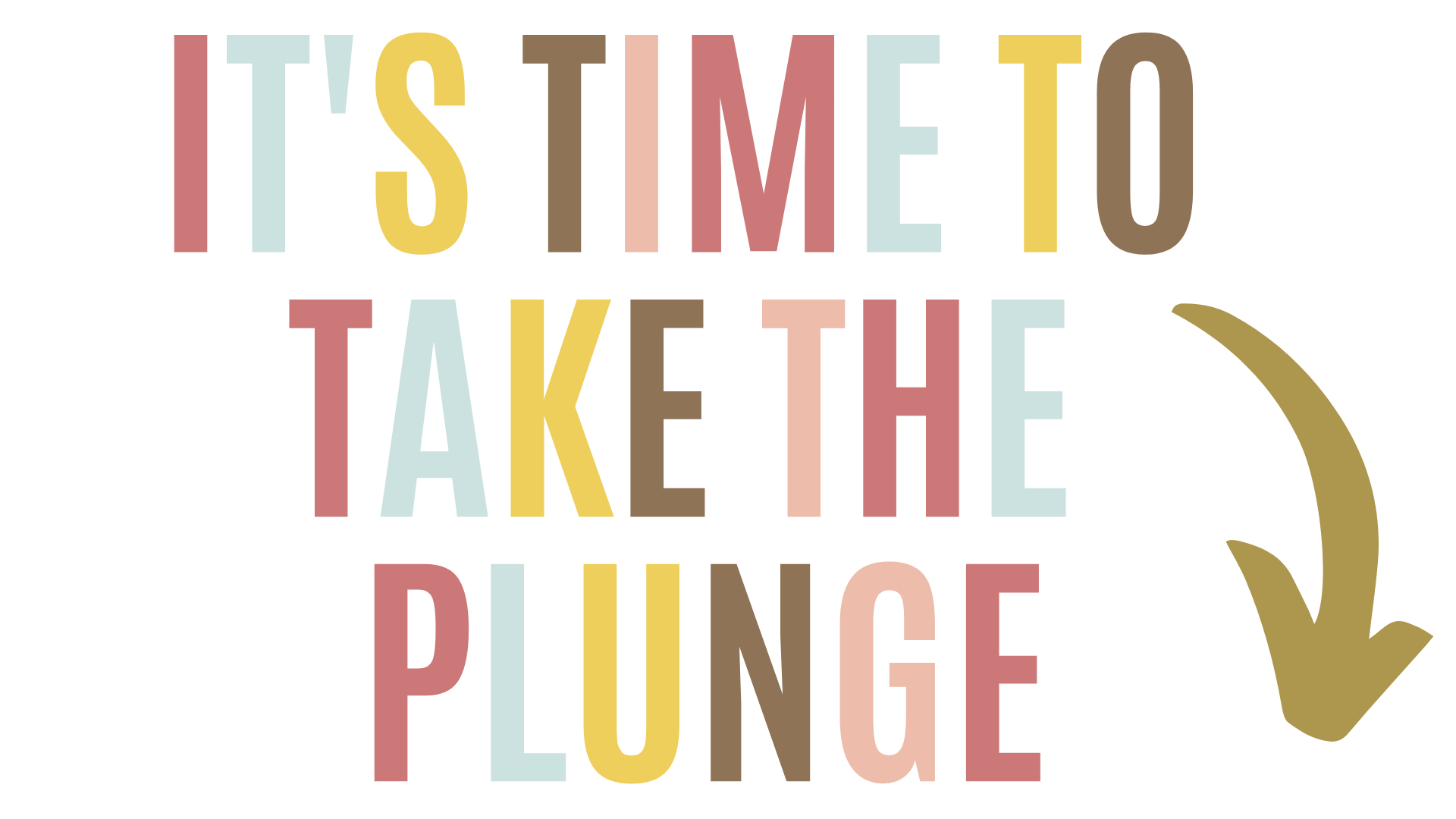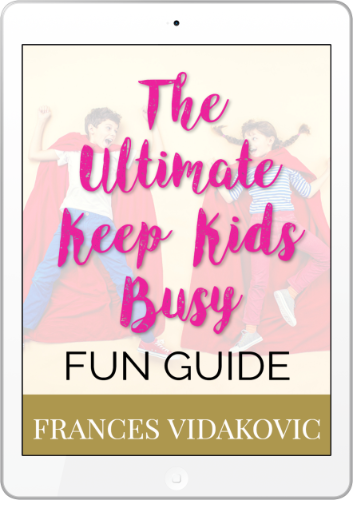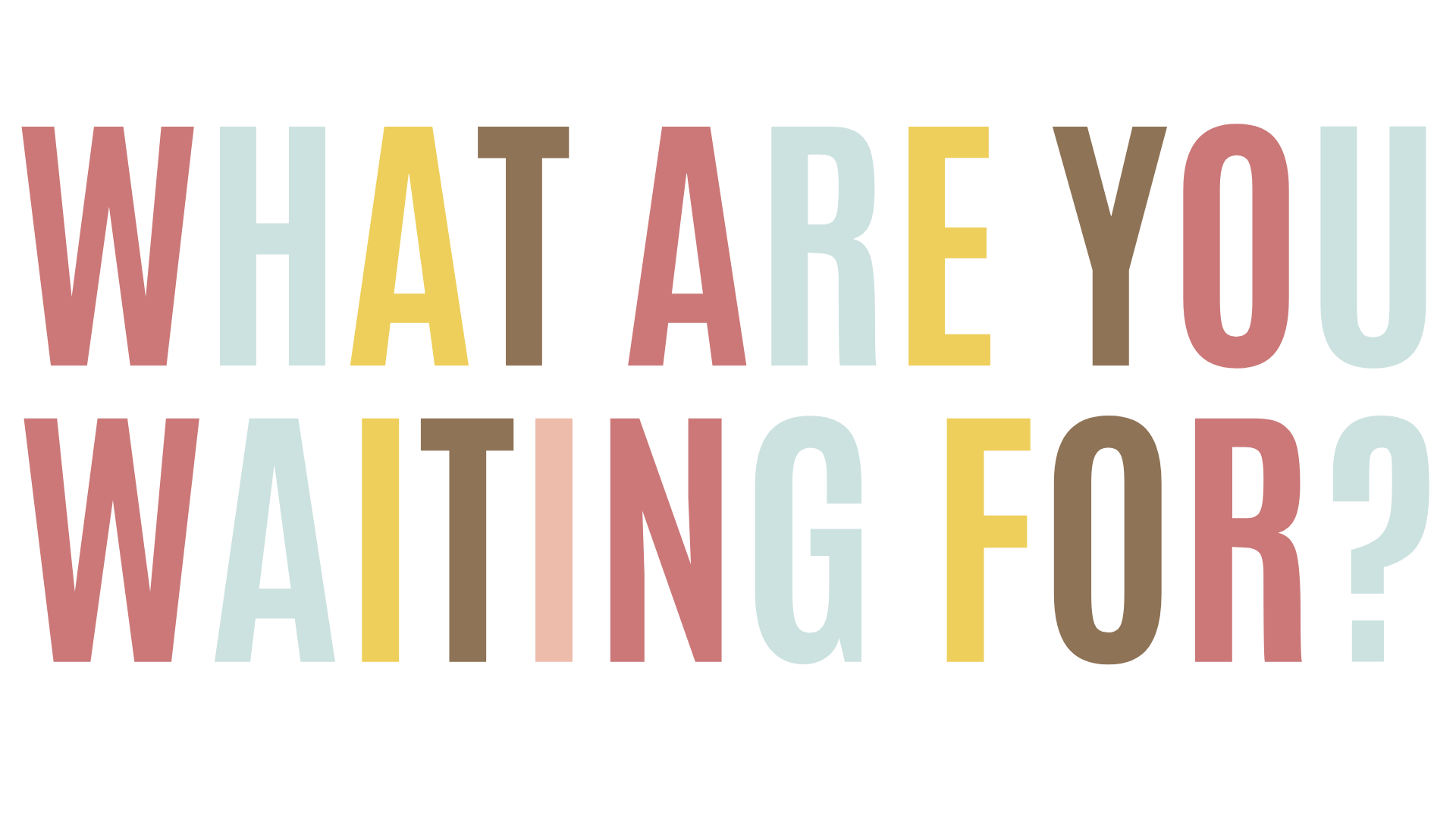 Your Instructor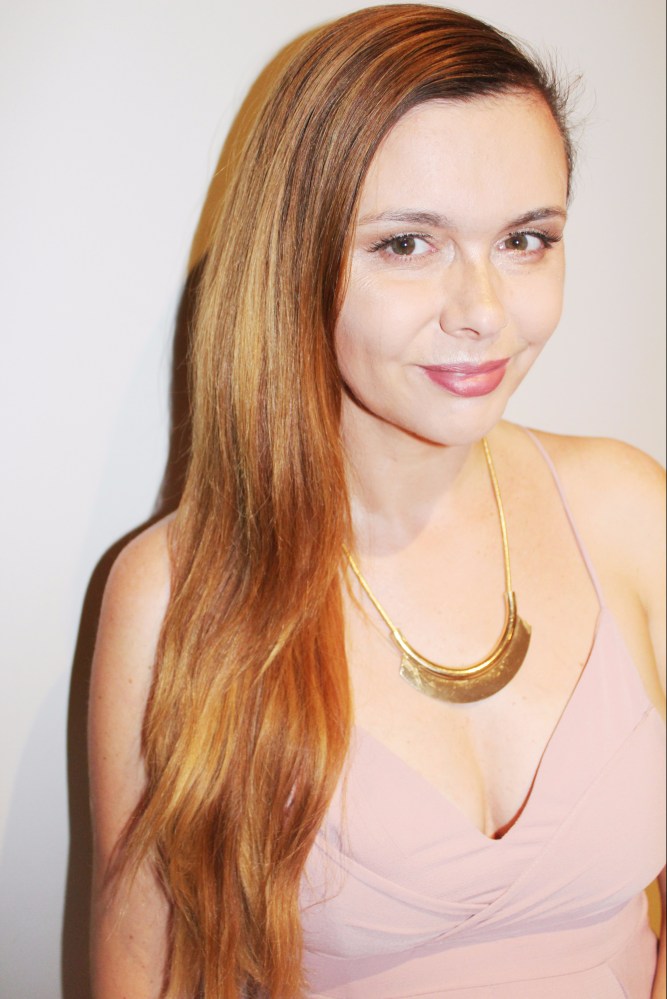 Frances Vidakovic is the author of over 20 books and blogs at www.inspiringlifedreams.com where she encourages moms and kids to dream big and live more intentional lives.