Many parents underestimate the importance of writing in a child's life.
They often don't realize how this essential skill impacts all areas of a child's life, from their school and college years all the way into their working life.
Good writing skills are essential for critical thinking and problem-solving.
Writing also encourages creativity, good organization and self-understanding, and is a vital part of learning how to communicate well with others.
All in all, good writing skills are an important element of a child's education that helps provide a strong foundation for his or her future success.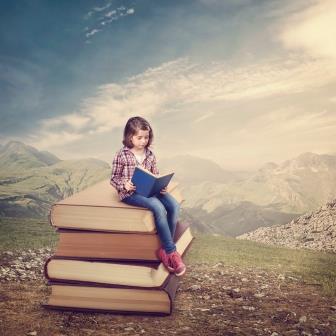 Think your child can't be a great writer? Think again!
As an author of 20 books, I am here to tell you that ANY CHILD can have the gift of writing nurtured in them from a young age.
This course will provide for students of all ages the practical skills they need to excel as a writer.

This course will inspire kids to dream big and draw upon their imagination.

With over 700 pages of printables, your child will have exercises to practice every day for 12 months.
From daily writing prompts to questions to make them think and a bonus gratitude journal, students will be given all the tools they need to nurture their creativity and hone their writing skills each day.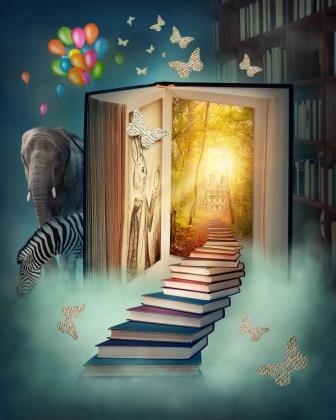 Are you ready to invest in your child's future?

The gift of an education is an investment that lasts a lifetime.
Help your child grow and nurture this essential creative skill, which will positively impact his or her life for years to come.
REMEMBER WE ALL HAVE THE POTENTIAL TO BECOME GREAT WRITERS
The goal of this course is to foster in your child a love for writing and a sense that it is something he or she can confidently do and DO IT WELL.
Because here's the truth - your child DOES actually have the potential to be a great writer – we all do!
All it takes is lots of practice and a commitment to doing it on a regular basis. This course aims to help steer your child along the right path to writing success.