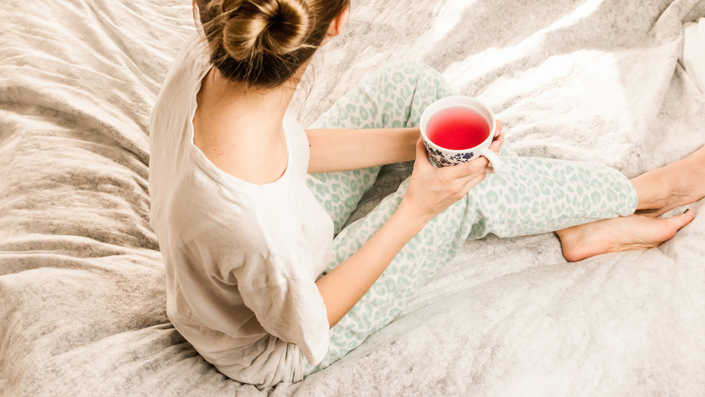 The Selfcare Isn't Selfish Roadmap
A Clear Plan For Prioritising Your Needs In Life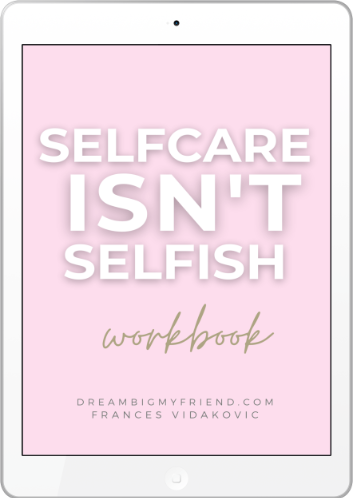 If you are tired of:

► Always putting yourself last
► Prioritising other people's happiness over your own
► Feeling overwhelmed, stressed and exhausted
► Having zero free time for yourself
► Feeling like you might explode if you don't get a break

Take a deep breath my friend, because I have got your back.
This one-of-a-kind, coaching-based PDF workbook will help you finally get your mindset in check about the importance of self care.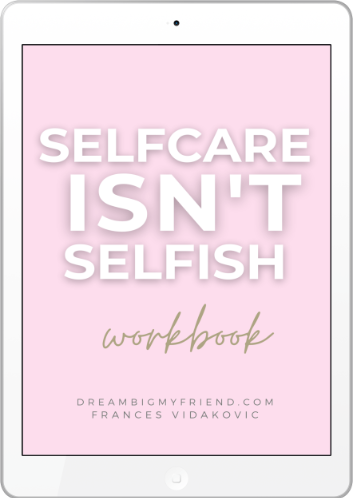 .
.
.
.
.
.
.
.
.
.
.
.
.
This SELF CARE ISN'T SELFISH Workbook:
► Is a in-depth 60 page roadmap to implement self-care consistently in your life


► Here we will address the most common excuses for a lack of self care and learn how we can dismiss each one


► We will look at exactly what self care entails, beyond a simple, surface-level understanding of the term


► You will devise a clear plan for prioritising your needs in life


► You will discover why self-care is a non-negotiable aka ESSENTIAL activity that needs to be scheduled into your diary BEFORE anything else


► This is a digital PDF workbook that you will be encouraged to reference again and again and again until self-care is a regular part of your life


► As a life coach and your virtual friend, who has your best interests at heart, I will make you dig deep and question why you have resisted prioritising self care so far in your life

► The goal is to help you learn how to:
√ put your needs first and make your own happiness a priority
√ feel less overwhelmed, exhausted and stressed
√ and ultimately carve out more time for yourself so you never, ever have to reach that breaking point again
TOTAL VALUE $97
Your Instructor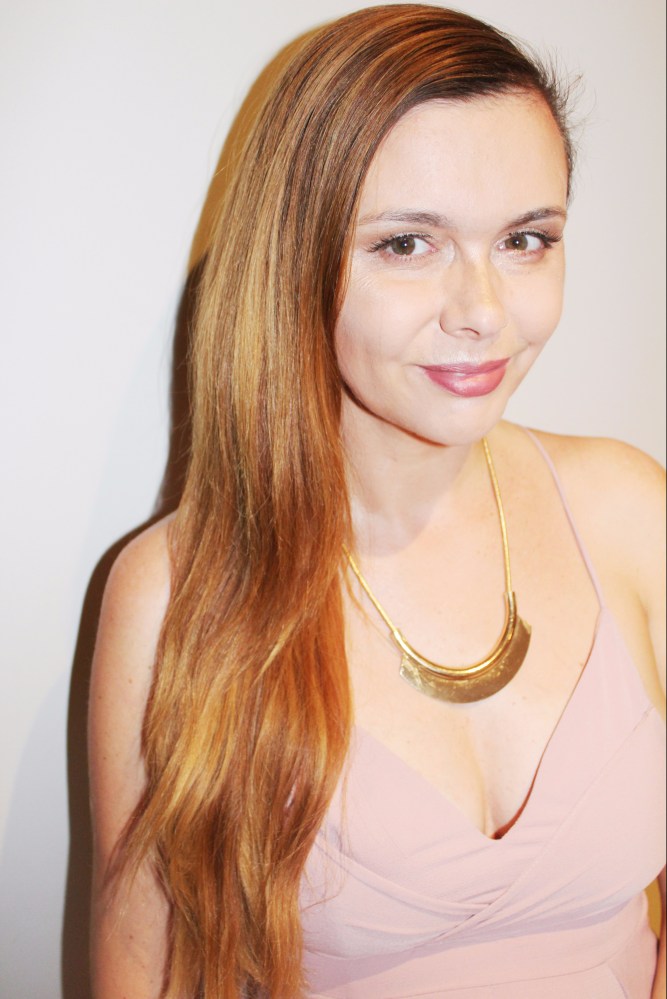 Frances Vidakovic is the author of over 20 books and blogs at InspiringLifeDreams.com where she encourages moms and kids to dream big and live more intentional lives.
She is a certified life coach with a degree in psychology and the host of the Dream Big My Friend podcast and course creator and writer at DreamBigMyFriend.com