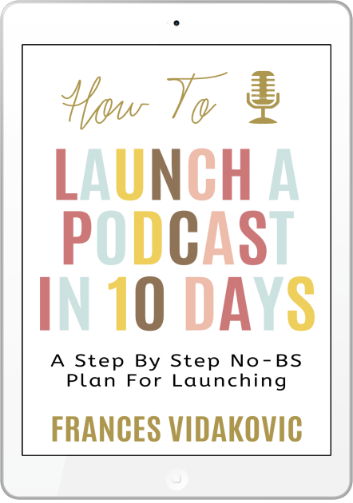 HOW TO LAUNCH YOUR PODCAST IN 10 DAYS COVERS:
✔
How to choose a niche and design a podcast cover
✔ How to record your intro and outro
✔
All the basic tech stuff including how to record and edit your podcast
✔ How to create a professional-sounding podcast from the comfort of your own home
✔ Where to host your podcast

✔
The best equipment to use
✔ How to launch with six recorded episodes in 10 days

✔
How to submit your podcast to Itunes, Spotify, and all the other important places (
I have a list for you)
✔
What to do when you publish a new episode every week
✔
A super-comprehensive list of all the best ways to promote your podcast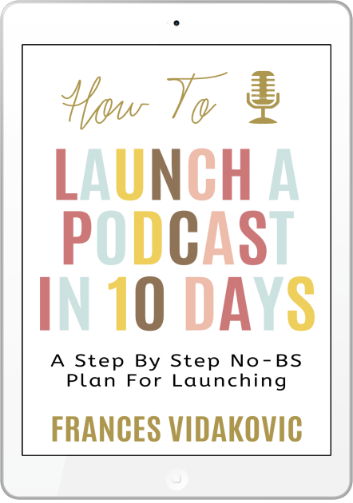 Here's my story: I started blogging at InspiringLifeDreams in December 2017 and by the end of 2018 I reached my crazy, big goal of getting one million pageviews to my website.
✔ Thanks to this amazing traffic, I was able to leave my day job and begin working full-time as a blogger since my ninth month in.
✔ Since that time, I have launched three more websites (DreamBigMyFriend, MamaLovesMoney and SuperHealthyMama).
✔ I am also the host of a personal development podcast called Dream Big My Friend, a show that is all about inspiring moms to dream bigger and live a more intentional life.
✔ In addition to this, I have published over 20 books in my career so far and created over a dozen courses.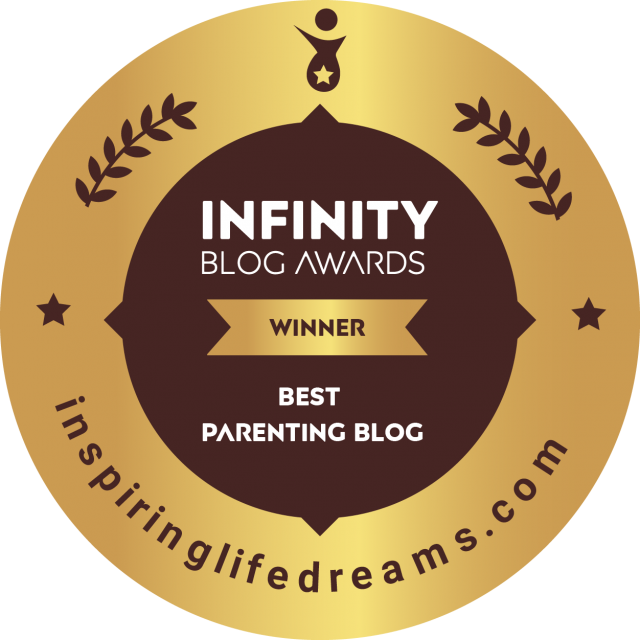 Let me tell you more about the secret to my productivity and success.
✔ It all comes down to having a plan. As a certified life coach (trained back in 2001 - I am one of the originals!) I understand the importance of marketing and growing my business to reach a larger audience.
✔ Being successful in business is about working smarter, not necessarily harder and making sure that your actions are taking you where you actually want to go.
✔ As Tim Paige once so wisely said: a podcast is a great way to develop relationships with hard to reach people.
✔ Or as Miranda Katz said: "People are really listening and want to consume all of the content that is there and available. There's a level of dedication that comes from podcast listeners that you don't otherwise find. And now the numbers prove it. Podcasts aren't a bubble, they're a boom—and that boom is only getting louder...."